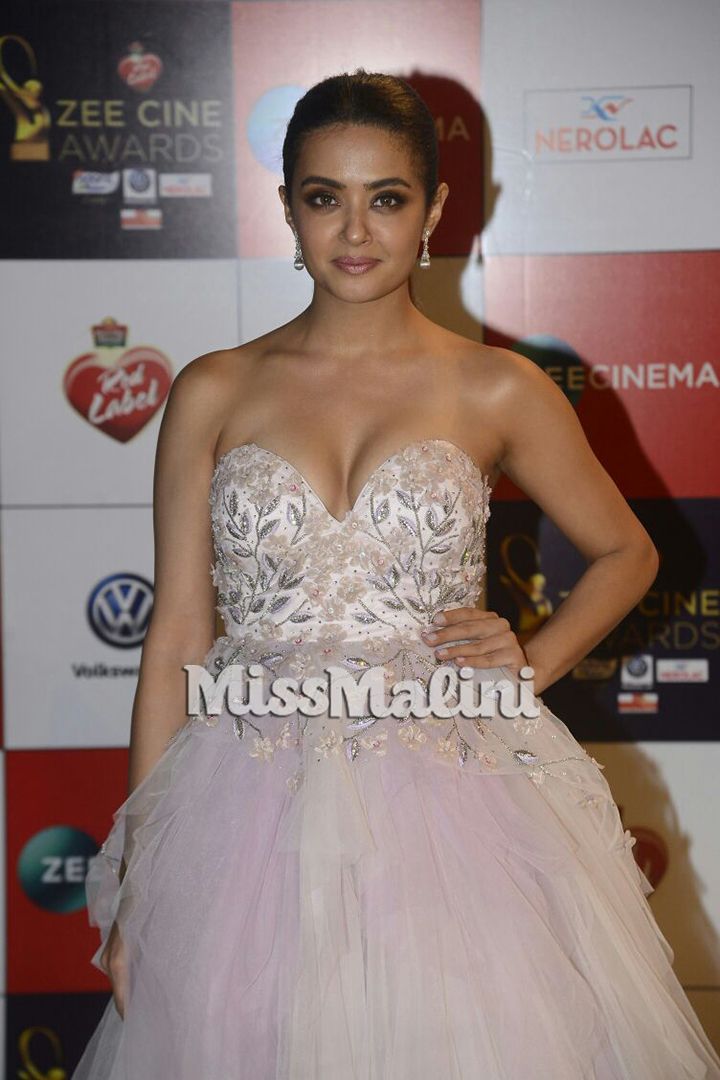 Once upon a time, many Bollywood actresses preferred to sweep their pregnancy under the rug or even go underground when they were expecting. But aren't you glad that regressive time and era is over?! Several actresses now choose to flaunt their baby bump instead of going MIA. It won't be entirely wrong to say that the trend became mainstream after Kareena Kapoor Khan turned it into a style statement.
Thereafter, many of our Btown ladies don't shy away from making public appearances with a large belly. Take Neha Dhupia, for instance, she was an inspiration when she worked till the very last week prior to her delivery. Showbiz can be a stressful job, as we all know, but Neha didn't let any of it hinder her daily itinerary. In fact, she shot for some of the most fun episodes of #NoFilterNeha while little Mehr was still in her belly.
Surveen Chawla, who is expecting her first baby with hubby Akshay Thakker has chosen a similar path. She is currently in UK having a well-deserved blissful time. She posted some cute pictures with her "bumpie", as she likes to call it, on her Instagram handle.
Check them out here:
Can't wait for a Surveen Junior to arrive soon enough!