As a beauty editor, I get bombarded with a ton of products, shop for the buzziest of brands online and try out most of them over the weekend, and at my desk. But from all the hair, makeup and skincare products I receive I thought it'd be helpful to tell you about a few of the drugstore ones I've used and reach out for over and over again.
Drugstore items don't usually have as good of a rep, especially when it comes to skincare. However, after repeatedly testing and eventually buying them, I've found 5 of the best drugstore products that work for my skin, and my pocket!
Cetaphil Gentle Face Cleanser
I've been using this cleanser for years now and it has done nothing but good things for my skin. Its formula is mild and non-irritating—perfect for people with sensitive skin like mine, although it works on every type and kind of skin. Because of its milky nature, it cleans the pores without striping the skin of its natural oils, leaving you with soft skin.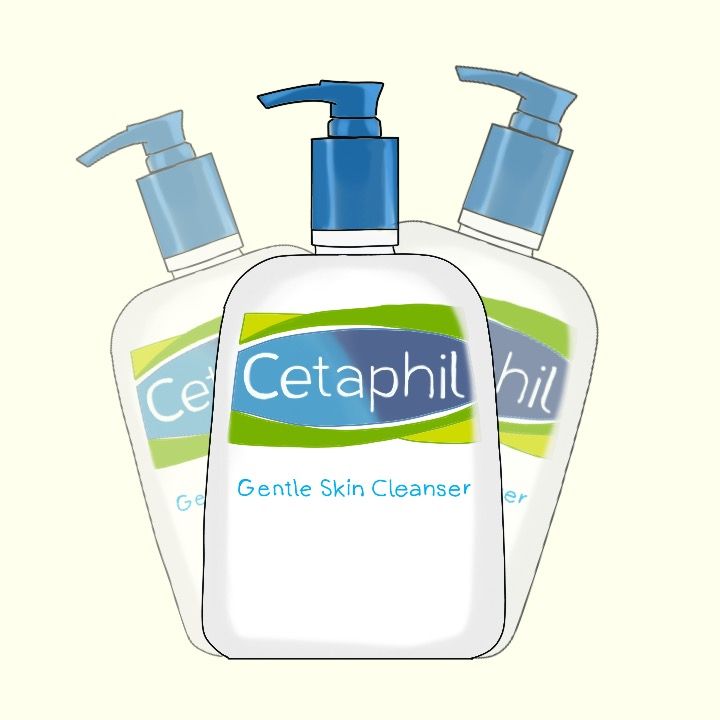 Bioderma Sensibio H2O
No matter which high-end or drugstore makeup remover I've tired over the years, I always go back to this one. You know how some liquid removers can sting or burn the eye whilst removing eye makeup? Yeah, this one's least troublesome and a total winner with removing even the most long-staying lipsticks and mascaras.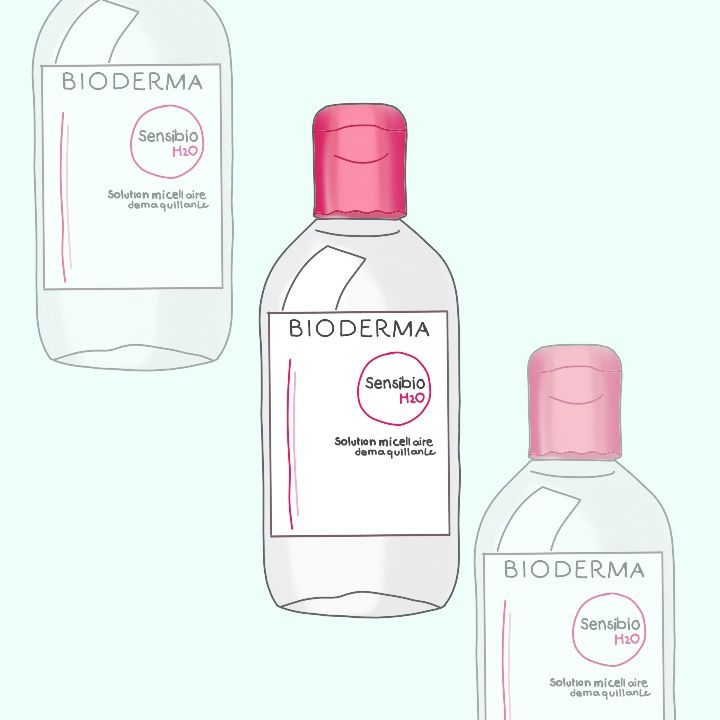 Jergens Daily Moisturising Lotion
The Jergens range of moisturisers is extensive and amazing. However, this little guy instantly moisturises the driest of skin. I've always experienced tiny bumps over my thighs and arms after shaving, but ever since lathering on this lotion, I've seen a significant improvement. Sometimes, right before bed I apply a little to the soles of my feet to give them a softer feel.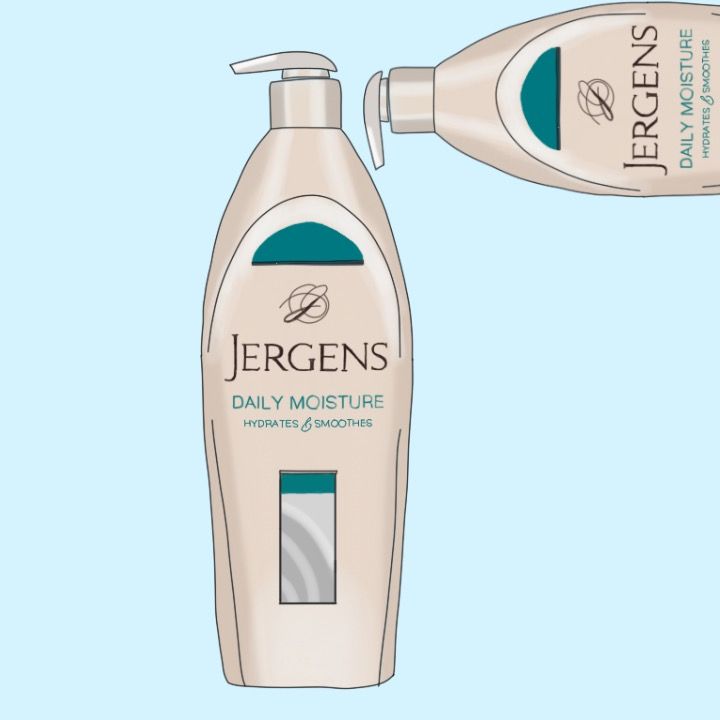 Bioré Deep Cleansing Pore Strips
Although facials are great, I've never till date done any blackhead extraction treatments. Because why would I when I have its at-home equivalent. These nose strips are great to pull out all the junk buildup, dirt and oil that causes blackheads in the first place.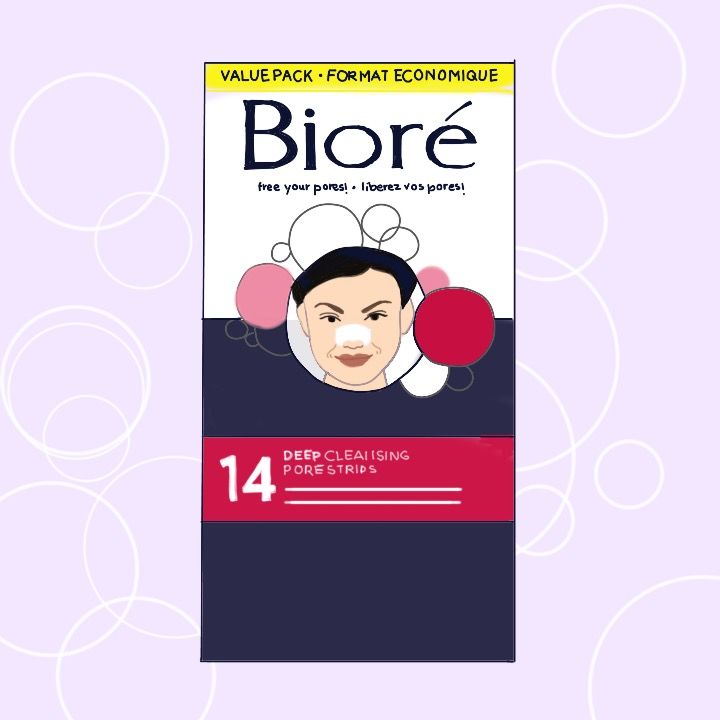 Clean and Clear Oil Absorbing Sheets
An oily T-zone can lead to a lot of  dirt build-up and eventually be a breading ground for pimples and acne. These sheets absorb excess oil and remove shine from your face and won't ruin your base makeup.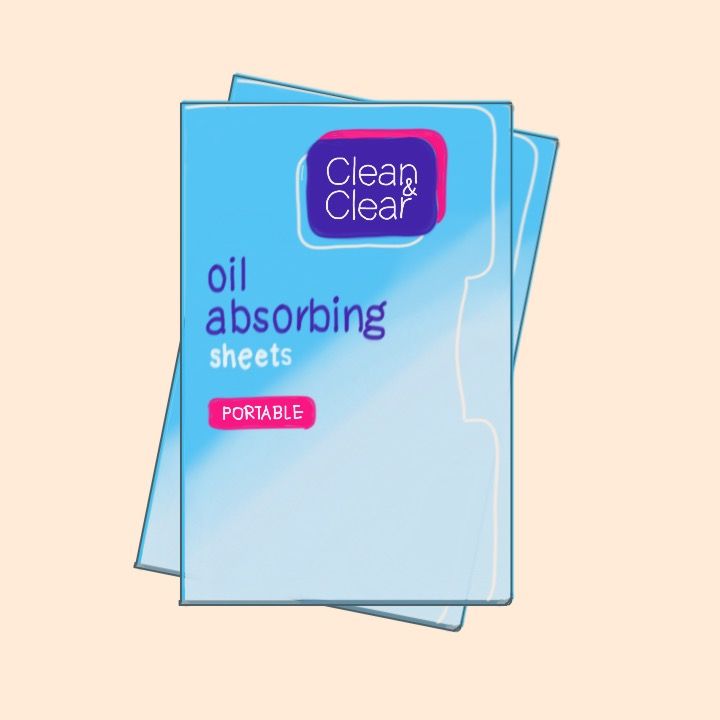 Do you have any drugstore faves? I'd love to know and try them out. Comment below! Xx
Follow @missmalinifashion and @missmalinibeauty on Instagram for more updates.