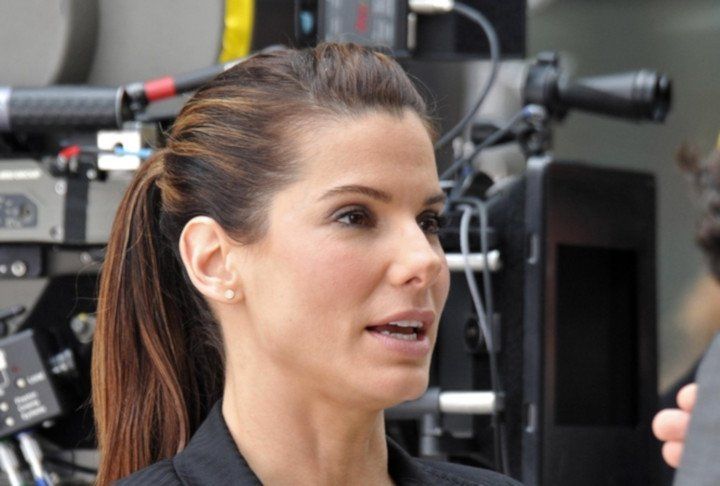 Sandra Bullock is a chameleon with the history of roles she's played. Whether it was Miss Congeniality, Speed, Gravity, or her recent role as Malorie Hayes in Bird Box that gained a lot of popularity, Bullock has given us some really versatile characters. One character, however, has really resonated with us. After recently watching 'The Proposal' for the 1000th time, we realised how Margaret Tate is all of us and here's proof.
1. She'll Make An Effort… Sometimes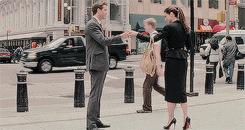 She knows exactly when to be snarky, and how to best it.
2. She's Awkward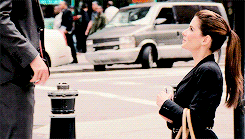 Social interactions aren't for her. She' super awkward as a person.
3. She's Articulate
She will spell it out for you if she has to.
4. She's Savage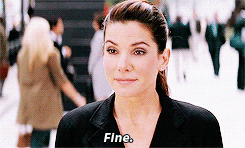 You don't want to cross paths with her, trust us!
5. She's Not Everyone's Cup Of Tea

Not the easiest person to deal with, but if you can, it's worth it.
6. She Could Be Fun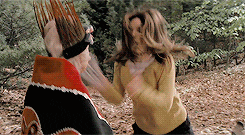 She's not always the fun-loving kinda person, but when she gets down to it, she really is a hoot.
7. She Doesn't Like People Getting Touchy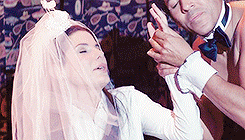 Step away, please! She can't handle people who don't understand the concept of personal space. You can hang out with me, but not hugs, hand-holding, high-fives or anything that involves touching.
Put your hands up if you relate to Sandra Bullock's character in 'The Proposal'. She's cool AF in our opinion and defo all of us!
Don't forget to follow us at @missmalinilifestyle to never miss a beat!