Hands up if you've ever dealt with acne in your life! Whilst zits are literally the worst, acne scars and pigmentation aren't anything to laugh about either. If you aren't comfortable being bare-faced or aren't happy about using makeup to cover up your scars, here are 7 incredible products you can turn to.
1. Kiehl's Clearly Corrective™ Dark Spot Solution
This best-selling formula is a hit for a reason. Packed with brightening ingredients like Activated C (a vitamin C derivative), peony extract and white birch extract, it works wonders to clarify skin and lighten up any pigmentation.
2. Kate Somerville D-Scar® Scar Diminishing Serum
If you are plagued by deep scars, turn to this peptide-enriched serum. The rollerball applicator gently massages the formula over your skin so that it can flatten scars and refine its texture.
3. Bio-Oil®
This oil is often marketed towards pregnant women for stretch marks. In reality, it's also quite effective for acne scars. Not only is it composed of plant extracts and vitamins, but is also lightweight and non-greasy. Daily use helps reduce the appearance of all types of scars.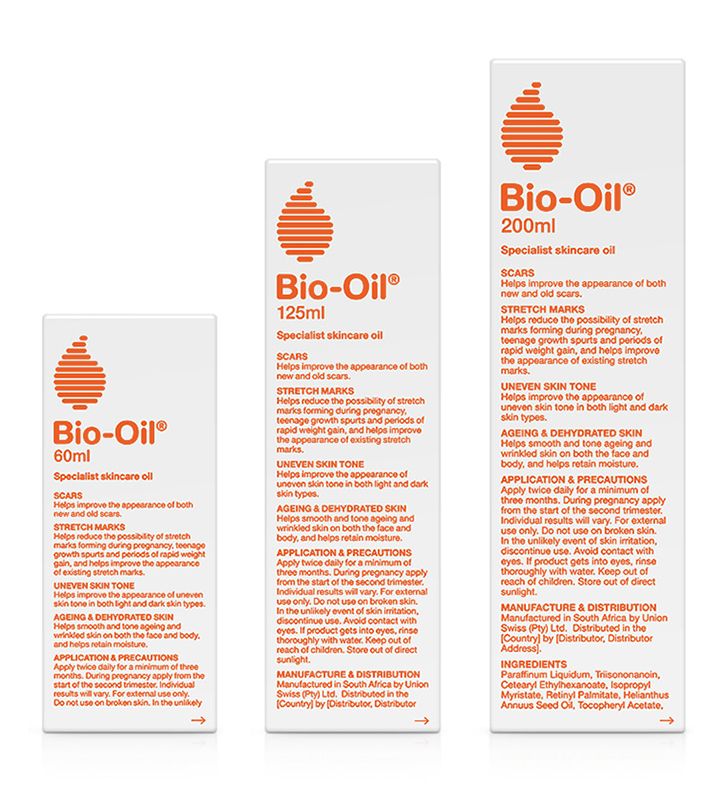 4. Skinceuticals Discoloration Defense
This new serum is already making waves for its pigment-busting powers. With powerful ingredients such as niacinamide, tranexamic acid and kojic acid, this formula promises a marked improvement in post-acne scars and brown patches. Although it is definitely the most expensive product on the list, the results definitely make it worth the purchase.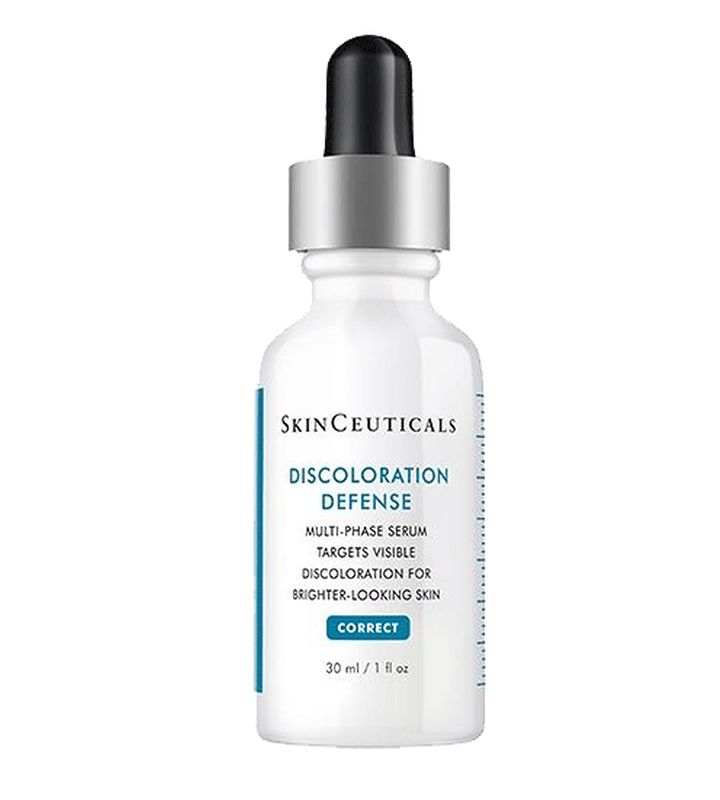 5. The Ordinary Retinol 0.2% In Squalane
Retinols are the best for deep, pitted scars. They boost collagen synthesis and smoothen skin over time. Since this solution is quite strong, it's best to work your way up slowly to daily usage. Retinols also increase photosensitivity so you should apply them at night and follow up with sunscreen the next morning.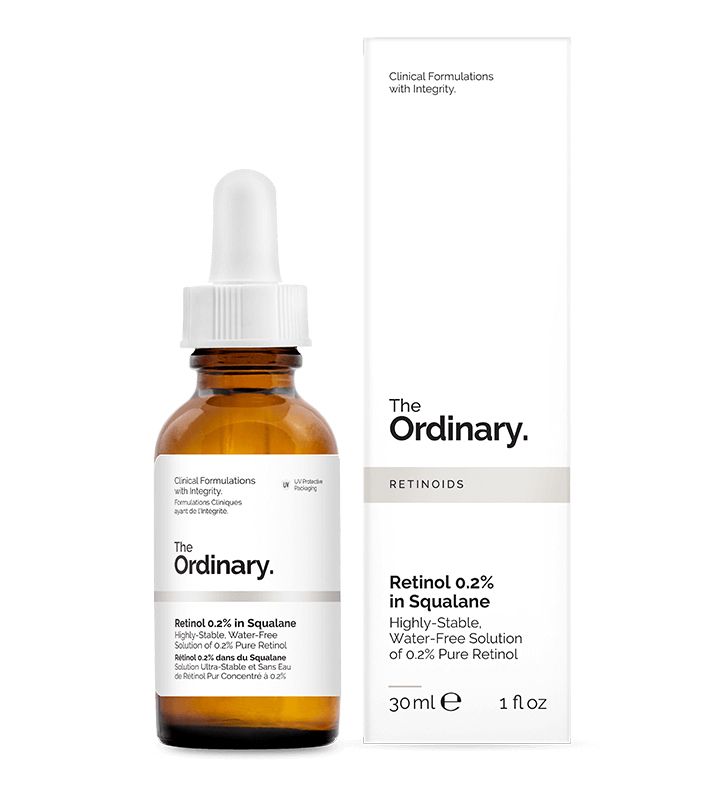 6. Murad Post-Acne Spot Lightening Gel
Hydroquinone often gets a bad rep because it of its skin bleaching properties. However, it is extremely helpful for all kinds of acne marks. If you do happen to get your hands on this gel, dot it carefully over only the concerned areas to speed up the fading process.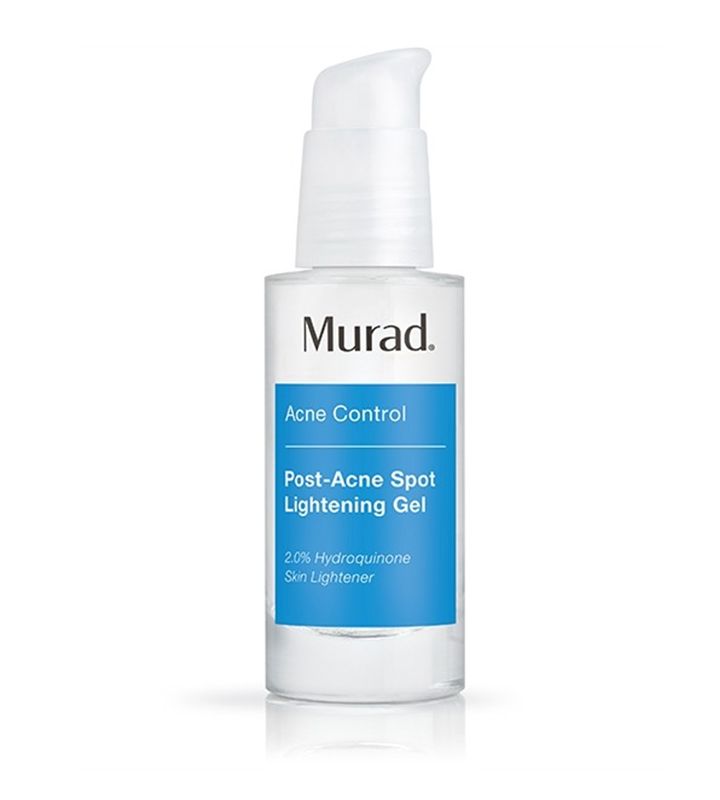 7. Nip+Fab Glycolic Fix Daily Cleansing Pads
These exfoliating pads are quite the multi-taskers. Due to the presence of 2.8% of glycolic acid, they sweep away dead cells and prevent breakouts, whilst dealing with pigmentation. As with retinols, remember to build up your usage gradually and always apply sunscreen on the following day.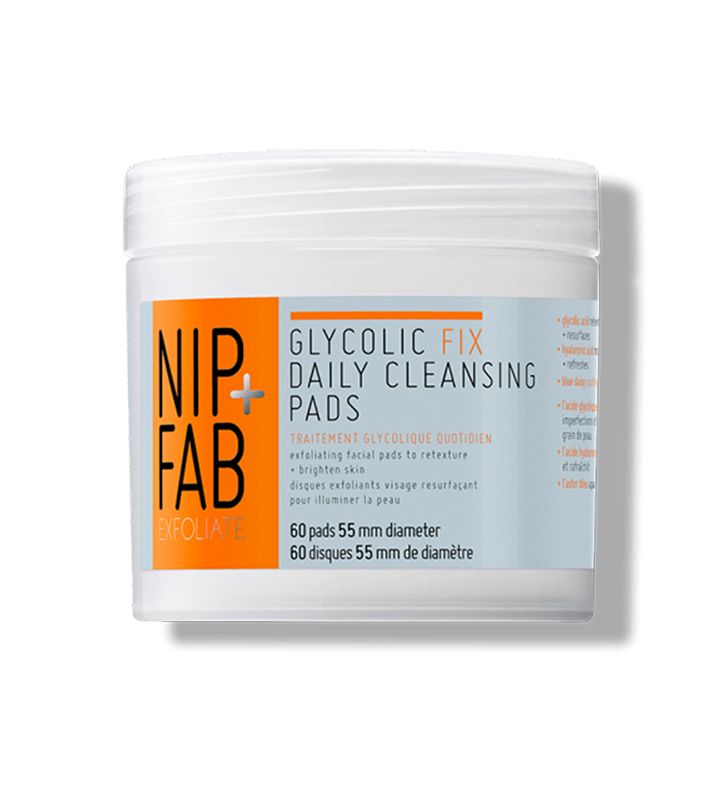 I hope this guide will help you choose the right product to deal with your acne marks! Remember to consult with your dermatologist before using any of these as they are quite potent in nature.
P.S: Follow @missmalinifashion and @missmalinibeauty on Instagram for more updates.