Here's How To Layer Your Perfume Like A Pro
Team Interns , 21 Jan 2019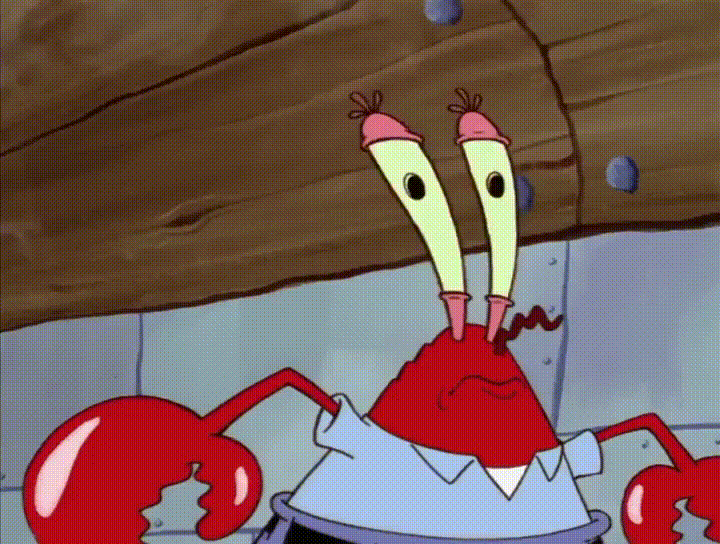 Perfumes are one of the most underrated beauty products in our vanity. But they make us smell great and feel great too. Layering your perfume may seem extra at first, but it is a great way to create your own signature scent that will flatter you in the best possible way. Scroll below to check out the most frequently asked questions, fragrance facts, and how to layer your perfumes!
1. When Should I Layer My Fragrance?

Anyone can layer their scent on whichever occasion they feel is suitable. It could be a special occasion such as a wedding or even a casual day at the office. Mix and match different fragrances to create a heavy or light signature scent, whichever suits you most.
2. How Do I Layer My Fragrance The Right Way?

The key to achieving a great bespoke scent is to first layer intense perfume, which can then be followed by lighter scents. Floral scents go well with ouds and vanilla notes whereas fruity scents pair well with musks and citrus notes. Ouds are heavy and luxurious perfumes that smell absolutely divine when layered with scents of rose or vanilla.
3. Is Fragrance Layering A New Trend?

Although fragrance layering is definitely trending RN, it isn't a new trend. Women in the Middle-East have been doing this for a very long time. Arabia is called the 'Land of Perfumes' as perfumes are believed to have originated there.
4. Can Only Certain Perfumes Be Layered?

No, any perfume brand can lend themselves to layering. You just have to experiment with a few to find a mix that smells intoxicating and truly embodies you.
5. What Are Some Of The Best Fool-Proof Combinations To Try?

If you're a newbie who's still a little apprehensive about trying this method, these trust-worthy combinations will always have your back. Some of them are ouds paired with floral and sweet scents, woody perfumes with notes of citrus and musks with aromatic and airy scents.
We hope that this will help you experiment and create your own signature scent.
Don't forget to follow us at @missmalinilifestyle to never miss a beat!