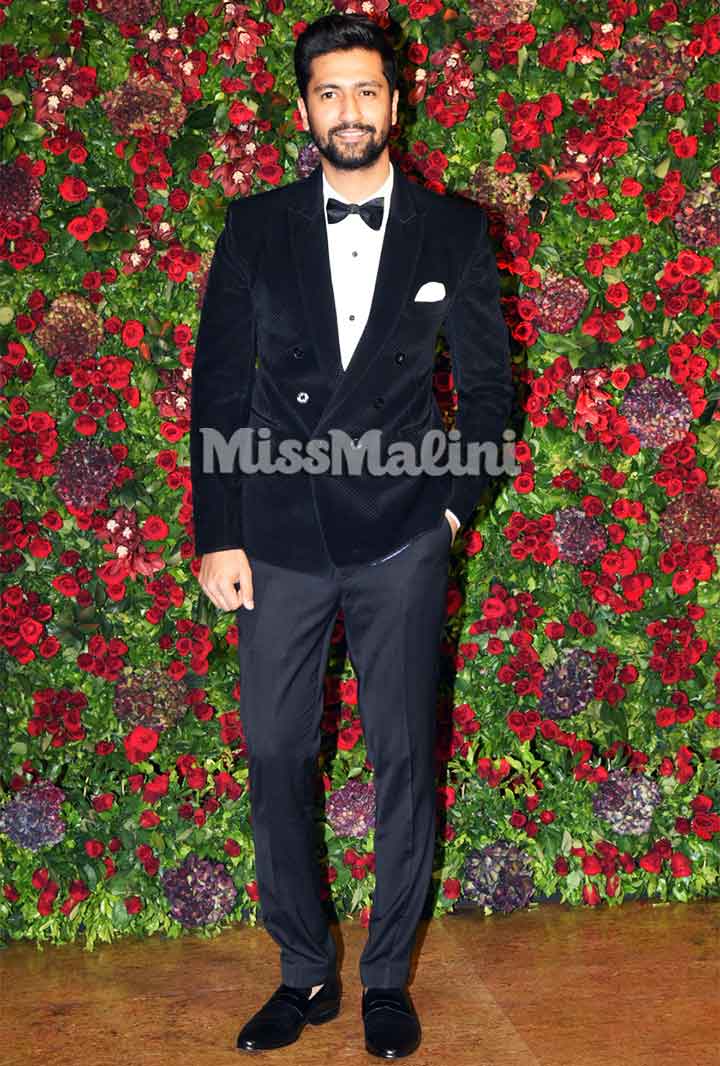 I think we can all agree on the fact that Vicky Kaushal is the best gift to mankind (women, to be precise). His film choices have impressed us one after the other and with his latest film, Uri, looks like he has finally arrived – and he is definitely here to stay!
However, today is not about his brilliant acting chops, we all know he is a darn good actor. Today is about his – allow me to quote a very famous personality – good looks, good looks and good looks! He is the tall, dark and handsome prince they kept mentioning in fairytales, who finally came to life.
Vicky's insanely attractive face + his killer smile + his perfect body = I can stare at him all day long. Which is probably the reason he looks amazeballs even in a simple white kurta pyjama. Take a look: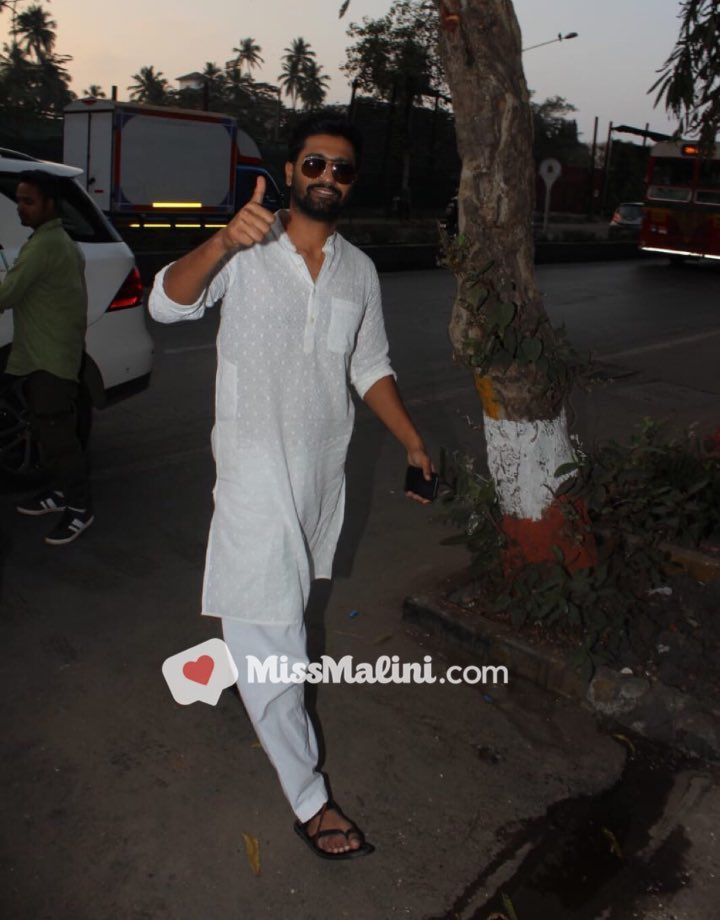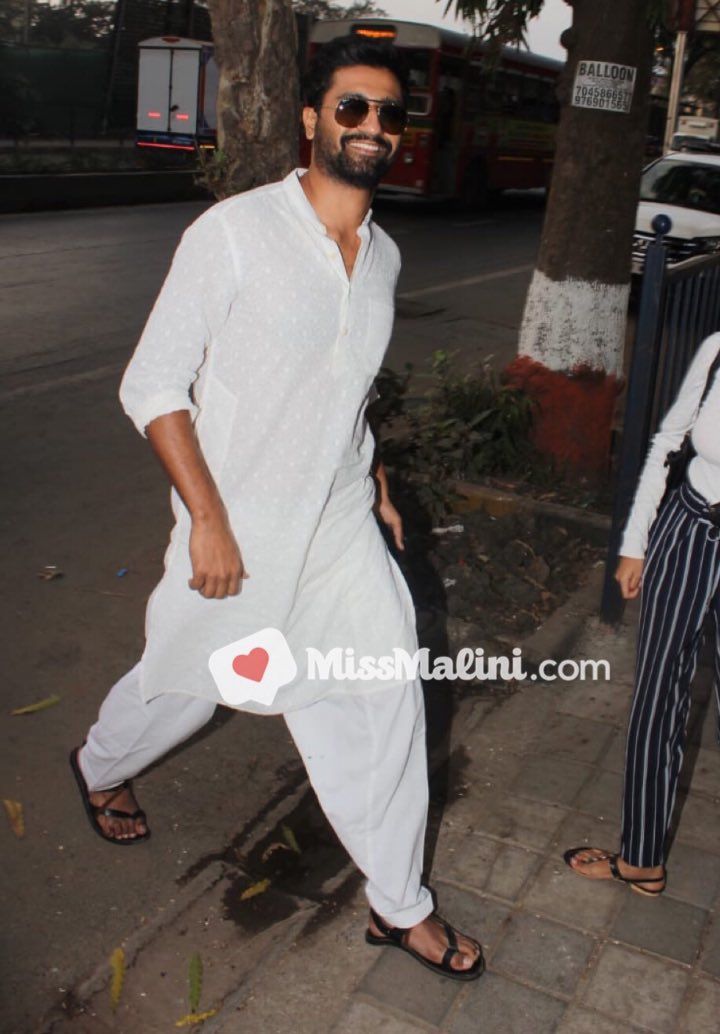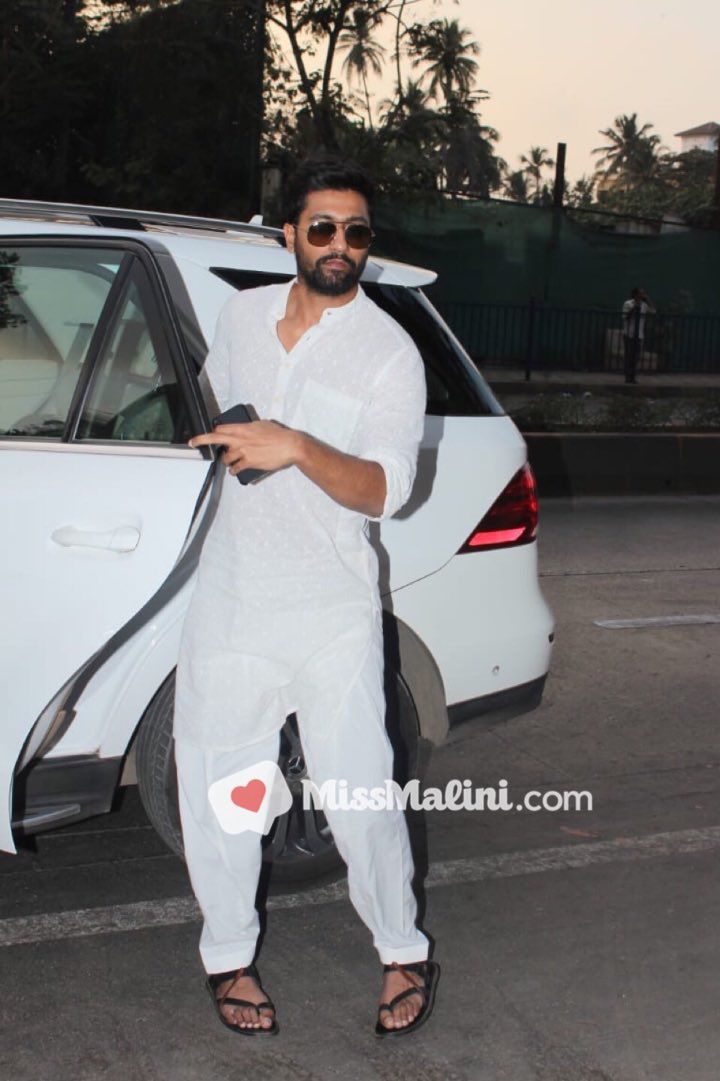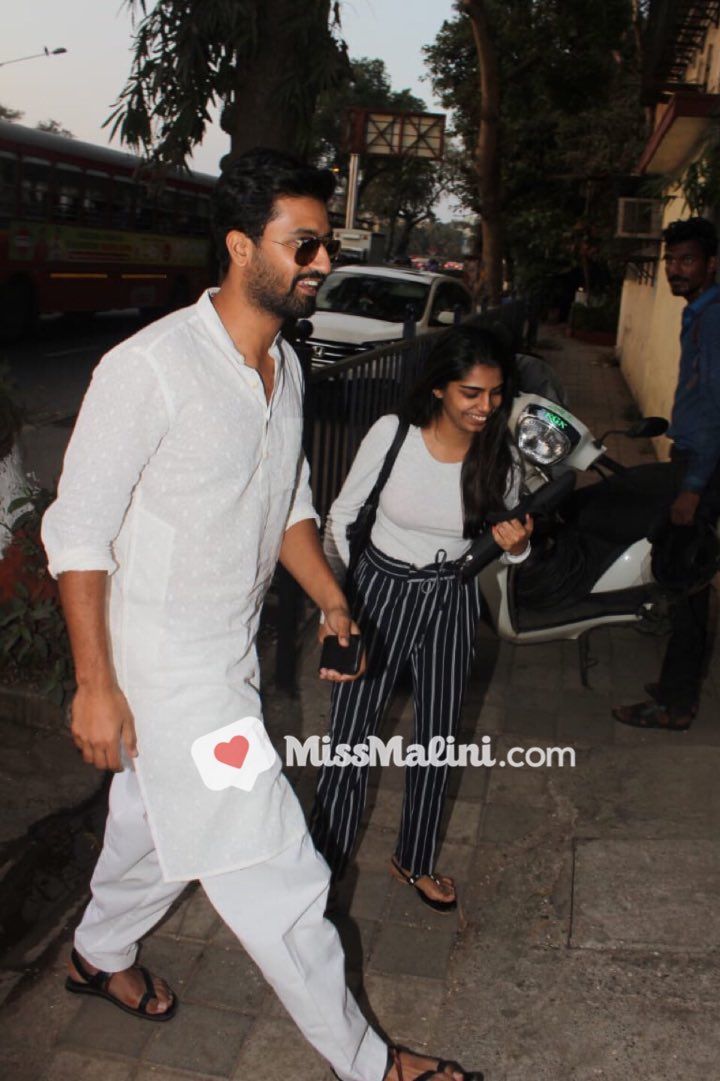 Never underestimate the power of a Punjabi munda in a kurta pyjama!
Oh, of course he is our #ManCrushEveryday too!