7 Fun Facts You Probably Didn't Know About Your All-Time Favourite Sitcom—F.R.I.E.N.D.S
Karishma Govil , 25 Jan 2019
The one TV show that every person from Gen X and millennials to Gen Z have watched and enjoyed is F.R.I.E.N.D.S. It was so well written, that every generation from the '90s till date can watch it like it was made for them. Unlike Joey Tribianni, our friends at IMDb like to share and have actually sent us some fun facts about this sitcom that every F.R.I.E.N.D.S fan would love to know if they don't already. Could you be more enthused?
1. 'Will' It Be Ross?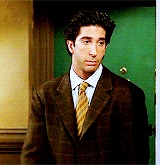 One popular piece of trivia most fans are familiar with is that David Schwimmer was the first one to be cast on the show. Having said that, Eric McCormack who plays Will in 'Will & Grace' also auditioned for the role of Ross Geller, but the creators decided to stick with Schwimmer. #SchWINNER, amirite?
2. David Or Joey?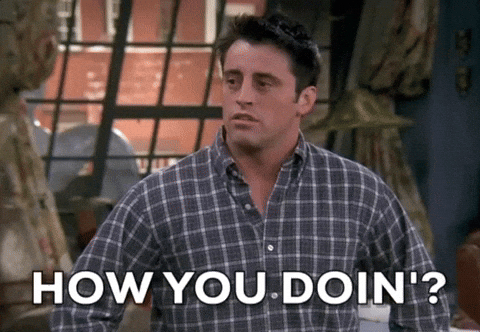 Hank Azaria, who briefly played Pheobe Buffay's love interest on the show, had actually auditioned for the role of Joey multiple times. But the casting directors eventually went with Matt Le Blanc.
3. Imagine Ellen Singing 'Smelly Cat'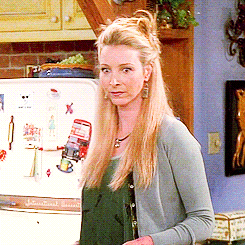 The funny and vibrant Ellen Degeneres had auditioned for the role of Pheobe, but the creators of the show loved Lisa Kudrow in Mad About You and when they heard her sing Smelly Cat, they sealed the deal by giving her the part.
4. What's In A Name?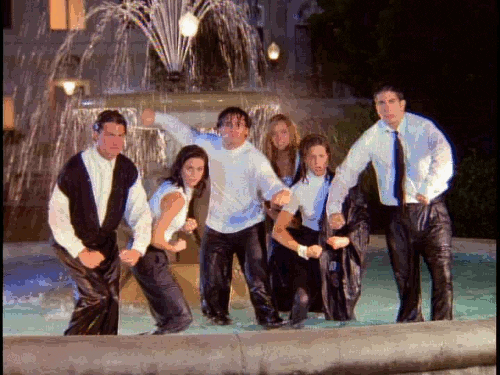 The show was first named 'Insomnia Café' and later named 'Six of One' before they unanimously decided to name it F.R.I.E.N.D.S
5. Monica Was Meant To Be Rachel

The creators of the show initially offered Courtney Cox the role of Rachel Greene but she could relate to Monica Geller's character more and hence, requested them to give her this role. Monica's part was first offered to Janeane Garofalo, Nancy McKeon and to Leah Remini too but it somehow didn't work out with any of the rest.
6. And Rachel Was Meant To Be Played By Elizabeth Berkley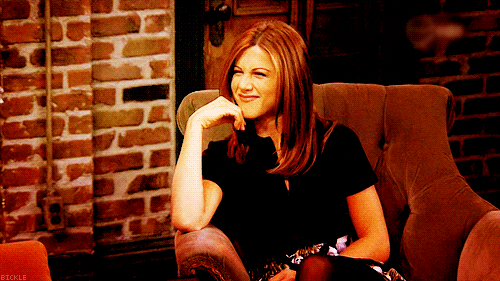 Rachel's role was actually written for Téa Leoni but she had already committed to the TV series 'The Naked Truth' hence, this was passed on to Elizabeth Berkley who later even made a cameo appearance in the series because Jennifer Aniston won the creators' hearts with her audition.
7. Jon Favreau Initially Auditioned For The Role Of Chandler Bing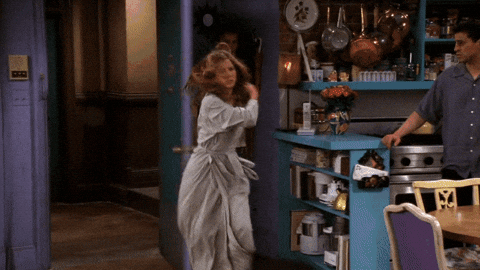 Can you picture the Chef starrer, Jon Favreau as Chandler? We think he was apt as the billionaire, Pete in the series. Although, he did try for Chandler's part initially.
Now, all we're praying for is them to bring the show back with another season! After finding out about all of this trivia, the one question that still stays unanswered is, were they really on a break? What do you think? Tell us in the comments below!
Don't forget to follow us at @missmalinilifestyle to never miss a beat!