Here's Which Mascara You Should Wear Based On Your Lash Type
Team Interns , 30 Jan 2019
Let's be honest, who doesn't love long, fluttery lashes? Mascaras are a godsend for people with droopy and short lashes. They work wonderfully for long lashes too by giving them an extra lift and curl. However, because there are so many mascaras available in the market it's easy for one to get confused about which one will suit you best. Don't worry, though. We as your digital beauty BFFs have always got your back! Here's a simple guide that will help you find a mascara that flatters you best.
1. Straight/Droopy Lashes
If you're someone who wasn't blessed with naturally curly lashes, use a lash curler and look for mascaras with a curved wand. These mascaras will help curl your lashes and will also make them look longer in the process.
2. Short Lashes
Lengthening mascaras usually have a comb bristle wand that gives short lashes much-needed length and height. They are also great for layering and adding volume for a dramatic look cat-eye look.
3. Thin/Sparse Lashes
A mascara wand with thick bristles that are densely packed work wonders for thin lashes. They add intensity and drama to one's eyes and are great for wearing on a night out.
4. Long Lashes
If you're already gifted with long lashes, any mascara would suit you well! Try finding a mascara that has a formula which will help you achieve whatever style you're looking for. For instance, if you're looking for a clean, sophisticated look, a thin mascara wand would work best.
5. Medium Length Lashes
If your lashes are neither too long nor too short and have medium thickness, a classic mascara wand would help you achieve the lashes of your dreams. They are super versatile and are lengthening, thickening and curling, all in one!
We hope that this guide will help you change your lash game forever! Which mascara suits you best? Let us know in the comments below!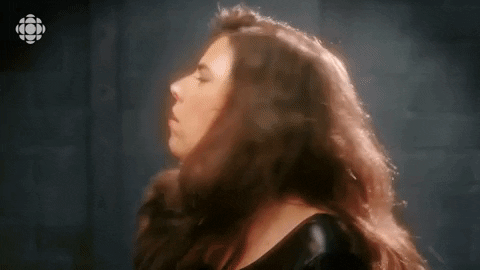 Follow @missmalinifashion and @missmalinibeauty on Instagram for more updates.