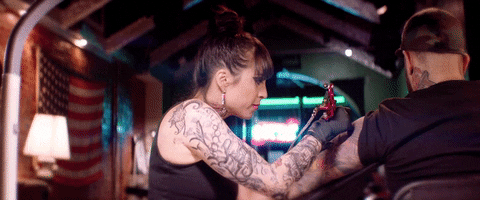 When it comes to tattoos, you get mixed reactions from people. Some love the idea of tattoos and keep looking for opportunities to get new ones, some may stop at one and some just don't want to get them at all. Which is why we, at Miss Malini HQ, thought of asking the team if they have a tattoo or not, and if they do then what it means. The answers came pouring from their hearts and it was so indulging to hear about the stories behind their tattoos. So, if you're curious about it too, read along to find out about it all.
1. "I am a huge Harry Potter fan and a writer, which is why I got a quill and an ink pot as a tattoo." — Pallavi Manoj
2. "These dates hold a special place in my life which is why I decided to get them tattoed!" — Dhanashree Koli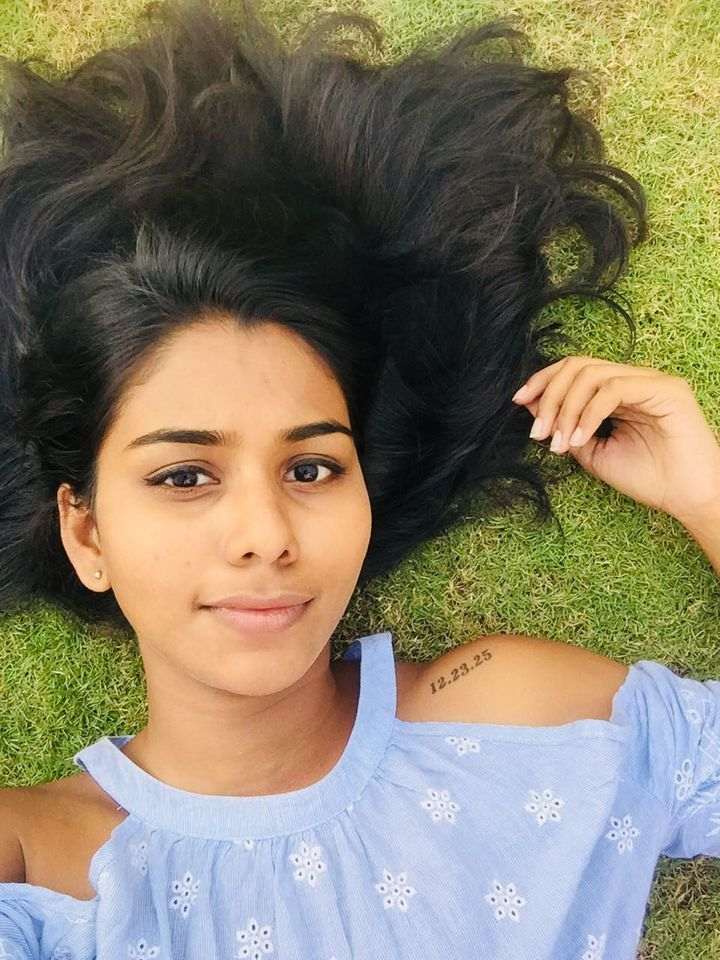 3. "Got this tattoo done because my past plays a major role in who I am today. And I feel that the past, present and the future are intertwined." — Jahnavi Patel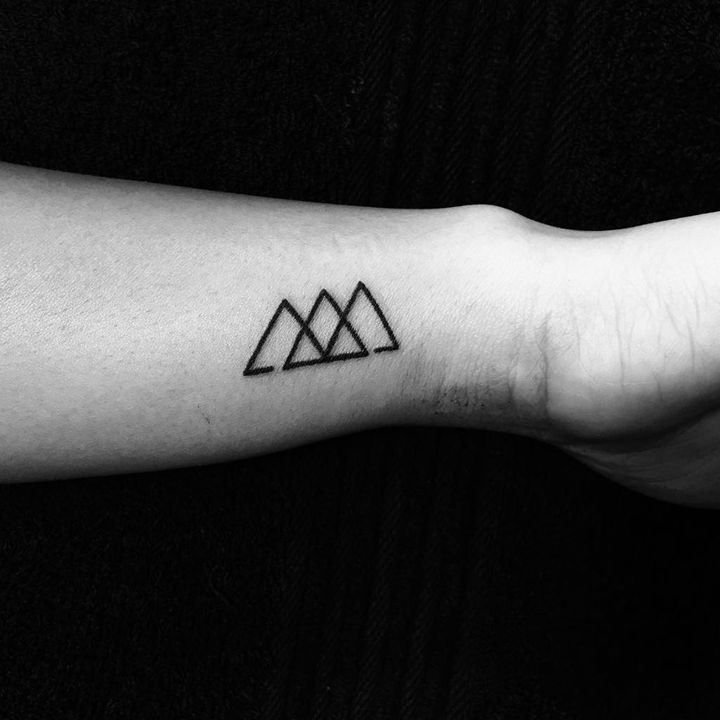 4. "It is my dad's name, I have twigs around my wrist which is like a link to him! The tattoo rests on my left hand cause they say the veins of the left hand connect to your heart!" — Komal Pawar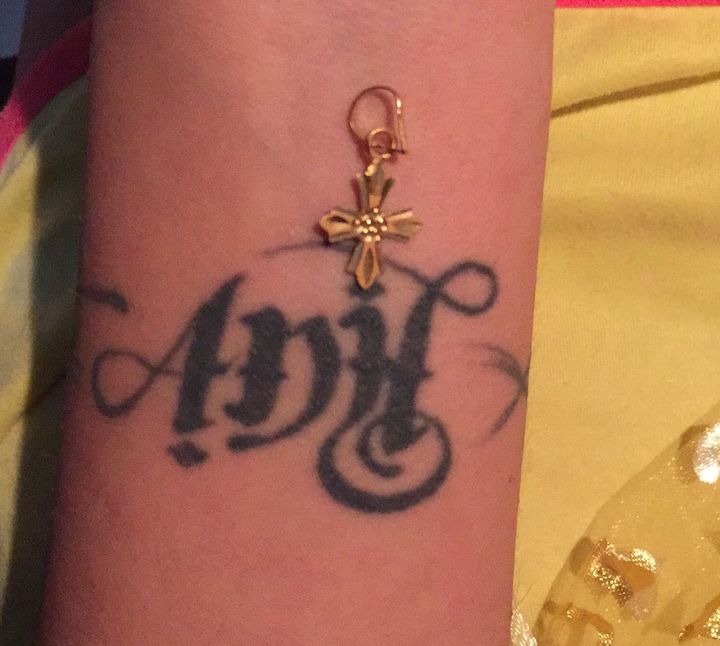 5. "I got the Gayatri Mantra tattooed on my heart chakra in a circle as I strongly believe in the circle of life and spirituality." — Neha Verma
6. "This tattoo means- only god shall judge in Hebrew." — Prerna Parmar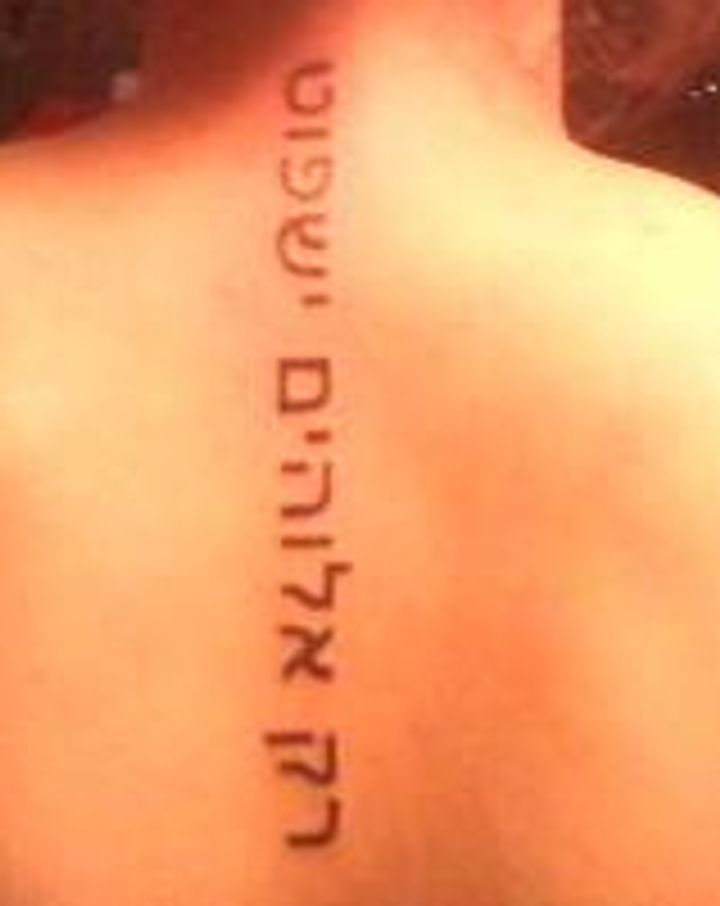 7. "I got this tattoo because I love dream catchers. Also, I always wanted to get a tattoo so one day I finally mustered the guts and narrowed down on this design. The inner side of the tattoo also has the Virgo symbol which is my star sign." — Payal Jairaj
8. "It says Lumos, which is the Harry Potter spell for light. It's a constant reminder that 'happiness can be found, even in the darkest of times, if one only remembers to turn on the light' and it's also an ode to the series and the words that shaped me as a person." — Rashmi Daryanani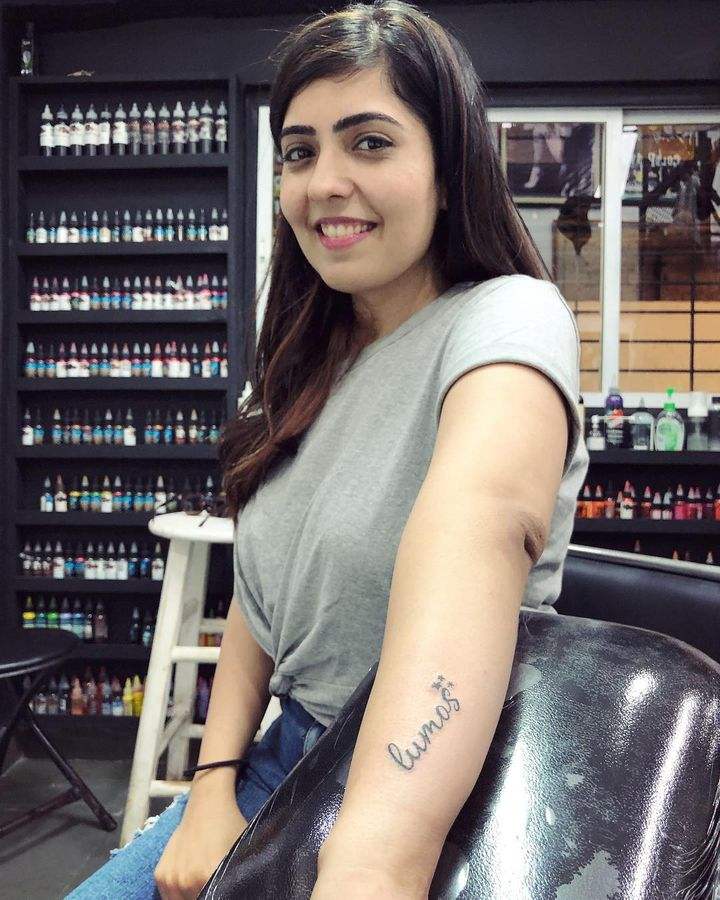 9. "I always wanted to get a tattoo that was true to me and dedicated to the people who are close and important to me. The basic structure is of an atom that symbolises my brother and the symbols in place of electrons depict other special people in my life." — Rashmi Bhosale
10. "I have 7 tattoos on me but not all of them have a specific story, it's just that I love the feeling of getting a new tattoo and love tattoos in general." — Natasha Patel
11. "I got this tattoo because I believe in seeing the good in everything, always" — Nishita Rohera
Do you have a tattoo too? What's the story behind it? Let us know in the comments below.
Don't forget to follow us at @missmalinilifestyle to never miss a beat!