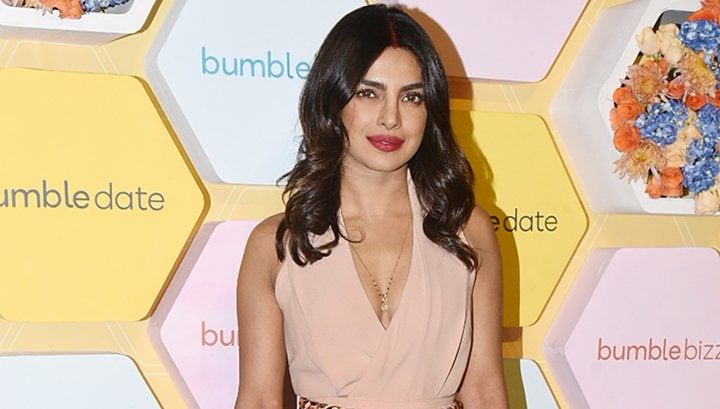 Priyanka Chopra's latest appearance on The Ellen DeGeneres Show revealed a lot of things we didn't know about her. Thank you, Ellen, for all the content. While talking to Ellen, PeeCee also revealed what her upcoming project might be. She opened up about how she was going to produce and star in a feature film based on Netflix documentary Wild Wild Country based on the controversial Indian guru Bhagwan Shree Rajneesh aka Osho who starts a cult in the US with help of right-hand person Ma Anand Sheela.
PeeCee will be collaborating with critically acclaimed director Barry Levinson for this particular project. She also revealed that the film will focus on Ma Anand Sheela who she will be playing.
While we're waiting to watch her back in Bollywood, this will be a super interesting film and we're sure Priyanka will ace the role like the superstar she is.