Marriage equals to a whole lot of adulting, and I learned this fact just days into mine. I got married a couple of months ago and I realised how different life is once you start living independently. But, life would have been really hard for me if it wasn't for my mom. She taught me so many things without even realising it and now the phrase 'the apple doesn't fall far from the tree' totally fits my situation! Here are a few such things I've learned from her and I've put to practice ever since I tied the knot.
1. Stocking Empty Dabbas
Do you know those containers that restaurants deliver their food in? I can't even tell you how many I've collected since I moved out of my house. In my new home, I've got a million of these because they're so handy! And when mother used to do this, I used to make fun of her and tell her she was being ridiculous—when really, it was pretty essential. I get that now.
2. Keeping The House Clean
Of course, I've always loved to live in a clean house. But mom taught me to really keep it spick and span. She used all the possible tools like those mini vacuum cleaners and wipes to clean tricky areas. I couldn't have known about some of these tools if mom didn't obsess about them in front of me.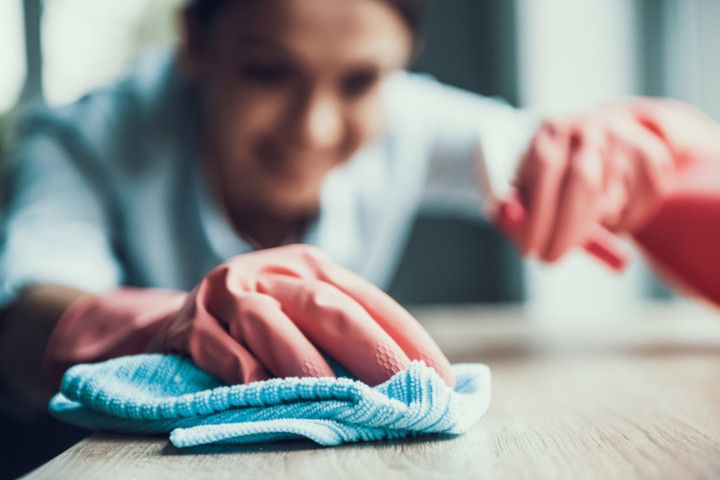 3. Compromise
I've seen mom selflessly compromise when there was a need. In fact, she even taught my dad to do so. And this is how their relationship grew and evolved into a beautiful one. I've learned this art from her and I can't even describe how much it has helped me.
4. Being Proactive
I was super lazy before I got married and on the contrary, I remember mom was always on her feet. We'd always tell her to sit with us and spend time with us, but she was always doing something or the other. Whether it's cleaning up the house, making tea, cooking meals or washing clothes, she was always proactive and I learned that from her. I am an obsessive cleaner at home just like her. Which, btw, is really shocking for everyone who knew the old me!
5. Being A Good Host
I never really paid attention to the guests when I was living with my parents. I would just shout a quick and almost non-distinctive "Hi" to them and go into my room. Now, I call people over, cook for them and host them like a total pro!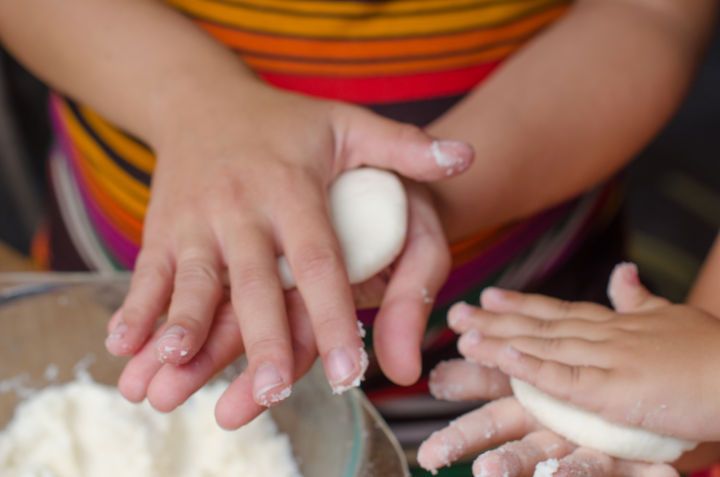 6. Cooking!
I learned some really awesome secret family recipes from mom and so many cooking hacks that I can't even begin to thank her for them!
7. Looking Out For Myself
Whenever anyone at home would fall sick, mom would take such good care of them. But she was so independent, that when she ever fell sick, she would take care of her own self too. Not like we didn't try and pamper her, but she didn't want us to. She wanted to do everything by herself.
8. Knowing Where Everything Is Stored
How on earth does mom know everything?! I used to wonder this when I lived with her. But now, my husband legit asks me where everything is kept, and what's awesome is, I know it all!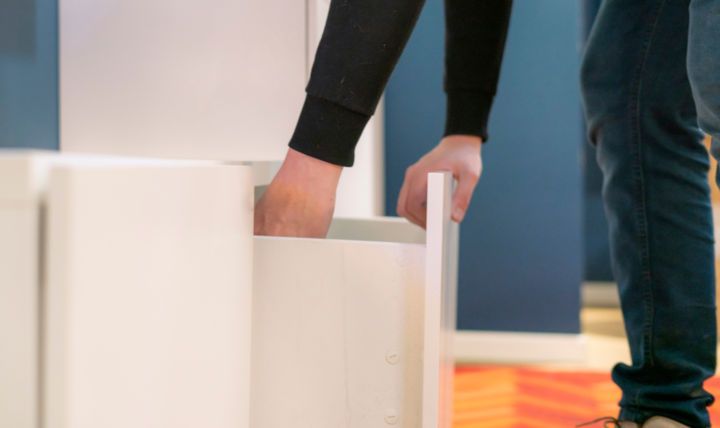 9. Not Making Excuses
When we would tell mom to help us with something, she would do it—no questions asked! And this was despite the million things she was already in the middle of. And now, I do the same. It feels good to not be a procrastinator anymore.
10. Bargaining & Getting The Best Deals Like Mom
No one can bargain like mom—it's true! All moms have this awesome talent, no? And even though I'm not a mother yet, I can still bargain like a bawse! All thanks to my mother and her negotiation skills.
This one's dedicated to my mom and all the other mothers who effortlessly teach their kids how to 'adult' like a pro! What are the traits you've learned from your mom? Tell me in the comments below.
Don't forget to follow us at @missmalinilifestyle to never miss a beat!