The weekend is finally here and we can't wait to get started on the draaaanks! But you know how hard it is to find a decent bar around just so you can hang out there without a fuss? The answer is—very! Sure, there are gazillions of bars in the area, but are they ideal for your night out? Most of us only get a Friday to grab a drink with our friends and unwind in the week, and if you head to a bar that makes life even more hectic, it turns out to be a waste of time. And obviously, go on a bad trip! To avoid that, we're giving you a few things to keep in mind in order to identify a bar that fits your ideal setup for a Friday night. Here they are!
1. The Crowd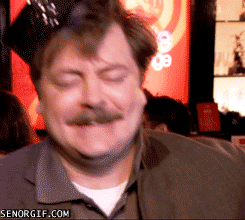 One of the most important factors is the crowd at a bar. It could either make your night epic or absolutely disastrous. Bar fights are not the best experience at a night out, amirite? And also, make sure there aren't creepy peeps lurking around!
2. The Music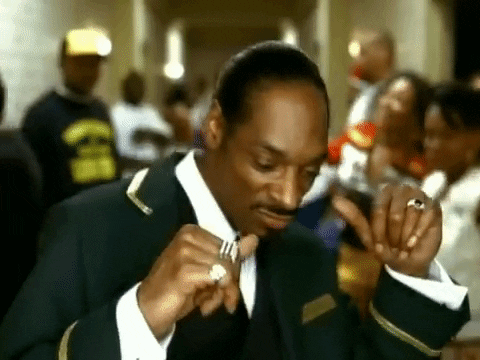 The music could be another deal-breaker. If the music is too loud, where you can't have a conversation with your friends or too soft where it kills the vibe, the night could be pretty sad. So, look out for good music.
3. The Seating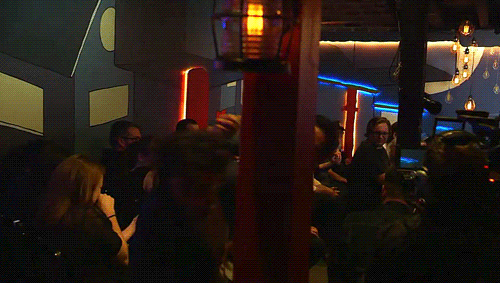 If the place has fewer tables than people or is a small space in general, it could lead to a very over-crowded space and we're sure that it's not what you want!
4. The Food & Cocktails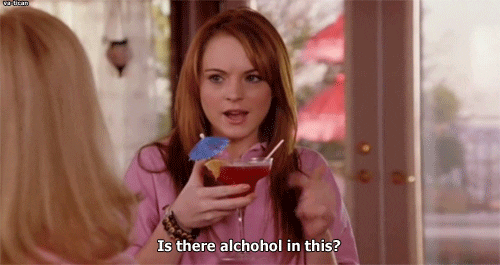 If you're the kind of person who likes to munch on something while drinking or like to try new cocktails, make sure to go to a bar that specialises in food and innovative drinks. It just makes the night all the more fun, no?
5. The Service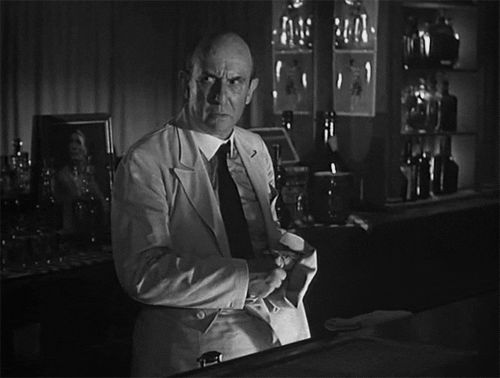 The biggest buzzkill is if the server who waits on you is rude, or slacks with your order. And if you're unlucky and don't have a server at all, getting a drink by the bar could be a horrible experience if the bartender doesn't pay attention at you. Head to a bar that values its customers and will give you undivided attention. After all, the weekend drink is the most important part of the night!
So, take notes and make sure you find the ideal spot to make the best of your weekend!
Don't forget to follow us at @missmalinilifestyle to never miss a beat!