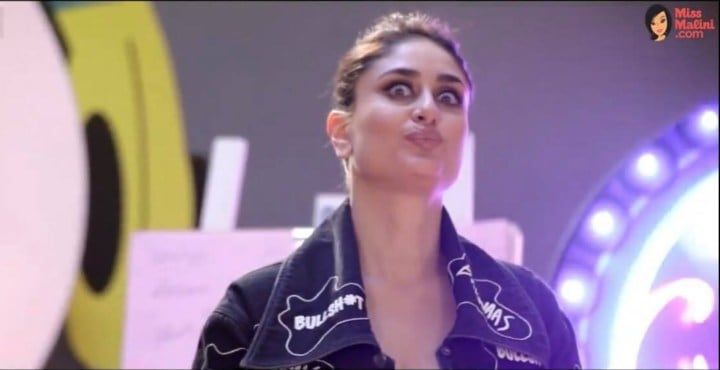 In case you missed it, we recently kickstarted Malini's Game Night, a brand new chat show where our host – #BossLady Malini Agarwal – challenges her celebrity pals to a slew of interactive games chosen at random from her Wheel of Fun. Episode 1 launched today and Malini's very first guest was the gorgeous (and my favourite) Kareena Kapoor Khan. We caught up with the actress on the sets of her show, What Women Want on Ishq FM, and as always we had a blast!
Here's a low-down of what's in this inaugural episode:
We made Bebo spin the Wheel Of Fun and it landed on "Name Place Animal Sing" – a twist on every 90s kid's favourite game.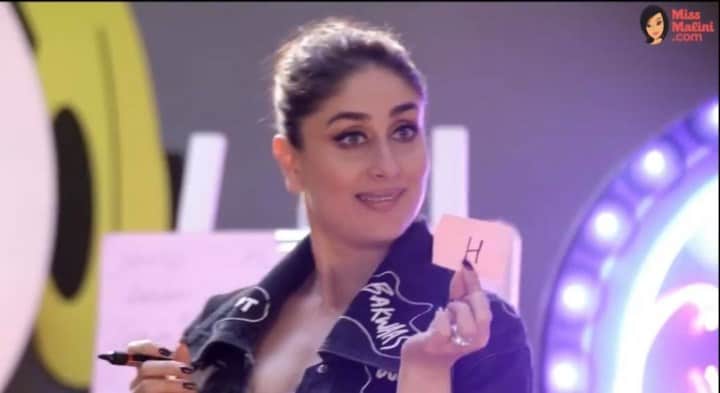 It was fast-paced round and both our ladies nailed it, but Malini squeaked out a win at the last minute!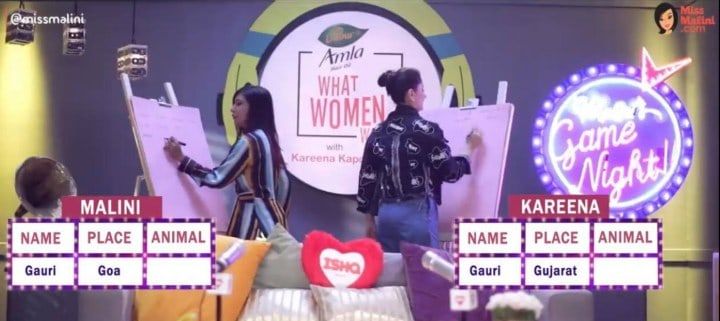 Next up, we played "What's My Tai-Mood?"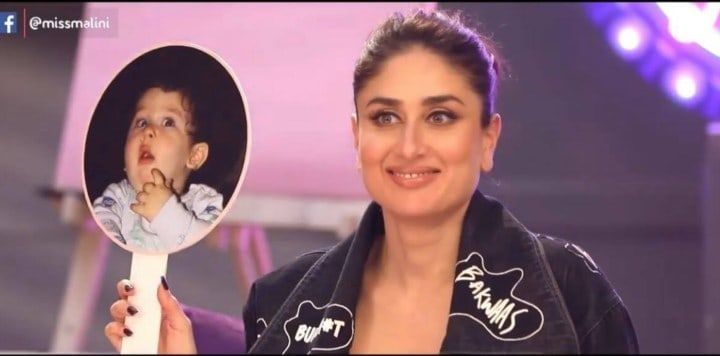 How could we not bring up Taimur Ali Khan when talking to his mommy? We asked Bebo to react to a few choice situations by flashing one of Taimur's many expressions, all captured by the paparazzi that perpetually follows him.
You can't miss it. Check out Kareena Kapoor Khan in the full episode here:
Stay tuned for the next episode of Malini's Game Night dropping next week!