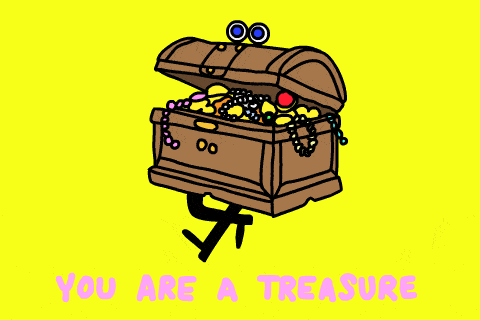 People have mixed feelings about Valentine's day. Some are all up for it and make it the day to celebrate love. Some find it too cliché. But there is also a large chunk of people who really wish they could celebrate it but due to societal pressures cannot do it openly. We are talking about the pride community! 2018 was the year of positive change for India, with Section 377 being decriminalised. And so, we thought we'd recommend you some of the best pride movies to watch this Valentine's day. Irrespective of how you identify yourself in terms of gender, you need to put these on your watchlist.
1. Alex Strange Love
A young lad trying to lose his virginity to a beautiful girl realises midway he is equally attracted to another guy. This embarks his journey of discovering himself.
2. Looking
Looking started out as web series about three gay friends which went on for two seasons. The last part was then made into a movie where one of the friends is ready to get married. A journey about concluding what true love is all about and how you should love the person who loves you back instead of the one who you love.
3. Fourth Man Out
The movie is about how one gay friend comes out to his other straight friends. It then leads to how the straight friends accept it and find him his perfect date.
4. Handsome Devil
A beautiful story about how two gay best friends stick together and look out for each other through thick and thin.
5. Those People
If given a choice, would you choose your best friend or love? This movie shows how two gay best friends struggle with their emotions and their relationships.
6. Naomi And Ely's No Kiss List
The relationship between two best friends faces turmoil when one of them breaks the pact they made when they were kids.
7. The Danish Girl
A journey of a husband coming out to his wife and how she stands by his side while he makes life-changing decisions.
8. Loev
A hiking trip turns into an emotional roller coaster between two gay men juggling with their individual emotions and how it impacts their overall situation.
Which of these movies do you plan to watch this Valentine's day? Let us know in the comments below.
Don't forget to follow us at @missmalinilifestyle to never miss a beat!