We keep hearing every now and then how coffee affects people's health in a negative way. But today, coffee addicts can finally let out a sigh of relief! Majority of the research done on coffee indicates that it is not bad for health, but in fact, has a lot of health benefits like reduced risk of depression, lesser risk of cirrhosis, etc. That's not all, drinking coffee also helps in lowering the chances of some major health risks. We're not saying that drinking 10 cups of coffee in a day is what you should be doing because that would be an overdose. But if you maintain a safe amount of coffee intake, you will experience the following health benefits. The information is sourced from various studies that were conducted.
1. Cancer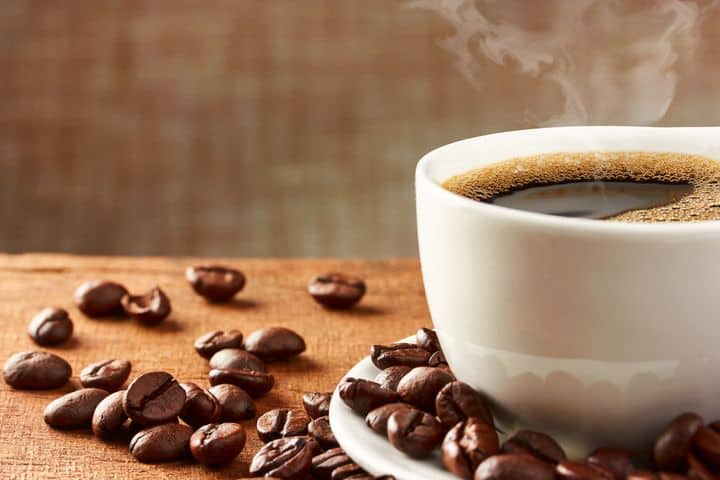 A study found out that people who consumed three cups of coffee in a day had an 18% reduced risk of cancer. The types of cancers included in these are liver cancer, endometrial cancer, oral cancer and advanced prostate cancer.
2. Brain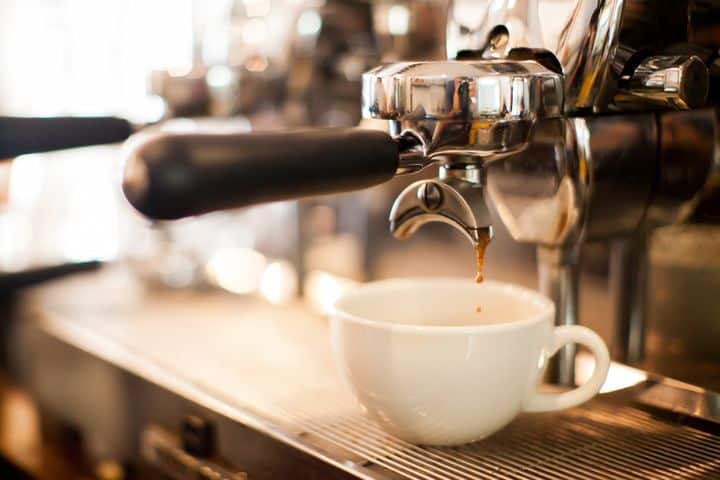 Regular coffee consumers are also 16% less likely to suffer from brain-related diseases. The risk reduction of Alzheimer's, dementia and cognitive decline are observed to be associated with coffee consumption.
3. Liver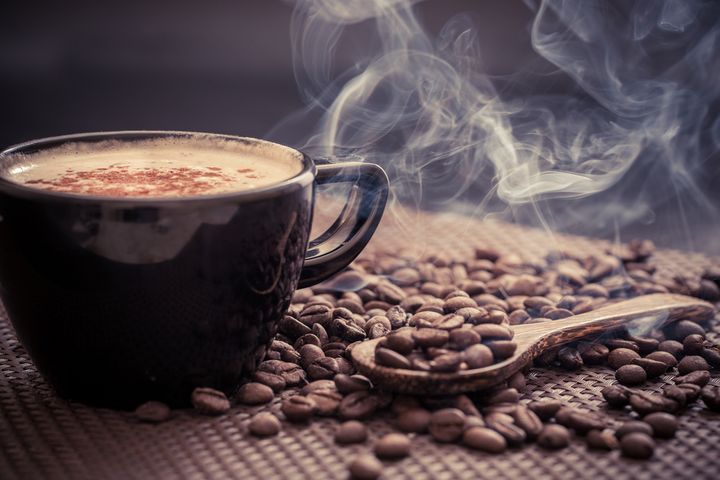 Nine studies were conducted to observe the health benefits of consuming coffee when it comes to liver diseases like cirrhosis. The combined review of the studies concluded that having coffee actually lowers the risk of cirrhosis, a disease that affects the liver and is caused by heavy consumption of alcohol. The review revealed that the more coffee cups you have, the better the chances of reducing the risk of cirrhosis. They observed a percentage hike of reduced risk as they moved from consuming one cup to consuming four cups in a day.
4. Depression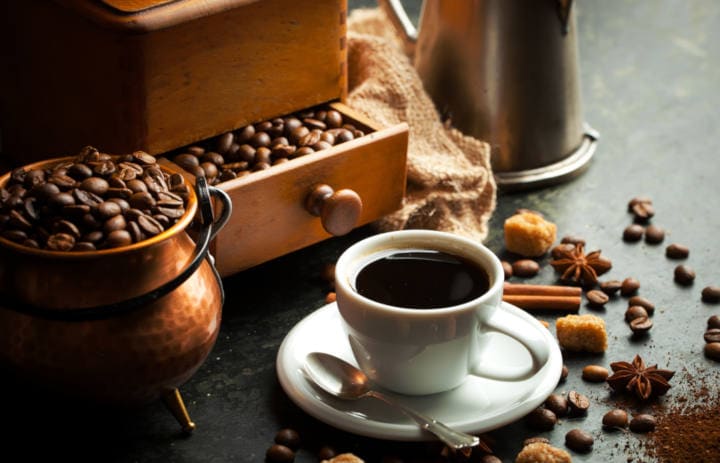 A big study including more than 50,000 women revealed that drinking a couple of coffee cups every week helped in reducing depression by almost 20%. An even bigger study which included both men and women showed that heavy coffee drinkers also were less likely to die from suicide.
5. Heart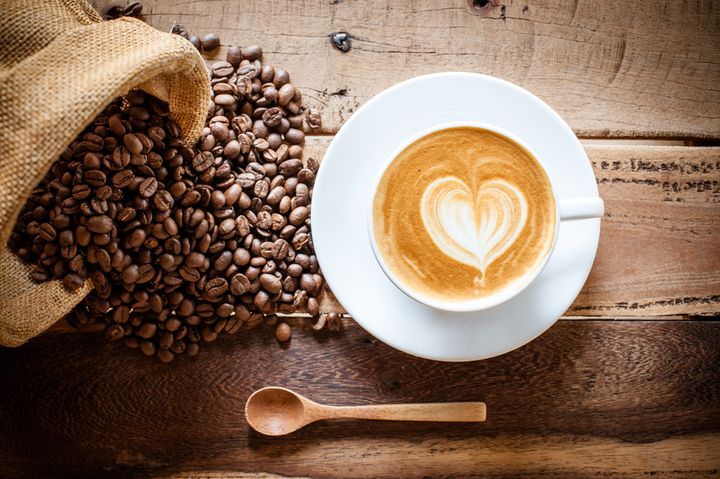 People who drink more than three to four cups of coffee in a day are almost 20% less likely to suffer from heart-related diseases. This was a conclusive review of more than 200 studies!
So, the next time someone tells you how you need to stop drinking coffee, drop these truth bombs on them!
Don't forget to follow us at @missmalinilifestyle to never miss a beat!