13 Gifs That Perfectly Show Different Moods Of 'Singles' During Valentine's Week
Priyanka Parmar , 13 Feb 2019
As most of you are probably aware, Valentine's Day falls on 14th February. While there are many different stories and beliefs as to why this day is celebrated, it is widely about expressing your love to that special someone. People celebrate this day with flowers, cards, teddy bears, spa sessions, dinners and many other romantic things. At least the couples do, for singles all over (including yours truly) it's a totally different kind of day and feeling. The entire week before 14th Feb is now broken down into celebrating various feelings and things associated with it – because why spend on just one day when you can waste a lot of money on things you don't need through the entire week?! No, I am not a cynic, I am actually a romantic at heart – a romantic but single woman, which is why I can understand both sides of the population quite well. The much-in-love people might be blissfully unaware of these feelings altogether. But worry not my single peeps, I've got you!
I love writing and make a living out of it too (obviously) but some things can only be expressed perfectly through the universal language of gifs. So here are 13 gifs that perfectly depict the different moods the single janta will relate to. Scroll down for some LOLs!
1. What trying to leave the house feels like
2. When others receive bouquets of flowers at work

3. When your best friend is a traitor and keeps talking about his/her Valentine's Day plans
4. When your friends invite you to a Valentine's themed party
5. When your committed friends ask you, "Isn't being in love the best feeling ever?"

6. When you're trying to enjoy a good meal by yourself and the waiter asks, "Is your date arriving soon?"

7. When your crush isn't aware of your existence

8. When a decent guy actually asks you out
9. When your parents tell you it's okay to be single, they still love you.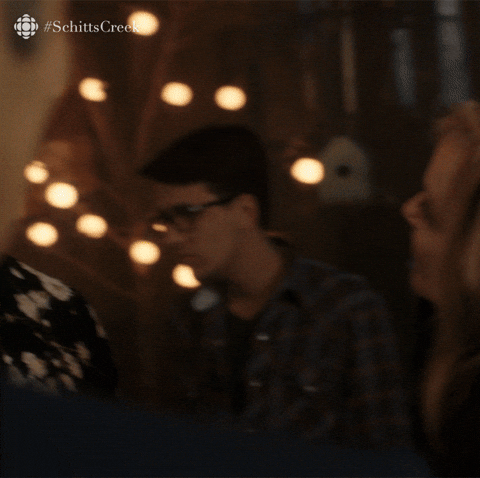 10. When you miss your ex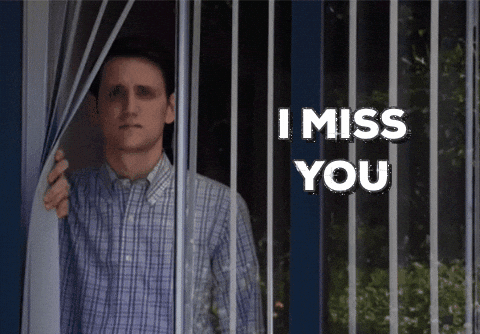 11. When you go back to realising what a mistake that was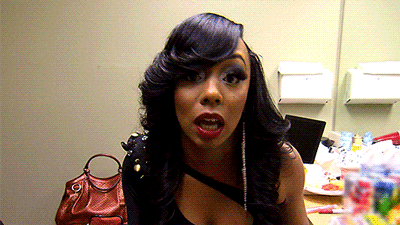 12. Celebrating Valentine's Day with your one true love – FOOD!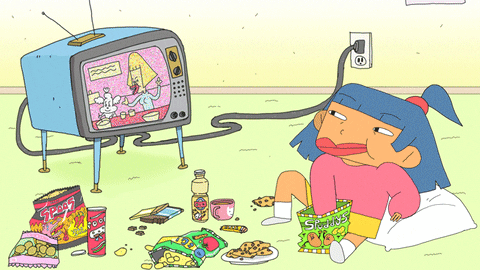 13. When your friends try to tell you how great their V-Day was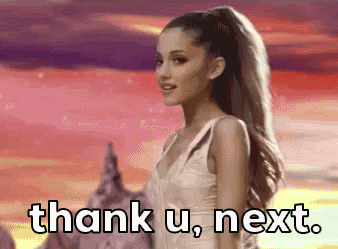 Which one are you feeling the most right now?