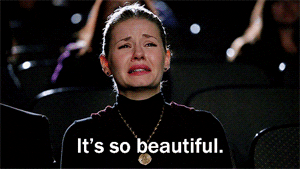 One of the many things that I loved about fairytales were the castles and palaces. They're so majestic and so beautiful! It was hard not to wish for my house to magically turn into a castle one day. Which is why, when I stumbled upon these 7 castles, I knew I had to share it with you guys. Some of these also inspired the castle's for Walt Disney's movies, check them out!
1. Orava Castle, Slovakia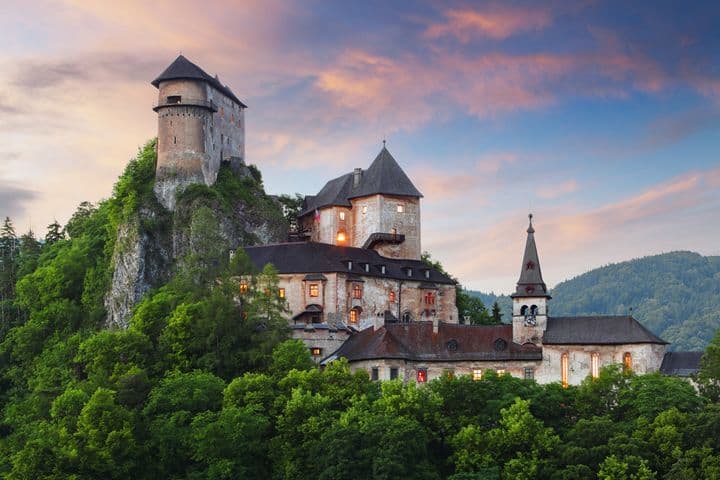 This castle was first built in the 1200s but was rebuilt in the 1800s after a fire mishap. Nonetheless, it still looks like a dream, especially during the evening when it is all lit up! It is situated on a giant rock just above the Orava river which makes it look like it's straight out of a fairytale. It initially served as an administrative and military centre for the Ovara region of Slovakia.
2. Glamis Castle, Scotland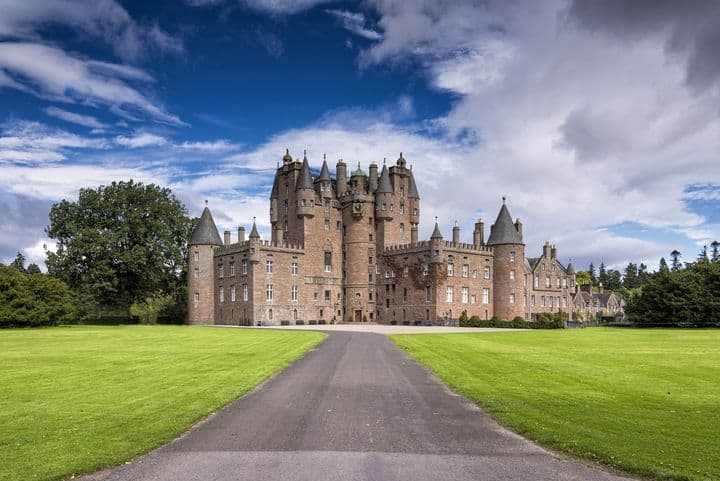 The Glamis castle has a very interesting backstory. It was Queen Elizabeth's home during her childhood and later went on to become the setting for Shakespeare's Macbeth! It was then inherited by the Strathmore family, who currently inhabit it.
3. Château de Chillon, Switzerland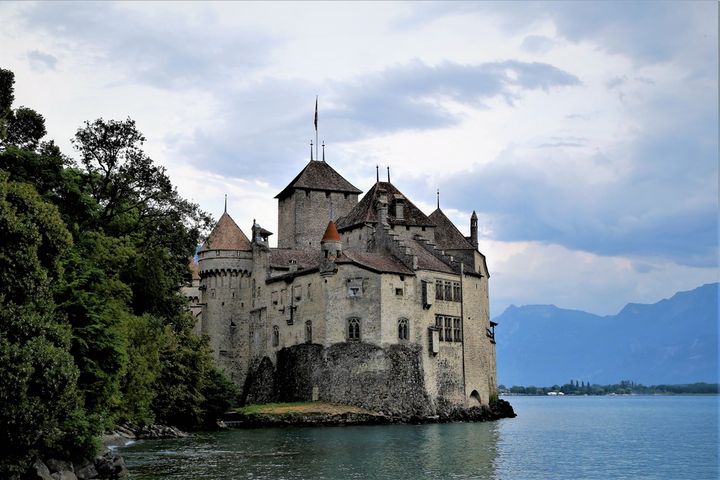 Located at the shores of Lake Geneva, the castle is known for more than just its beauty. This majestic castle inspired a lot of writers, with one of them being Walt Disney! In The Little Mermaid, the vision for Prince Eric's castle was helped by this castle's beauty and architecture.
4. Pena Palace, Portugal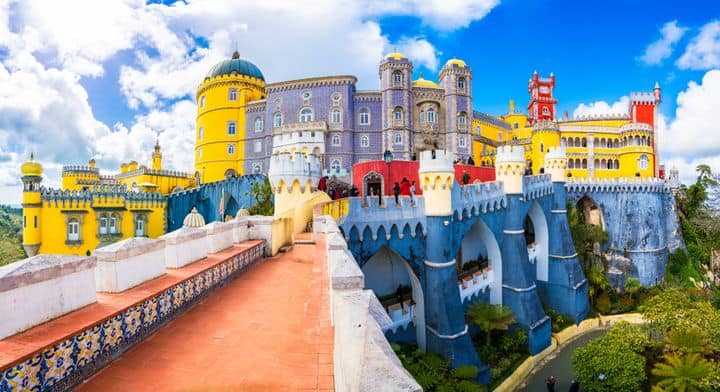 The palace looks like the happiest place to be at—credit to its beautiful architecture and vibrant colours. King Ferdinand the II, who built the Pena palace, wanted it to be visible from every corner of the gorgeous park it stands tall in. And we think he definitely aced it.
5. Himeji Castle, Japan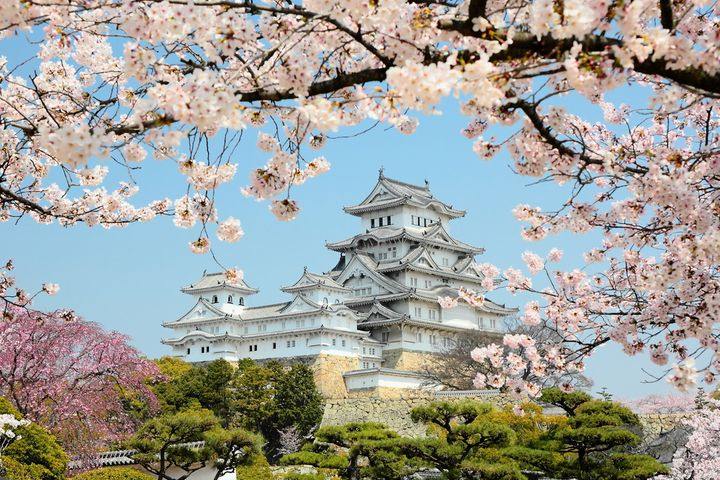 This huge castle is actually made up of 82 buildings and is 'the finest surviving example of Japanese castle architecture' as per UNESCO. Till the late 1800s, the Himeji castle was owned by the Shogun until a new government took over. What a beauty!
6. Château de Chenonceau, France
Looks familiar? This one is the inspiration behind Cinderella's castle for Walt Disney! It was built in the early 1500s, right over the river Cher.
7. Heidelberg Castle, Germany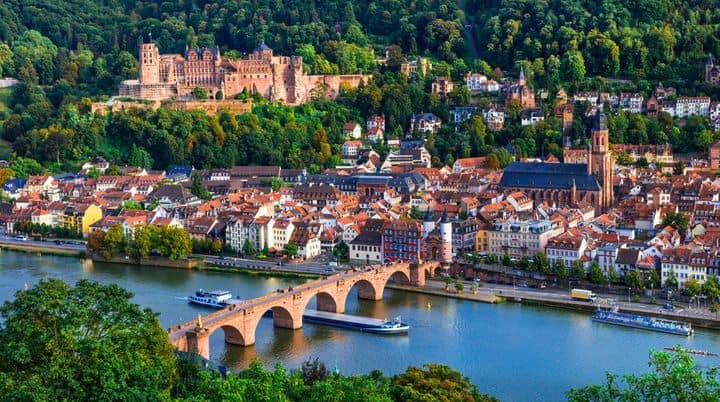 For more than 400 years the Heidelberg castle served as a residence. But in the late 1700s, it was struck by lightning and ruined. The natives there also used the stones from the ruins of the castle to build their own homes.
How pretty and artistic do these castles and palaces look! I'd love to visit atleast a few of these someday. Sounds like my kinda bucket list. Which of these castles would you wish to see in person? Let us know in the comments below.
Don't forget to follow us at @missmalinilifestyle to never miss a beat!