People say that the eyes are the windows to your soul… so why not open them up? Whether you've got small eyes or are just looking to enhance your peepers, here are some cool tricks to make your eyes look bigger.
1. Go Nude
This is probably the simplest trick out there! Instead of lining the lower rim with black liner, use a creamy, nude shade to create an eye-opening effect. Whilst many people use a white liner, I find that a flesh-toned one looks more natural whilst providing the same outcome.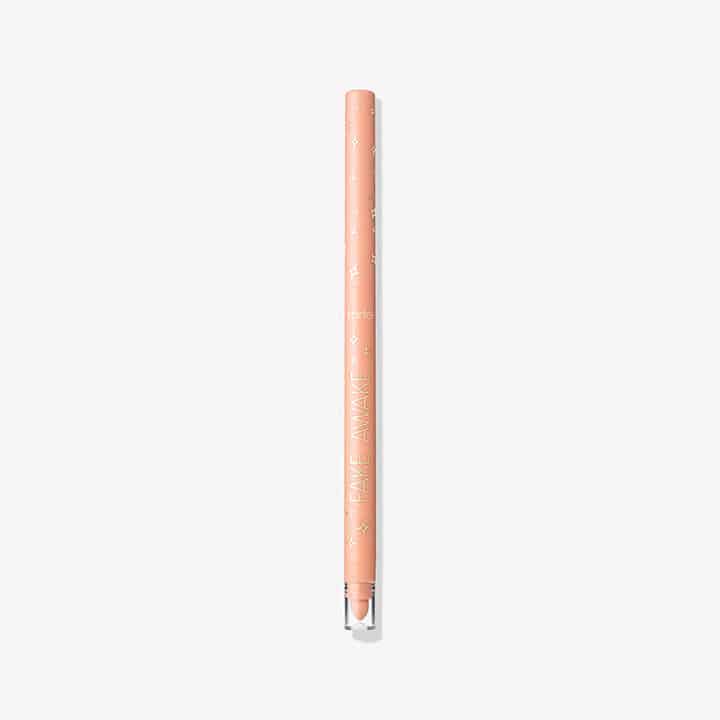 2. Be Strategic With Your Concealer
We all know that dark circles can make your eyes look sunken and small. To ensure that you look wide awake, find a concealer that matches your skin tone perfectly. Instead of just covering up the discolouration, extend the formula all around your eyes – right from the inner and outer corners to all over your lid. This will help create a uniform base and brighten up your eyes.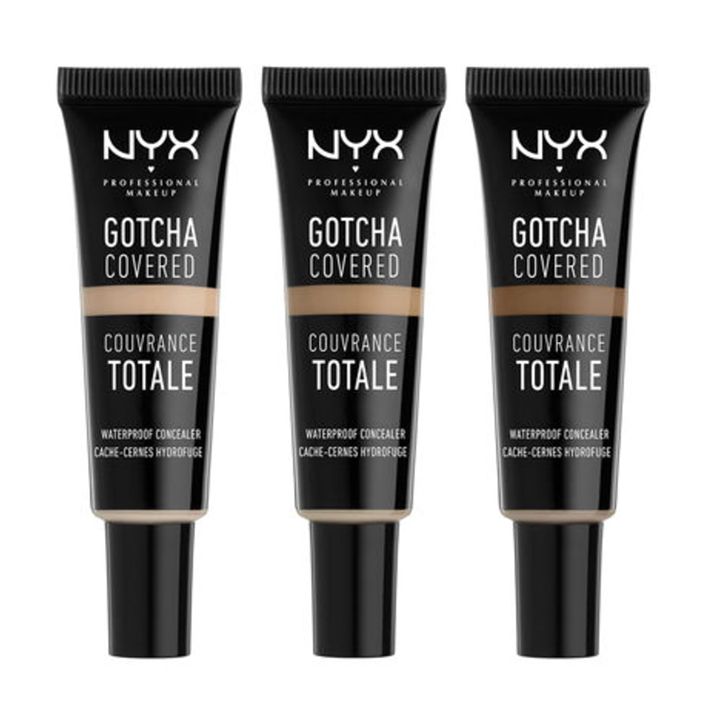 3. Define Your Crease
Contouring may sound intimidating, but doing it on your eyes is super easy. Use a matte brown shadow and colour the area that is slightly above your crease. By doing so, you create the illusion of shapelier eyes, without allowing the colour to disappear when you open your peepers.
4. Line Wisely
For most of us, using eyeliner is second nature. However, a quick tweak to your technique can make a world of a difference. Instead of drawing a thick line all across your lids, start applying the formula from the centre of your lids. As you go outwards, make the line thicker to construct an almond shape. The result will be worth it.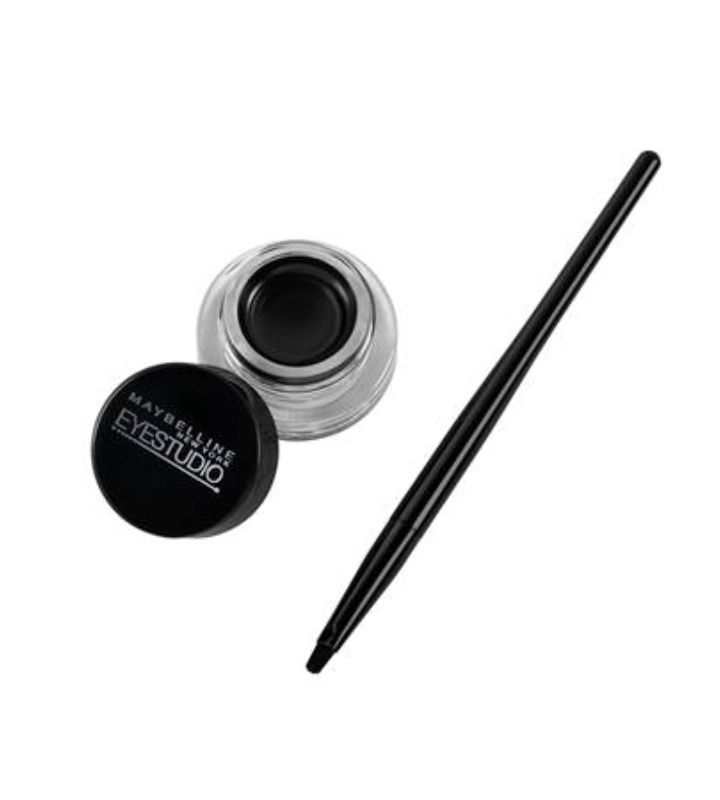 5. Experiment With Colour
Black liner is a makeup staple, but if you really want to go all out then it's time to play around with colour. Jewel tones like sapphire and emerald work beautifully on all complexions, whilst brown can provide a softer and more natural effect. If you aren't afraid of a little shimmer, feel free to take advantage of metallic hues like silver and bronze to open up your eyes.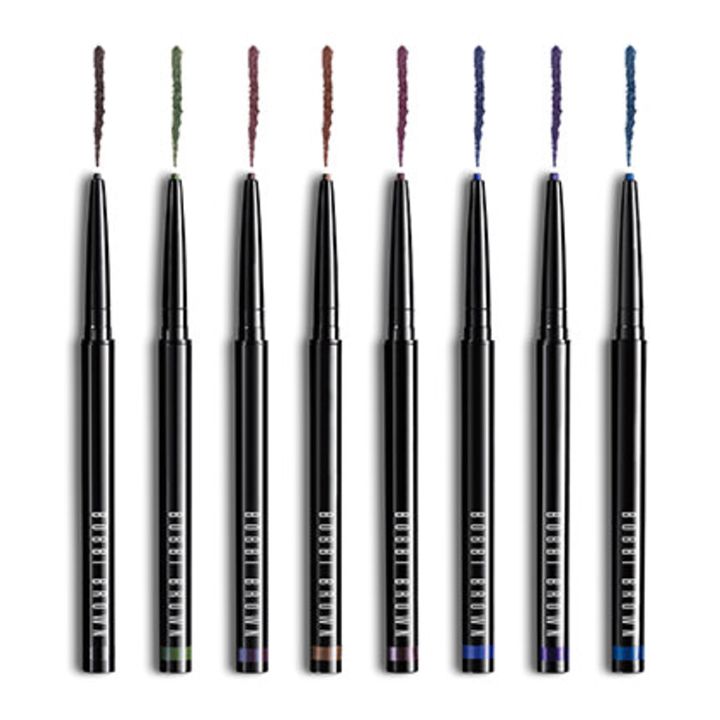 6. Highlight Well
What would we do without highlighter? A tiny bit of gold or copper highlighter on the inner corner of your eyes can brighten them up instantly. Using a pearlescent formula beneath your brow bone and on the centre of your lids can lift up your eyes like no other. Truly, this is a miracle product!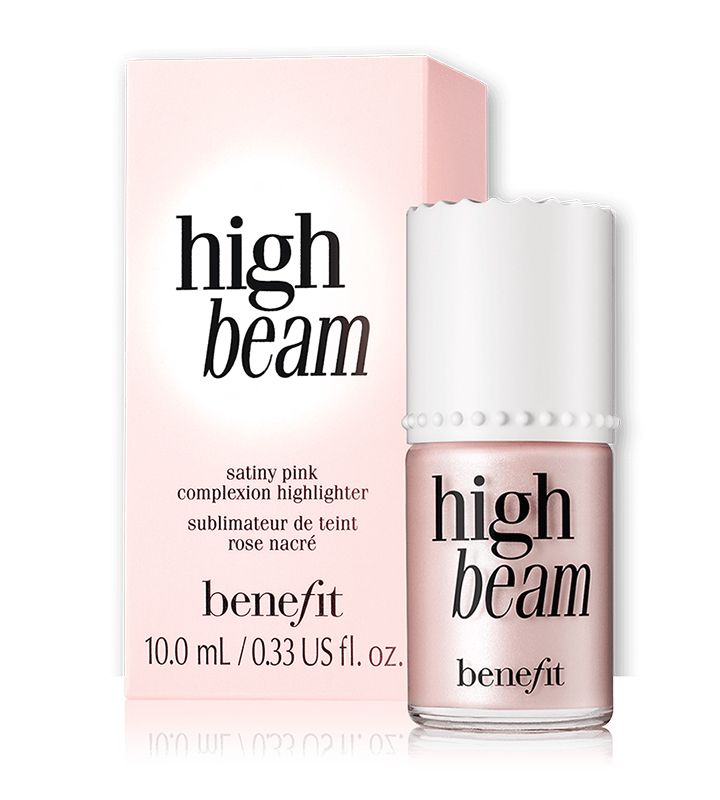 7. Focus On Your Lashes
Great lashes are the perfect finishing touch to every look. Since curled lashes make your eyes look bigger, clamp an eyelash curler on for at least 20 seconds before applying mascara. After swiping a coat all over, re-apply a second layer on just the centre lashes to enhance your eyes.
I hope these tips will help you get the results you want. Let me know if you have any questions in the comments below.
P.S: Follow @missmalinifashion and @missmalinibeauty on Instagram for more updates.