10 Gifs That Describe Every Bollywood Fan's Reaction To Remixed '90s Songs
Priyanka Parmar , 20 Feb 2019
Bollywood movies and songs have a connection as old as Indian cinema itself. We love the drama and entertainment that colorful songs add to the films and story lines. There are hundreds of beautiful songs and some new songs manage to impress us every year. But like every other thing, Bollywood's habit of being casually 'inspired' and "recreating" hasn't left the songs alone either. While I agree that some of them are not so bad and is actually a nice upgrade to the original hits, some just make you cringe. And,  go back to listening to the originals, of course. I mean, why? Why would you take a perfectly okay, no, perfectly amazing song and ruin it. If the makers are creating feature films, why not give new artists a chance to create new songs?! I think, the 'Instant' generation has brushed off on filmmakers too, they want to use something that is readily available and has higher chances of becoming an instant hit because of its familiarity. But what about originality? Also, have they never heard the saying, "Why fix what's not broken?"
There are many such questions that we would love to get an answer to. Until we wait to get those, here are 10 gifs that perfectly describe any Bollywood fan's feelings towards the remixed versions of their favourite songs.
Take a look:
 1. When you hear the news about a new 'Remixed' song coming out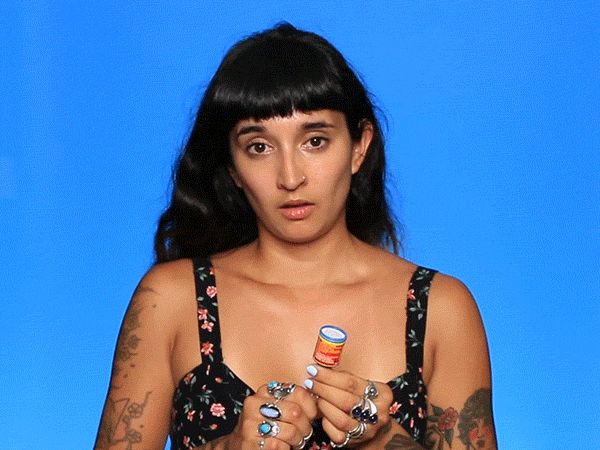 2. When you get a sneak peek that's meant to get you 'excited'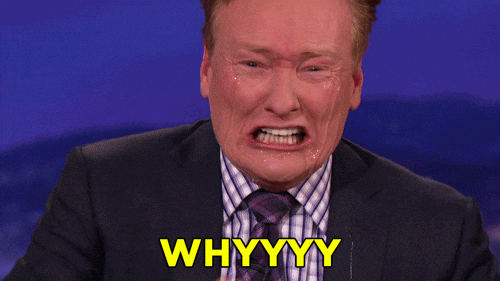 3. When your traitor friends seem excited about it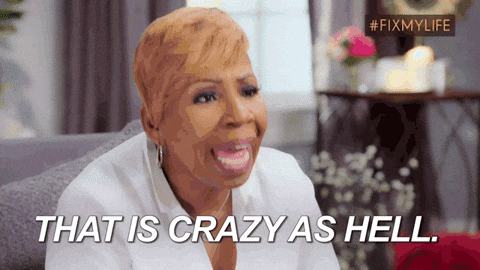 4. When you finally watch the song for the first time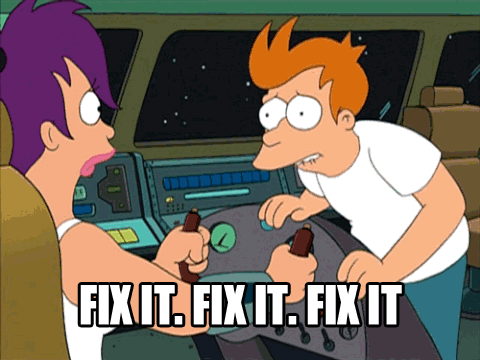 5. When you can't believe how different it sounds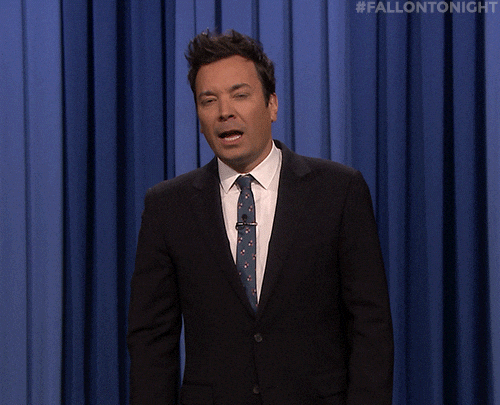 6. How sitting through all the 'remixed' parts of it feels like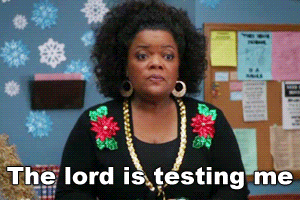 7. When you wonder if they've heard about 'originality'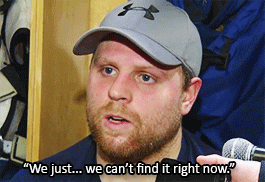 8. When the list of 'reprised' songs keeps on growing
9. When your friend gets you hooked to the song you intended to hate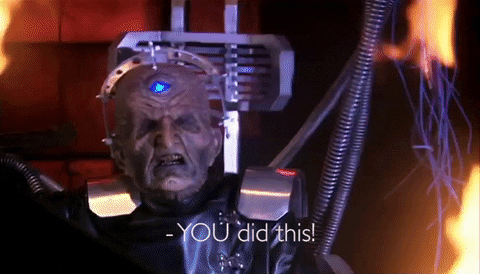 10. How you feel after having the slightest of hopes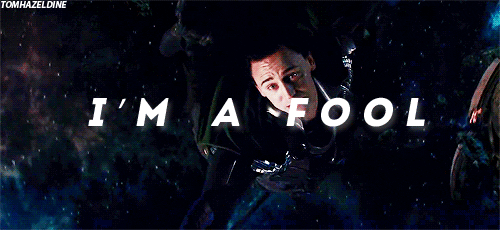 Do you ever feel this way? We have so many talented and thriving artists in the industry. And while we do have some amazing original songs, it is difficult to ignore the remixed songs that make us cringe!