It's been approximately 6 months since the birth of the 'Ugly Sneaker' trend and for as long as I can remember, the concept of ugly sneakers as a style statement did not digest well. Many of the girls at the MM HQ also wondered how and why the thick, naked sole, athletically oversized shoe was all the rage in the fashion industry. TBH, I thought it would eventually die a natural death—because why would you want to pair your stylish outfit with that?!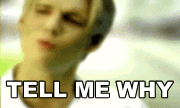 Cut to, me this morning scrolling through my Zara cart (somehow rectifying the late-night shopping binge) and wondering how in the world I managed to buy more shoes than my wardrobe could hold? And the most surprising thing—they were all different styles of the ugly sneaker.
While it's partially true about how one's mind can attune itself to what is visually in front of it, it's also a small percentage of how the trend is slowly, and creepily growing on me.
Here's the tea:
The ugly sneakers (or dad sneaker as some would like appropriately to call it) started off with celebrities, influencers and fashion's A-listers wearing the big boy brands—Balenciaga, Gucci, Louis Vuitton, basically the best of the best, although looking not so best…Know what I mean? And the most disheartening part, those sneakers retail at, $895, $980, $1,090 (approximately INR 80,000).
But as always, my favourite brands took a whiff of these trend-worthy styles and made it accessible and affordable. While it could possibly be that our high-street fashion brands sell them for under $100 at least (approx INR 7,000), it is comforting that in the next year when a new trend emerges, all your money won't be going down the drain.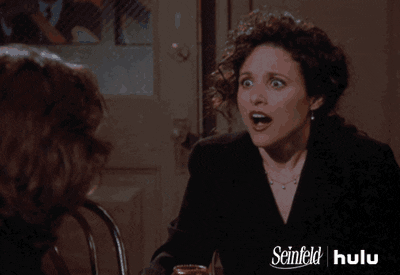 Scroll down for all the ugly sneakers I've spotted, loved and will possibly buy…
The splurge:
Louis Vuitton Archlight Trainer Shoes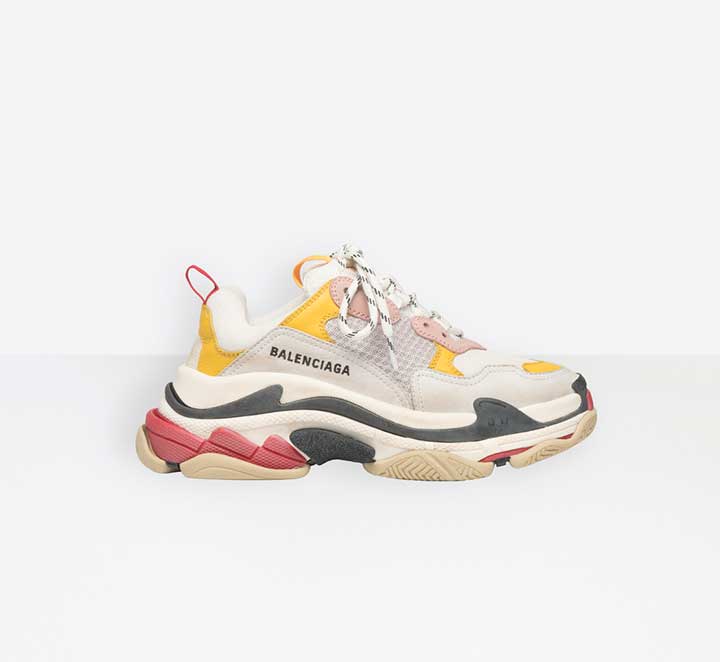 Balenciaga Triple S Trainers
Chloé Sonnie Low Top Sneaker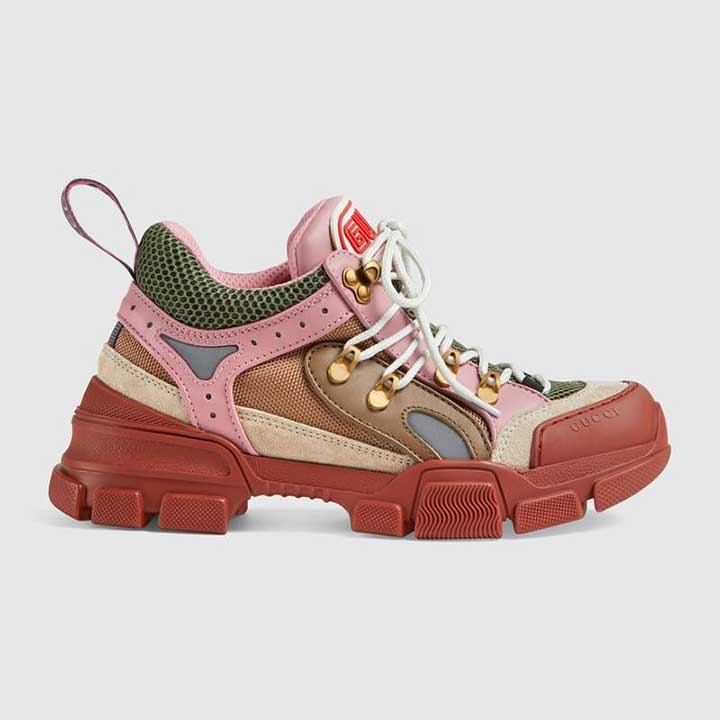 Gucci Flashtrek Sneaker
Stella McCartney Eclypse Canvas
The budgeted: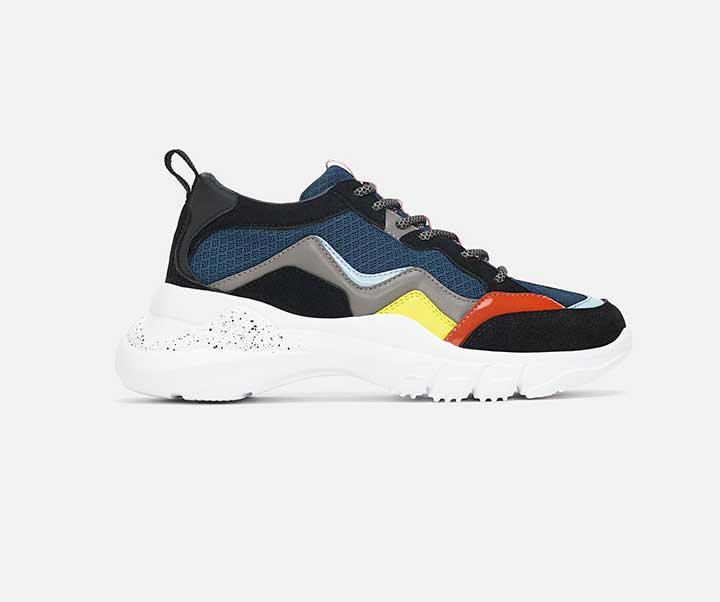 ZARA Contrast Sneakers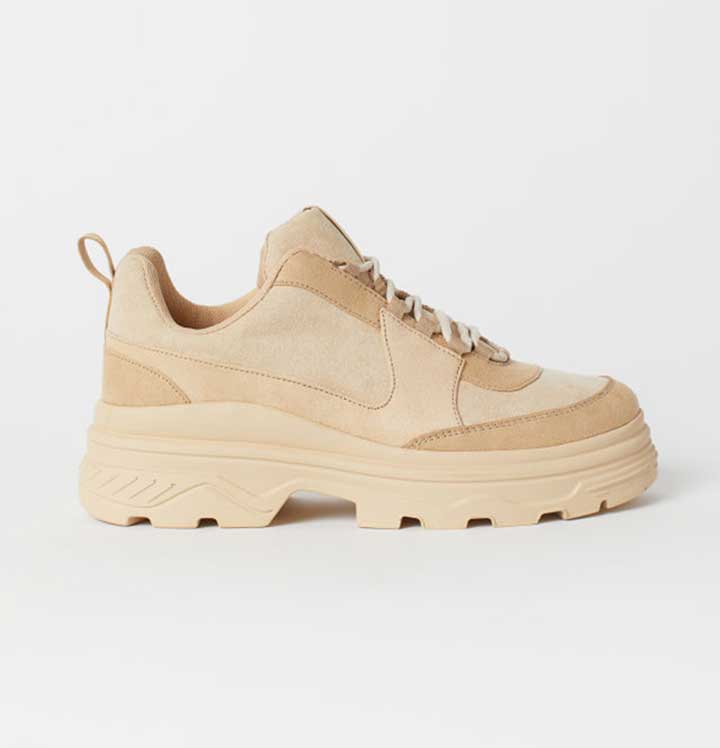 H&M Trainers
Stradivarius Color Block Chunky Sneaker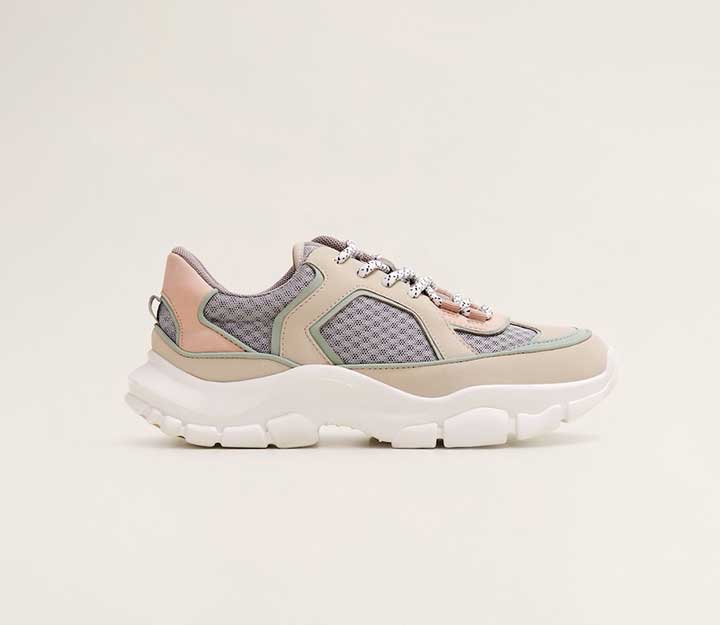 MANGO Platform Lace Up Sneakers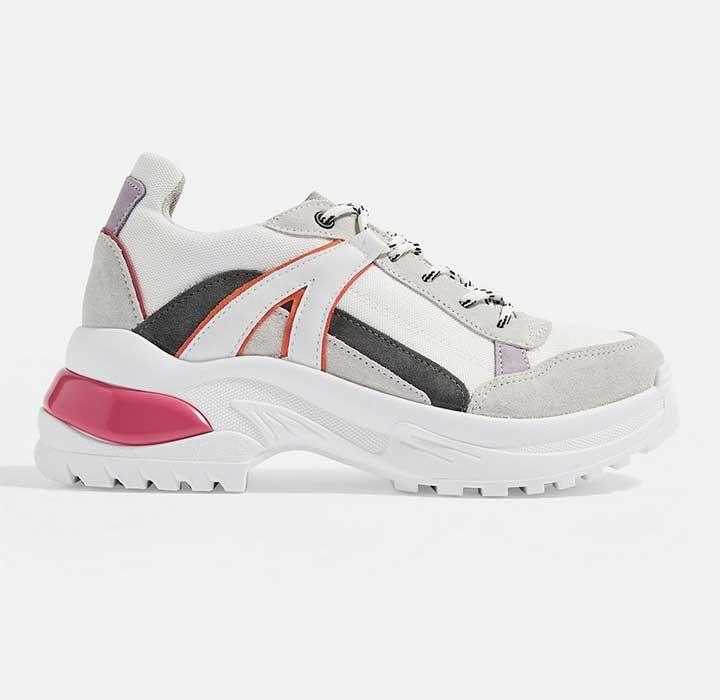 Topshop Chicago Lace Up Trainers
ZARA Sneakers With Animal Print Trims
Which ugly sneaker would you get? Comment below and tell us.