I can't tell you how glad I am to say this, but—it's Friyay! This long week has finally come to an end and I've been waiting for the weekend to arrive for a while. This week was rather long for me, and I feel like I've earned this weekend big time. Weekends are to chill, drink, party, sleep and basically do whatever the eff you wanna do. The weekdays seem so long and once you're home from work, you're so tired that you don't want to get out or do anything except to pass out. So, all you get for some quality alone time is the weekend. I plan to make the most of my weekend by staying off social media this time around. You see, I feel like I'm too active on social media during the week that I don't want to overdo it, and if you're thinking of doing the same, here are a few things you can do, that don't include browsing through your feed or double-tapping in any way. So, let's get right to it!
1. Listen to music & read
There's a tonne of joy that comes from reading. Take out that book you've bought and have been meaning to read for a while. In fact, tune out that unnecessary noise with the help of some really good music of your choice.
2. Go away for the weekend
One of the best ways to tune out of social media and basically the busy life is to leave the city for those two days. Rent a car, book a nice resort, pack up your bags, leave your laptop at home and just go!
3. Spend it with family
It's the best time to catch up with your family. I make sure I spend at least one day out of the two with the fam. Maybe get some dinner or go for a movie if nothing major.
4. Pursue that hobby you've been trying to all week
Like I said before, there isn't much time during the week to pursue that hobby you've been thinking about. So, take this opportunity to write, sing, dance, paint or do whatever it is that makes you happy.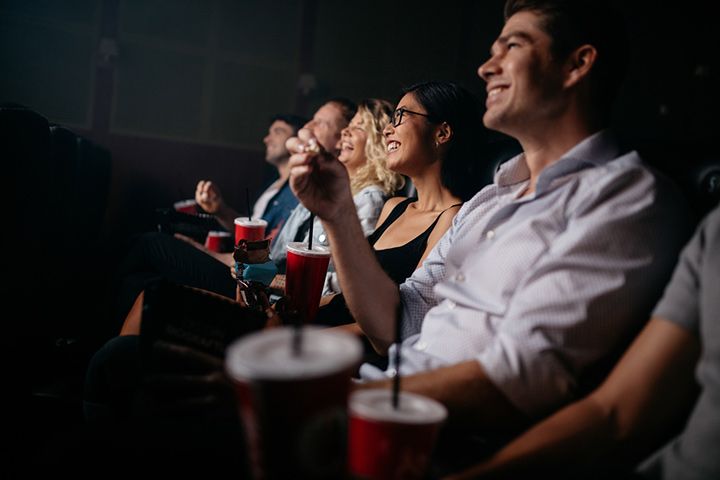 5. Watch good movies!
I'm sure you might have a list of movies that you'd want to watch but can't find the time to. Watch these movies over the weekend with an abundance of fun food like popcorn.
6. Spend the day at the salon
Pamper yourself! What is better than getting your hair and nails done or even getting a relaxing massage? Well, the answer is—nothing!
7. Finish all your pending chores
Wanted to go to the market and get groceries or clean up your house? There is a certain amount of joy in completing tasks. Do that over the weekend.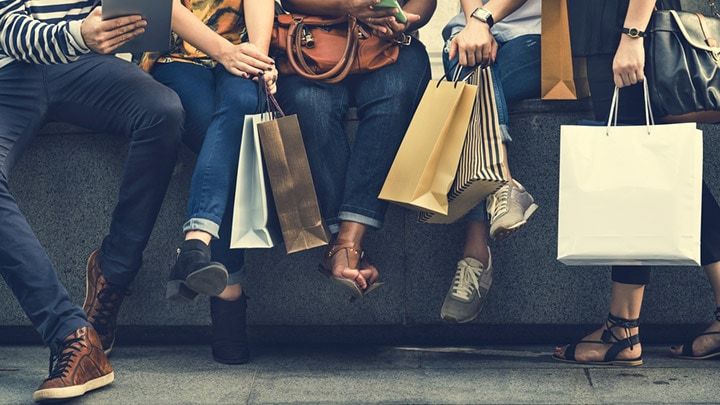 8. Go shopping
Shop shop shop! They don't call it retail therapy for nothing! Go to the mall and in fact, make a day of it by going to the movies too.
9. Sleep
And lastly, catch up on some much-deserved rest. Your body needs it more than you think. Shut the curtains, switch on the air conditioner and curl up in that blanket. You've earned it!
Sometimes, it's really important to tune out of social media from your day and have fun IRL, old school style! How will you be spending your weekend? Tell me in the comments below!
Don't forget to follow us at @missmalinilifestyle to never miss a beat!