For All The 'Boht' Hard Workers: The Ultimate Chill Playlist To End The Week
Natasha Patel , 01 Mar 2019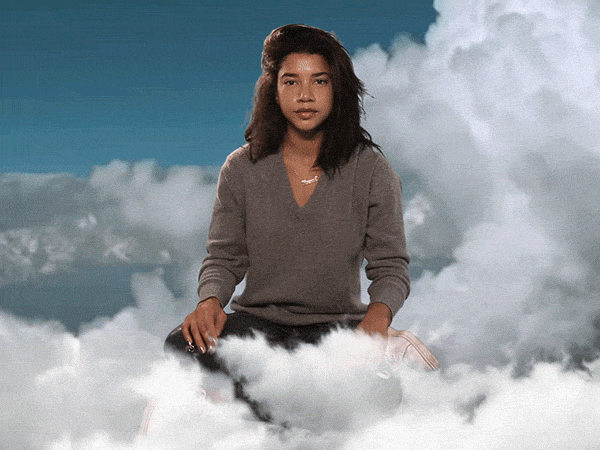 It might just be me, but this week has been the longest one since the year started! And the only thing keeping me sane this Friday morning is the fact that I can punch out at 6 pm today and just relax. To achieve that zen mode amongst all the chaos, and to resist the luring power of Netflix, I've compiled a playlist that hits all the right feels, moods and state of mind.
You've worked hard all week, so now it's time to relax and treat your ears to the hottest and most soulful songs. And to help you decompress, I've listed down 13 singles (a seamlessly beautiful mix of some English and some Hindi songs) that will keep your mood lifted and amp up the peaceful feels.
1. Sunflower by Post Malone ft Swae Lee
2. Better by Khalid
3. Udd Gaye by Ritviz
4. Dancing with a Stranger by Sam Smith
5. Dil Chahta Hai
6. Nothing Without You by Tinlicker
7. Fire On Fire by Sam Smith
8. Lovers by Anna of the North
9. Delicate by Taylor Swift
10. Tareefan by Badshah
11. Sooraj Dooba Hain
12. Unforgettable by French Montana
13. God's Plan by Drake
Do you have a favourite, from these tunes mentioned above? Let me know in the comments below.
Follow @missmalinifashion and @missmalinibeauty on Instagram for more updates.