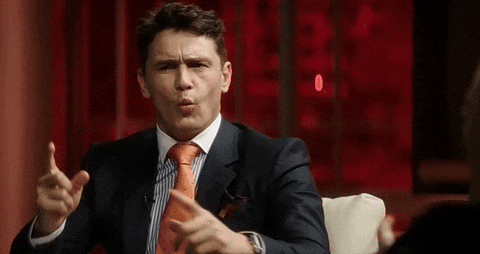 One of the most common places people add to their travel bucket list is Paris! And when you hear the word Paris, the first place that comes to most people's minds is the Eiffel Tower. But is Eiffel Tower the only place that Paris has to offer? Of course not! This 'city of love' has some spectacular architecture spreading all across it. And so, to make your Paris trip awesome, we have listed down 5 of the most beautiful places apart from the Eiffel Tower that you can visit, thus making the most of your trip. Check em' out!
1. Musée d'Orsay
If you're someone who loves visiting museums and admiring the art, Musée d'Orsay is the place for you. It first opened to the public in 1986, situated on the Left Bank of the Seine. You will be sure to find a huge collection of stunning impressionist works along with French art that dates back to the 1800s. The fine arts here include paintings, photography, furniture and sculptures.
2. Père Lachaise Cemetery
This cemetery in Paris is known to be the most-visited and largest one—spreading across more than 100 acres. The architectural fashion here has a vast range, right from Neo-baroque to Gothique. With over 70,000 burial spots, it is also the final resting place for a lot of late famous people like Jim Morrison, Camille Pissarro and Oscar Wilde.
3. Jardin des Tuileries
In 1564, this garden was created by Catherine de' Medici for the Tuileries Palace. Eventually, in 1667 it was opened to the public. You can take a stroll at this beautiful garden if you're looking to spend a casual afternoon in Paris.
4. Streets of Le Marais
You will stumble upon some super stylish shops, art galleries, museums, hip boutiques and gay bars at Le Marais. It is also one of the most interestingly architectured and trendiest areas in Paris. Since it was once the Jewish quarter of the city, you will also be able to find many kosher restaurants here!
5. Place de la Concorde
If you're a sucker for history, you'll definitely want to visit this place. It is the same site where Marie-Antoinette and Louis XVI were executed by guillotine. This square is also one of the most popular and the largest square in all of Paris.
Which of these places will you be visiting on your trip to Paris? Let us know in the comments below.