Shaleena Nathani Styles A Shirt Blouse In The Most High-Fashion Way
Natasha Patel , 02 Mar 2019
When it comes to the wardrobe basics, no one styles it better than Shaleena Nathani. By being Deepika Padukone's stylist we to feel connected to Shaleena in a way… But what gravitates us to her isn't just her connection to Mrs Ranveer Singh! Shaleena has an immaculate sense of style that we love and ogle over on the daily basis. She's pretty much effortless when it comes to styling pieces from her own wardrobe and this blog is proof.
Recently for a Ralph Lauren event so looked so good that you've got to see the picture to believe how she put together a trés chic look wearing a basic white open collar shirt-blouse.
Shaleena styled the blouse with a midnight blue, pleated, calf-length skirt with stockings and strappy heels that gave off a very polished and preppy feel. She further accessorised the look with an oversized belt and a leather jacket over the shoulders.
#MMProTip: How to ace it with your basics
Invest in statement pieces, like Shaleena's belt. And don't be afraid to try new pieces you wouldn't normally choose.
Create movement within the look. Example: Choose to pair a billowy sleeved blouse with leather leggings.
Accessorising doesn't only have to be with jewellery—opt for a jacket or a bag that complements the outfit.
Layer your look to give it more dimension.
BOOM! Say hello to your inner Shaleena!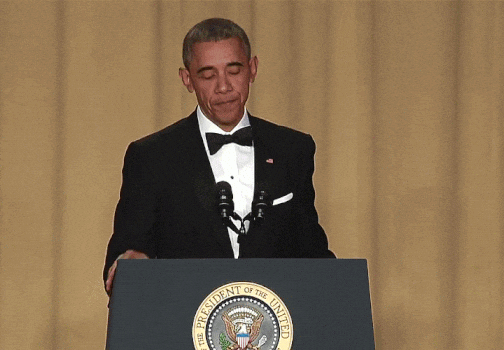 Follow @missmalinifashion and @missmalinibeauty on Instagram for more updates.