A lot of people now days want to be content creators, whether it's on their personal blogs, Instagram or YouTube. It's great to see so many aspiring bloggers and vloggers out there, but since there are so many who want to pursue it as a career, one has to do something to stand out from the crowd. Of course, it's easier said than done, TBH. Especially, when one talks about YouTube, there are so many things an aspiring vlogger needs to keep in mind while creating their channel.
The internet is flooded with millions of videos for us to consume on a daily basis, so what will make your video any different? Here's when expert advice can really come handy and hence, we got in touch with Bhuvan Bam, India's numero uno YouTuber. His YouTube channel BB Ki Vines has over 12 million subscribers and counting. He shared tips on how a beginner can make it big on YouTube if their content is king. So, if you're planning to open up a Youtube channel that you're really excited about, whether it's about makeup, fashion, comedy, or whatever it is that you wanna do, take BB Ki advice on it!
1. Create a YouTube channel
Let's get the basics right first. If you want to be a successful YouTuber, you need to create a channel and know what content you'd be sharing on it. So, literally, the easiest step is to sign in through Gmail and create it.
2. Don't think about monetisation at an early stage
It is hard to not see immediate results on your channel but since YouTube has now changed its policies, you need to not worry about monetisation so early into the channel.
3. Make sure the content is what you relate to
You need to make sure the content you create can not only be relevant to you but should even resonate to your desired audience. Which brings us to our next point:
4. Don't be disheartened if you can't find your audience
India is a country of a billion people, and they all consume all different kinds of content. And Bhuvan even mentioned that he found his audience 7 months into creating these videos. So, he said you never know when you find your people, it could be a day, a month or even a year. But once you find them, you won't be able to handle the love they shower on you. And for that love, you need to work harder and in fact, keep working hard throughout your entire career for these fans.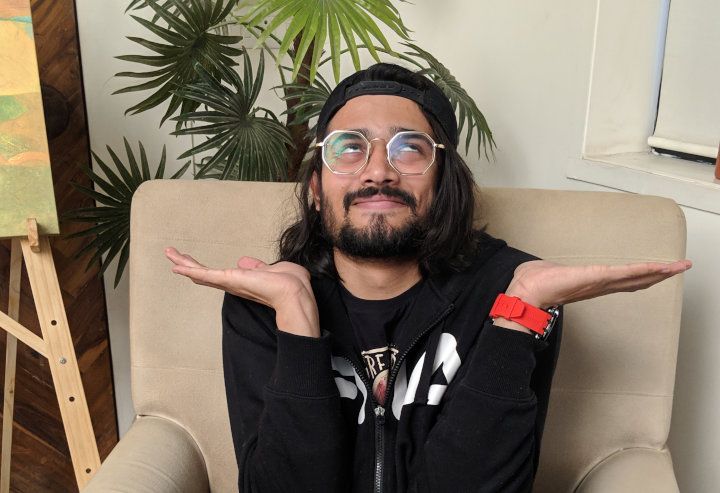 5. Don't let anyone tell you what to do
This is your channel, you're the commander of your own ship. People do not play an important role in your life, only you are the king or queen of your journey. So, make sure that whatever content you create, you're satisfied with it. Don't create content for the people, but for yourself. Because if you love your own work and talent, others will too.
6. Don't rush into making content
Make content as and when it comes to you. Don't limit yourself and force yourself to make content just because you "have to upload a video every Friday". Don't compromise on your material just because you need to upload something. You rather be late but put out your best work.
7. Good content does not depend on good equipment or fancy production setups only
There are so many movies we've seen with massive sets and insanely expensive equipment and graphics not doing well and tanking at the box office. On the other hand, we've seen smaller and less-expensive, modest movies doing well because the content was good.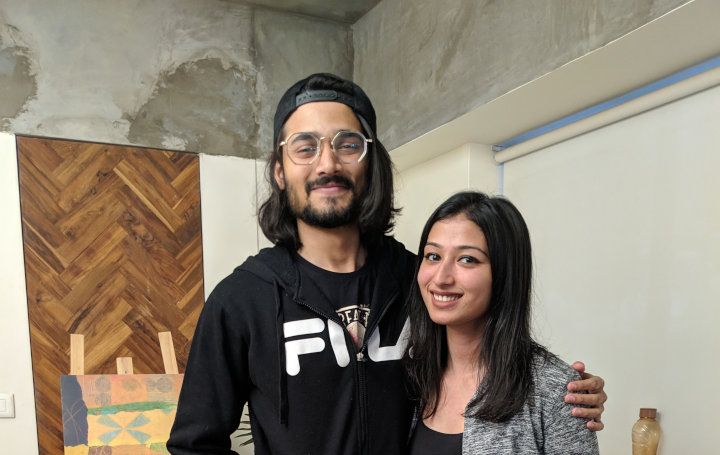 8. Marketing is as important as you and your content
Marketing is as important as your channel, your content and you too! When you make your content, make sure it reaches your audience as you wish it to. Marketing is an art, and it needs to be a part of your strategy as a content creator.
So, if you're considering opening up your own YouTube channel, take it from the pro and create the kind of content that makes you happy.
Don't forget to follow us at @missmalinilifestyle to never miss a beat!