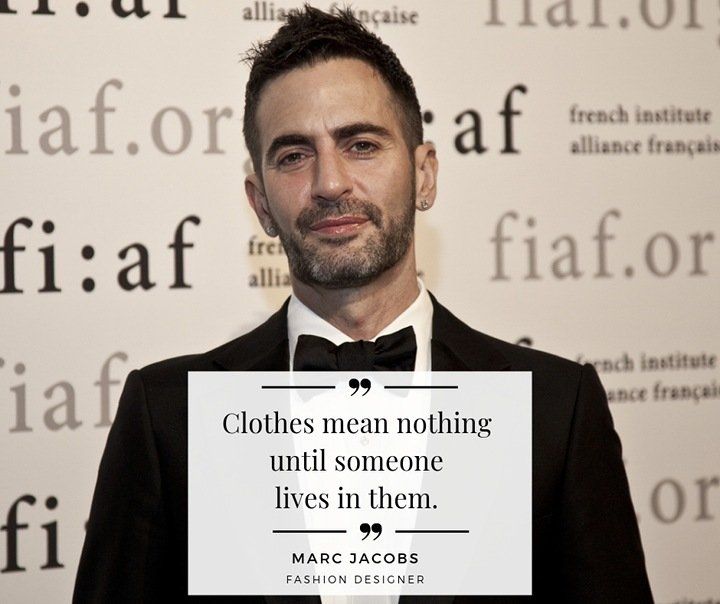 Marc Jacobs just hit the right nail with this quote, didn't he? How often does it happen that something as basic a piece of clothing can make a profound difference in our lives? To find out the answer, I deep dived into this particular topic.
Roti, kapda aur makan; these are basic needs but when seen in a holistic approach—from a lifestyle perspective—they have a completely new meaning. Every day when I am writing about fashion and celebrity style it's mostly about the generic side of the industry. This time though I wanted to dig in a bit deeper and divulge into the not-so-talked-about part of fashion. What I really wanted to know was how a simple element like what you wear, daily or for special occasions, affect your psyche. I went into research mode and came across the psychological term 'enclothed cognition'.
What's Exactly Enclothed Cognition?
Introduced in Journal Of Experimental Social Psychology, the term is described as 'The systematic influence that clothes have on the wearer's psychological processes and involves the co-occurrence of two independent factors—the symbolic meaning of the clothes and the physical experience of wearing them'.
The study was a research-experiment on how just by wearing a white lab coat how both the symbolic meaning (as a doctor's coat) and the physical experience of wearing the same lead to a change in the performance of attention-related tasks.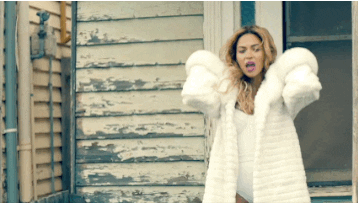 Well, to experience this IRL, I reached out to Malini's Girl Tribe and shared my opinion on this subject. I posted a picture in a dress that is my instant power booster and asked the girls which item of clothing or accessory boosts their self-confidence. All the lovely ladies that commented agreed to the phenomenon that at times just one item of clothing or accessory can become an instant power armour for us. Be it a red jumpsuit, an LBD and even a headscarf, they shared their own experiences of associating physical and symbolic meaning of confidence.
I remember, even as a child, I felt much happier in a particular dress. Even though I was then oblivious to the term 'fashion' or 'style quotient', I knew that this particular dress made me happy and a few others just didn't. I learned later, from my own experiences, that fashion and confidence go hand-in-hand.
In fact, fashion plays an important role in building your confidence. But how? I asked the experts! I got in touch with celebrity stylist Eshaa Amiin, Devki B and Maneka Harisinghani and asked them to us just one style tip that'll help boost self-confidence.  Here's what the experts have to say:
Eshaa Amiin
Have fun with fashion! Take help from experts/fashion blogs to know what's going on. Identify your vibe and keep trying new things when you shop. Until you don't try, you will never know if it works for you . An easy tip is to not be afraid to try different colors. The more you experiment and try, you will gain more confidence to carry unusual trends stylishly and effortlessly. And, wear your smile always! 😀
Devki B
Always wear something that is truly you. Confidence is comfort of existence. And you can only be comfortable when you wear something that resonates with you and who you are.
Maneka Harisinghani
The easiest and fastest way is to don a pair of kick-ass heels. This'll give you shape, force you to improve your posture and, let's face it, you're already fierce. Show it!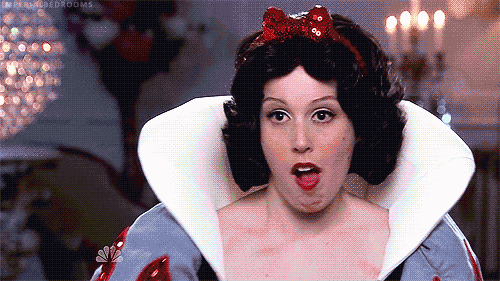 On that note ladies, you know you're already fierce so show it, experiment but still be true to yourself. I end this blog with a quote by street style photographer, Bill Cunningham, with which I can easily relate to and I bet you'll too.
Fashion is the armour to survive the reality of everyday life.
Follow @missmalinifashion and @missmalinibeauty on Instagram for more updates.