You Can Now Customise Your Own Moisturiser—And It's Next Level!
Natasha Patel , 11 Mar 2019
Everyone knows the importance and the necessity of a good moisturiser. Although the beauty market has been flooded with a plethora of different kinds and types, Clinique's Dramatically Different Moisturizing Lotion has consistently been a top favourite. However, the average beauty-loving girl doesn't just have just one go-to product…she's got her serums and lotions, and creams—bascially anything that gives her radiant and glowing skin. Which is when the Cool Cats at Clinique tapped into this growing market and created a product that is so unique, even your BFF won't have the same one!
Say hello to Clinique iD—a customisable moisturiser that has it all, and includes 15 very unique combinations suited for any and every skin type.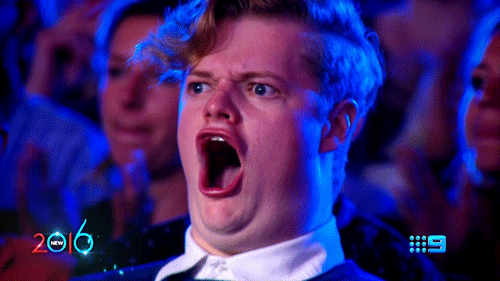 How it works:
You choose your hydration base—either the moisturising lotion, the oil-control gel or the hydrating jelly.
Choose 1 of the 5 active cartridge concentrates that meet your skin's needs.
Assemble the two together to create your very own custom hydrator.
Here's how I customised mine:
Exit
Here's what I choose: the Dramatically Different Moisturizing Lotion + the Pores & Uneven Texture cartridge.
The reason I chose the Dramatically Different Moisturizing Lotion as my base was because of its formula and texture—It's silky and light, and great for very dry to dry combination skin types.
As for the Active Cartridge Concentrate—I opted for (the blue coloured) one that evens out the texture and illuminates the skin.
Exit
What would be your Clinique iD combo? Comment below and tell us!
Follow @missmalinifashion and @missmalinibeauty on Instagram for more updates.