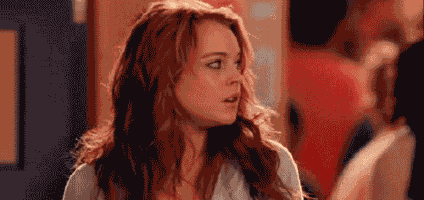 The internet is a funny yet weird place. Funny because there are memes shared constantly on social media almost about anything and everything and weird because things are very often blown out of proportion resulting in 'internet wars.' Another thing that really spreads like wildfire and trends on the internet are the various challenges like the 'momo challenge' or the #10YearChallenge. While some of these are downright bizarre, some actually help in making the world a better place. And the newest challenge #Trashtag is the latest proof for the latter. Read on to find out what it is all about and how the netizens are acing it!
What exactly is the #Trashtag challenge
The #Trashtag challenge includes clicking a picture of a littered place or area and cleaning it all up. You then take a picture of the same spot after all the cleaning is done. And then finally, the last step is to upload a 'before-after' picture of the spot.
How the internet is responding to this challenge.
The challenge was originally started in 2015 as the Trashtag Project by UCO, a company known for making outdoor gears. It was created to encourage people to seek out areas that are filled with garbage and clean them up. The project, then, died down by the end of 2016. But in March 2019, it made a massive comeback in the form of the #Trashtag challenge. And here is how people took on this challenge and gave us some major inspiration and motivation to get up and do our part.
people are taking part in this clean up challenge and it's amazing!! #trashtag pic.twitter.com/Iw9M1t2Xk3

— zzzzz (@Naxsx7N) March 10, 2019
While everyone on the internet is all praises about this challenge and the people taking part in it, there are many others who have expressed concern about where the collected garbage will be disposed of. Because the waste disposal problem is just as bad as the waste collection issue. What are your thoughts on this? Let us know in the comments below.