Slicked down hair may be great for the runway, but in reality, greasy locks are a real pain to deal with. Whilst dry shampoo can certainly help, there are some days when you just need to give your mane a good, deep cleanse. Ahead are 5 shampoos that are best suited for oily hair!
1. Kérastase Bain Divalent
This balancing shampoo is perfect for daily use. The silicone-free formula contains vitamin B6, an ingredient that helps in regulating sebum product, and Glycine®, which works to fortify, nourish and moisturise hair. All you will be left with it clean, refreshed and soft locks!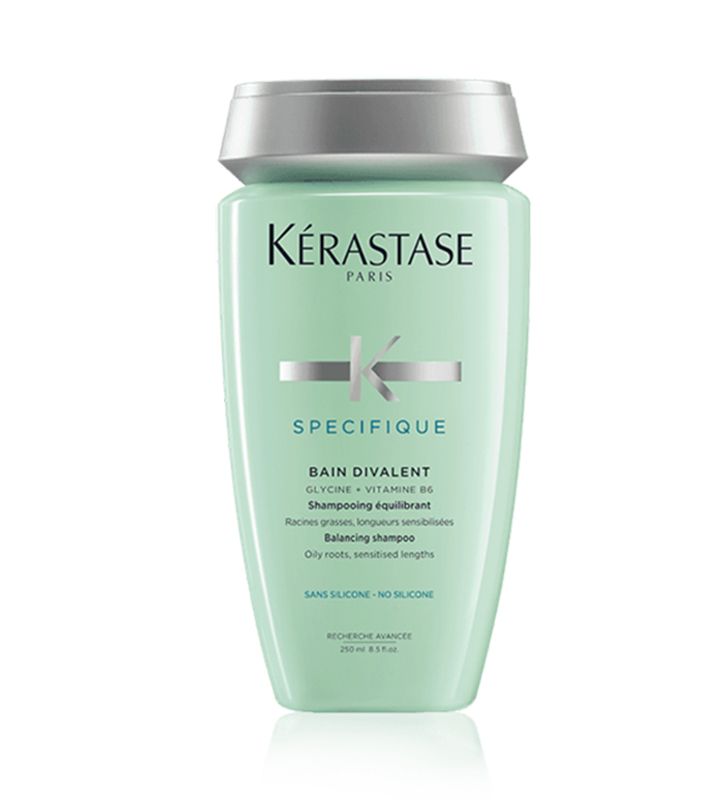 2. Neutrogena The Anti-Residue Shampoo
Looking for something more powerful? Turn to this clarifying formula. Unlike regular shampoos, this product is only to be used once a week since it deeply cleanses your hair to get rid of all build-up and grease. The non-irritating formula is one of the most brilliant clarifying shampoos I've tried and is even safe for colour-treated hair. Just remember to condition the ends of your mane as the shampoo can make your strands a bit dry.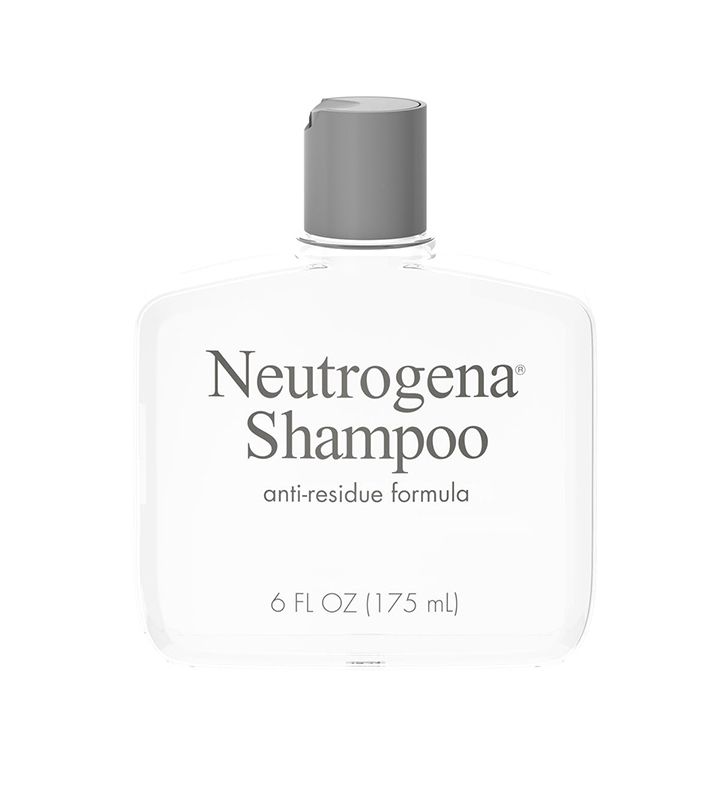 3. L'Oreal Paris Extraordinary Clay Shampoo
This award-winning shampoo is great for your hair and your bank account! It works to keep oily roots at bay for up to 48 hours but somehow manages to keep the rest of your tresses hydrated. I love using this shampoo, especially when the weather is hot and humid, and can personally vouch for its efficacy!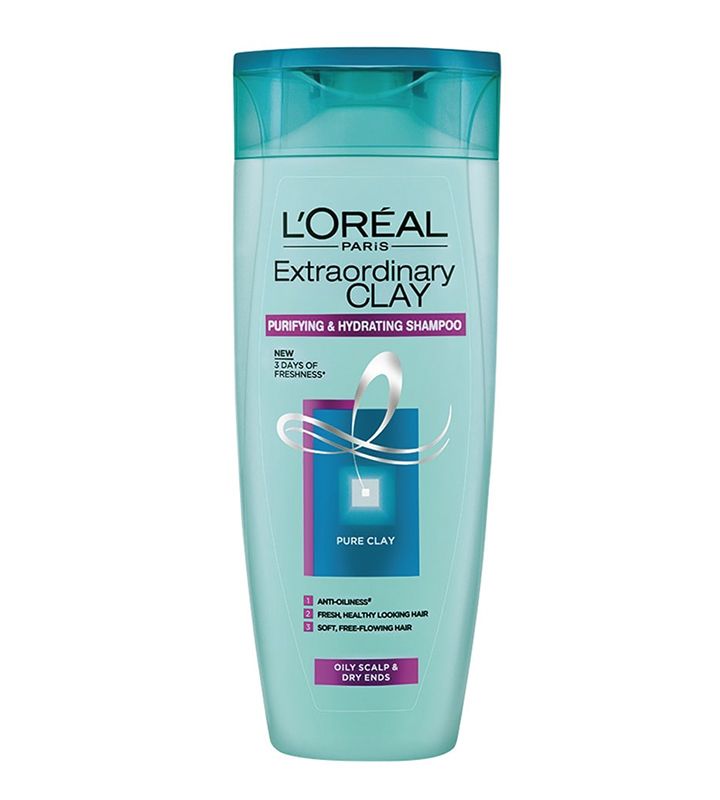 4. Lush I Love Juicy Shampoo
Made with delicious ingredients like papaya, pineapple, mango and kiwi juices, this fruity shampoo is as good as it sounds. The acidic formula fights against oil, whilst the inclusion of sea salt and seaweed ensure that your hair stays bouncy and soft. Plus, it smells so good!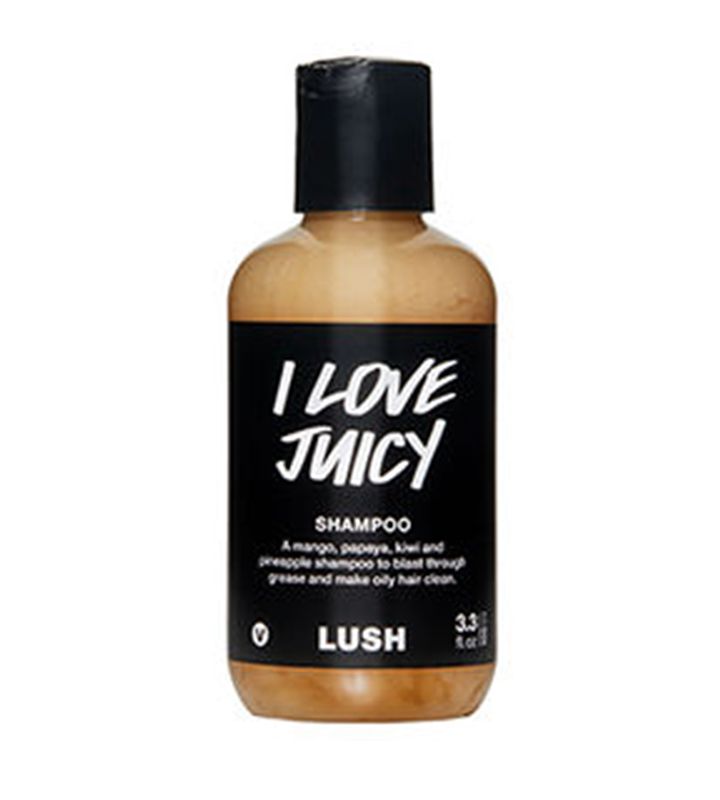 5. OGX Purifying + Charcoal Detox Shampoo
If you are guilty of using too much dry shampoo, you need to get your hands on this bottle. Comprised of activated coconut charcoal and clay, this shampoo lifts away all product residue, grime and sebum. The best part? It doesn't dry out hair but leaves it looking healthy and glossy.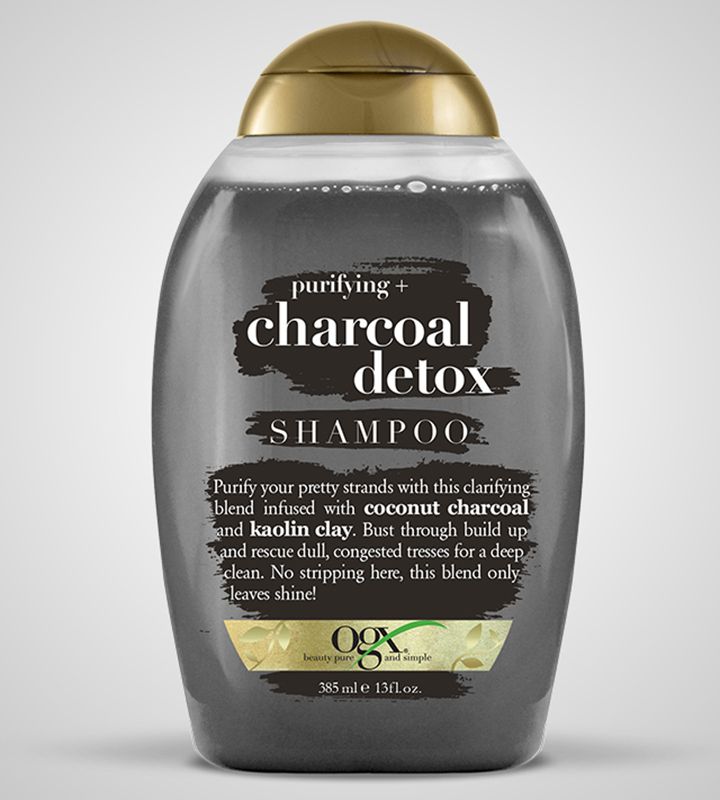 Do you have any shampoos that you swear by for oily hair? Let me know in the comments below!
P.S: Follow @missmalinifashion and @missmalinibeauty on Instagram for more updates.