Meet The Brand That's Making Beauty Accessible For People With Disabilities
Natasha Patel , 27 Mar 2019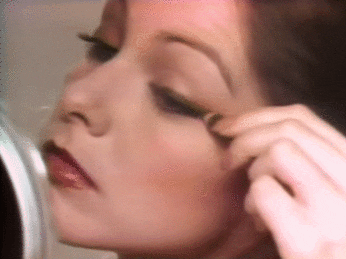 With the gradual shift towards inclusivity within the beauty world, we've all seen, retweeted and have taken note of the different foundation shades and colour ranges brands have now started to offer consumers. But as we sit and layer on the concealer shade that flawlessly marries into your skin, there are still a handful of people who get left out of this space because of certain ailments.
We take for granted even something as minute as holding a brush in our hands, which can be super hard for some people with disabilities. But makeup should be fun, expressive for any and everybody, right? And it seems that the people at Grace Beauty seem to think so too!
This new upcoming brand features a number of beauty product add-ons that are designed to make using products more accessible for people with disabilities. They recently launched a trio of products to improve the experience of using mascara and within hours they were flooded with the most heartwarming comments!
Exit
Grace Beauty's motto:
Anyone, regardless of ability, should be able to use any beauty product they want to. To help this cause, we're making accessories for people wit disabilities. Starting with mascara, we created add-ons for better grip, control and saftey.
With the on-going influx of new makeup products in the beauty world, Grace Beauty's innovative ways of making makeup regimens easier for those with disabilities is both refreshing and inspiring. The brand currently only retails mascara accesrories—the Safe Grip, the Square Grip, and the Ring Grip.
What do you guys think about this concept? Comment below and share your views!
Follow @missmalinifashion and @missmalinibeauty on Instagram for more updates.