No prizes for guessing where I celebrated Holi this year… If I had to describe the Sunburn Holi party in one word it would be, 'Legendary'! This party was without a doubt one of the biggest ragers that Mumbai has ever seen. When I got there it felt like the whole city was attending the event. The grounds had over 20,000 excited fans, probably making it India's biggest Holi Party ever! In my 21 years of living, I had never been to a concert before and I'm so glad my first concert was this one and it was epic!
Here are 6 things I loved about the Holi Sunburn Festival: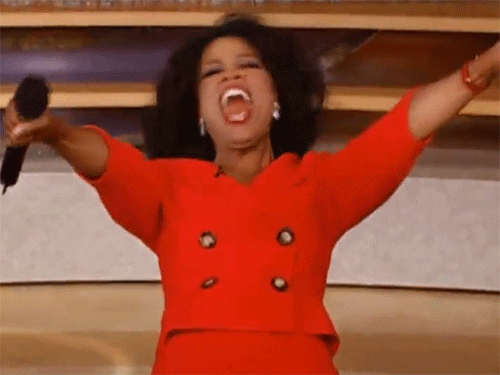 1. Ambience
I know that the first thought that pops in every person's mind who attended the event would be the scorching heat! It felt like it was a million degrees and there was an ocean of people all around you, but you know what, that's how a concert should to be! As a person who attended her first concert I loved the excitement and the energy of the crowd, who were all waiting for the amazing DJ Snake!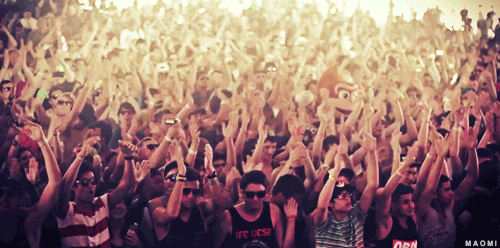 2. Colours
What do you get when you add music, colours, dranks and loads of dancing under an open sky—one hell of a party! The people in the crowd celebrated their Holi, jamming to music and applying colours on everyone and everything. What made it even more fun for me was taking comfort in the fact that none of us would have to clean it up later!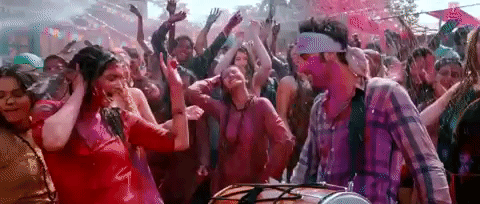 3. Music
Well this one is probably a no brainer, DJ Snake was in the house! Of course the highlight of Sunburn Festival was the French DJ. He certainly knew how to keep the crowd happy, he played all his hit songs and the crowd absolutely went wild when he sang the original Hindi song "Taki Taki o Taki" before playing his own song Taki Taki! He played a few of my favourite songs as well, which included, 'Middle', 'Lean On' and 'Let Me Love You'.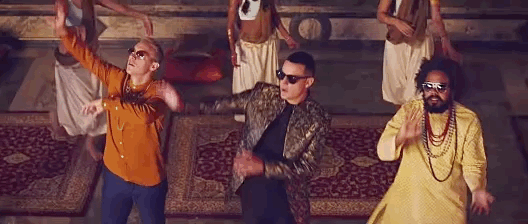 4. Desi DJ Snake
In the middle of all the music and Holi fun, DJ Snake picked up the Indian flag and claimed his love for India and it's people and also confessed he wished he was Indian! In his words he said, "Nothing but love for India, good vibes… only good vibes"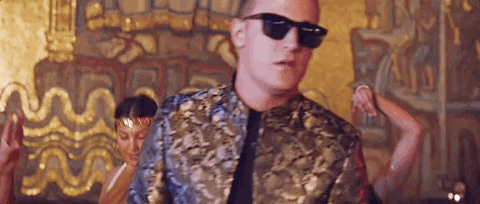 5. Norah Fatehi
We got a surprise visit from Norah Fatehi! She joined DJ Snake on stage and busted some amazing moves to 'Magenta Riddim'
6. Bucket List
Going to a concert has been on my bucket list for years! It felt so good to finally cross it off, almost felt like an achievement. It was one of the wildest experiences and one that I'll never forget and I'm so glad that I got to experience it at Sunburn Festival!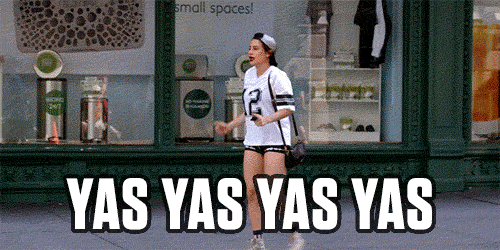 To sum it up, this was one of the best Holi experiences I've had and one that I'll never forget! To see more of what happened at the Sunburn Festival head over to @missmalinilifestyle on Instagram.