4 Celebrities Show You How To Amp Up Your Wardrobe For The Summer
Natasha Patel , 02 Apr 2019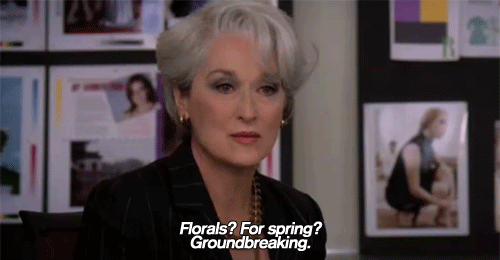 We've all heard the iconic phrase from The Devil Wears Prada, "Florals for Spring? Groundbreaking." It's somewhat ingrained in our memory now, that the minute one starts to see excessive sunshine and rainbow, that spring and summer time is here.
But with all the fashion trends and fads around us these days, we tend to work on autopilot and leave behind our alma mater. So, we turn to our favourite celebrities to bring to the table their unique style to inspire our day-to-day outfits. Turns out that 1 trend we're seeing in common, is a lot of print—floral prints!
In fact, we spotted Katrina Kaif, Sonakshi Sinha, Soha Ali Khan and Shibani Dandekar sport different styles and silhouettes of the floral printed trend, all in one night. Scroll down and take a look at the many ways you can wear, and style your summer wardrobe.
Minis
While Katrina opted for a mini laser cut-work dress with dainty floral detailing, Shibani decided to wear a bolder and more vibrant coloured mini dress that included larger prints and detailing.
Exit
Maxis
Sonakshi and Soha seem to both be fans of the maxi, wrap dress. Both their versions included a V-neckline and leafy detailing.
Exit
We're definitely jumping on that floral and printed trend. But in the meantime, tell us whose look you'd like to sport!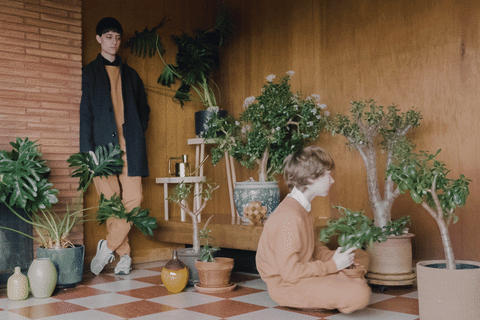 Follow @missmalinifashion and @missmalinibeauty on Instagram for more updates.