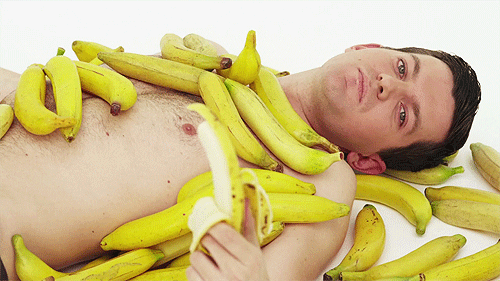 Bananas are one of the most hassle-free fruits to eat, don't you think? They're super easy to consume—all you need to do is peel and eat! But, can you tell me how many bananas have you tossed in the trash because they ripen very quickly? It hurts my heart when they ripe too fast and I have no other option but to throw them away. So, I thought of finding ways on how to stop them from going brown and here's what I found. Read on to find out.
1. Separate Them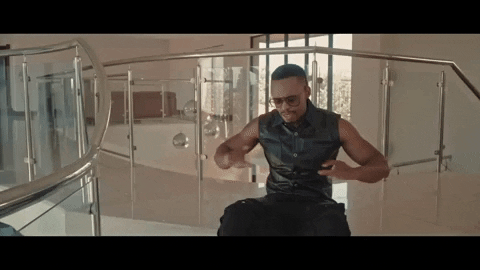 If you've been keeping smaller fruits on top of your bananas, chances are this could be triggering the ripening of them as well as the smaller fruits. Make sure you keep the bananas separately from the rest of the produce.
2. Mix 'Em Up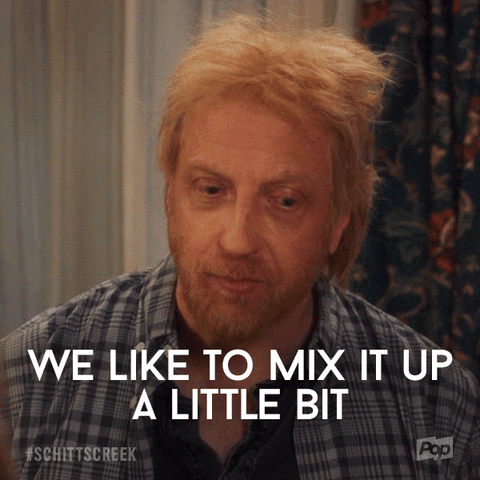 The next time you buy bananas, don't buy all ripe or all green ones. Buy a few ripe ones that are ready to eat and the rest a little green and unripe that will take some time to ripen. This way, you won't have 8 over-ripe bananas that might go bad the next day.
3. Wrap The Stem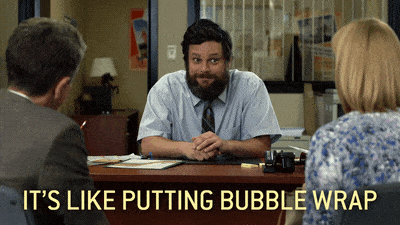 You might have come across bananas that have saran wraps on their stems in some grocery stores. That's exactly what you can do to up their shelf life. If they are in a cluster and not separated individually, you can wrap the stem of the whole cluster with saran wrap and you'll be fine.
4. No Sunlight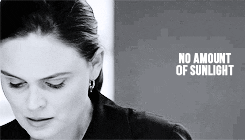 If in case you're stuck in a situation where you have too many already ripe bananas, you can still increase their shelf-life for a few more days. All you need to do is cover them with a kitchen towel so that they don't come in contact with the sunlight, but make sure you only cover the ripe ones. Leave the unripe ones as they are.
Do you know any other hacks than these four to stop bananas from browning? Let us know in the comments below.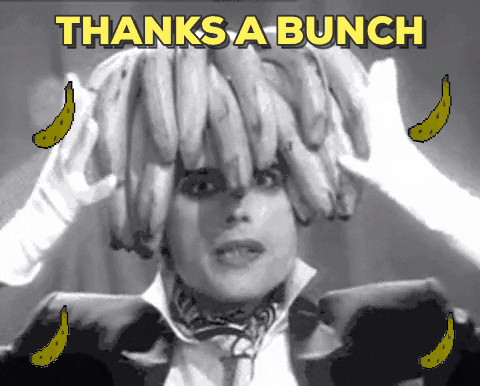 Don't forget to follow us at @missmalinilifestyle to never miss a beat!