Badshah's New Music Video Is Setting The Roads AND Our Screens On Fire!
Alisha Fernandes , 04 Apr 2019
When Badshah sang, "Abhi toh party shuru hui hai!" in 2014, he was quite literally just getting started and with the start of 2019, he's more of a mainstay in the Indian music scene than ever! From his breakout song, Kar Gayi Chull to Proper Patola with his buddy, Diljit Dosanjh it seems like Badshah has just been pulling out hit after hit from his lyrical and musical hat and the public just can't seem to get enough. It's almost as if every song he touches turns to gold (or platinum maybe, in this case?)
And Badshah doesn't have any plans of slowing down or stopping, if his latest video is anything to go by. No sooner did we hear the song that Team MissMalini started grooving and singing along with the hook and in classic Team MM style, started trying to choreograph a dance to it too! Oh, how we loved the video, let us count the ways.
The Video
Aside from the beats and the melody of the song being super catchy, what we loved, loved, loved about the song was the video and how the up-tempo visuals of Badhshah cruisin' and groovin' in the Mahindra XUV300 matched the overall vibe of the song completely.
The Lyrics
If the video doesn't do it for you, the lyrics definitely will. This song is the perfect recipe for a disaster, and I say 'disaster' because it'll be stuck in your head for days. You'll be listening to it….
In Your Car On Your Way To Work

In The Shower While You Try To Rap Along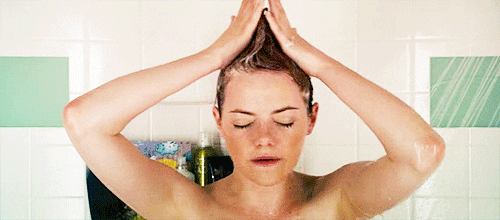 On A Road Trip With Your Friends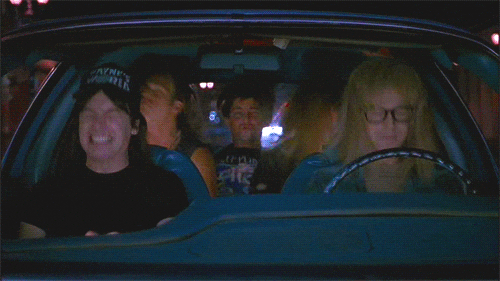 At Your Desk While Working

On Your Commute Home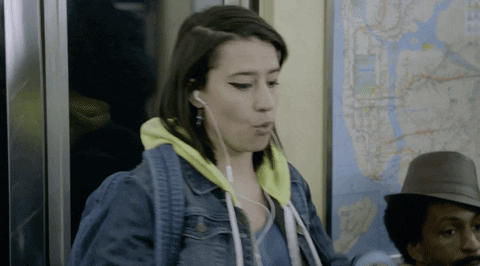 Basically….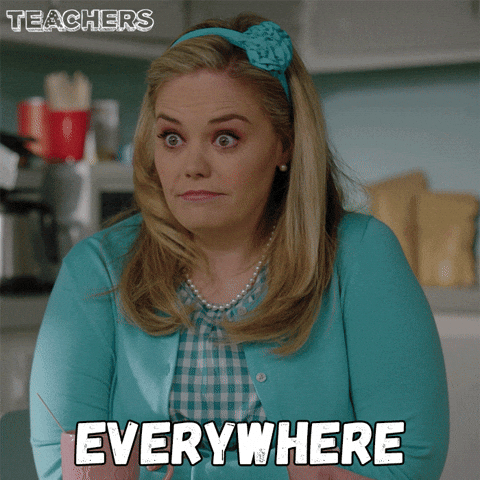 All we gotta say about this is that Badshah + Mahindra XUV300 = Swag level 10000000. So, go on and #SetTheRoadsOnFire!
This post is in strategic partnership with XUV 300.