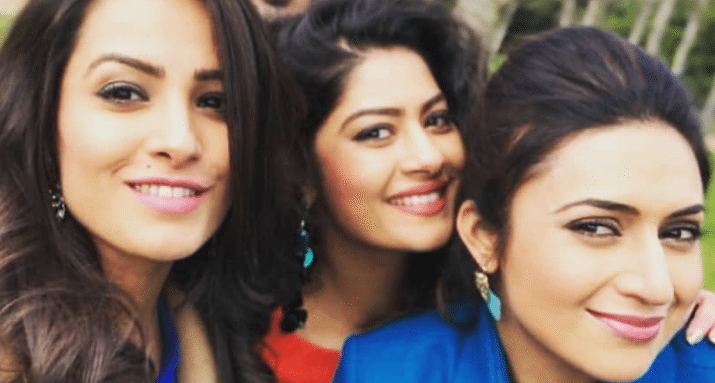 Ekta Kapoor's show, Ye Hai Mohabbatein which revolves around the lives of Ishita and Raman Bhalla is a hit with the audience. It has had a good streak so far, following the lives of the members of Bhalla family and their ups and downs.
Recently there were speculations that the show is being pulled off air and Pinkvilla got the lead actors, Karan Patel and Divyanka Tripathi to shed some light on these rumours. Both of them denied knowing anything about it and said that they have no information regarding the show coming to an end.
On the red carpet of Indian Telly Awards, Divyanka said that she never heard the rumours and has no idea about their source.
There has been no internal communication to us about the same and nor have we been informed about any such development. Also, we haven't even heard such rumours on sets.
And Karan also told the publication that the reports are untrue:
I have also heard about it but I am not too sure, not confirmed as to if it is true. Speculations are there for a long time but I think as long as the show is there, enjoy it. Why worry about the end when you still have the show going on air.
Well, he has a point! That sets the record straight for all YHM fans, the show isn't going anywhere, guys!