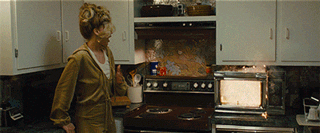 We live in a fast-paced world where we try to find the quickest way to do tasks, right? Especially when we're super hungry, but the food needs to be reheated so you have to wait till it's done. I usually put anything and everything in a microwave to warm it up but some foods just tasted bad when they came out of it. So, I looked up if there are any specific foods that shouldn't go in a microwave and this is what I found.
1. Bagels
When you put your food in a microwave, it heats it up by reheating the water molecules in the food. Which is why bread usually becomes dry and hard when you reheat them this way. And bagels are no exception to this. You can instead warm them up in a toaster!
2. Baby Food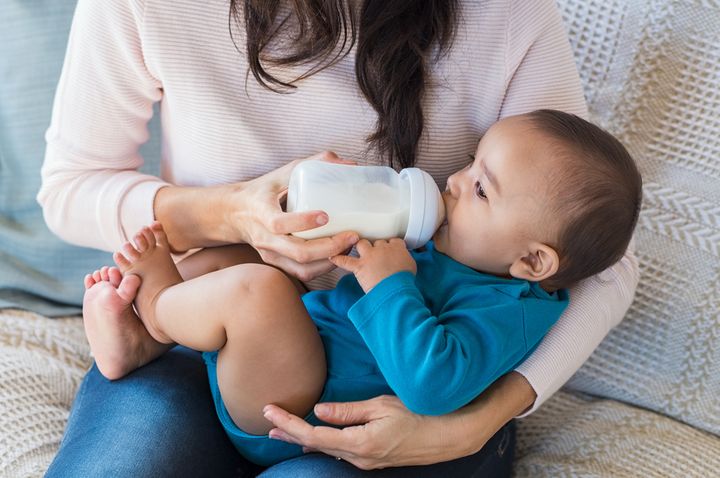 When feeding babies, you have to be careful about the temperature of the food as they may not be able to express if it's too hot to eat. Also, when you heat milk in a microwave, it creates differing or inconsistent temperatures throughout. This could be a dangerous situation for the baby and could actually burn their mouths while drinking.
3. Puff Pastry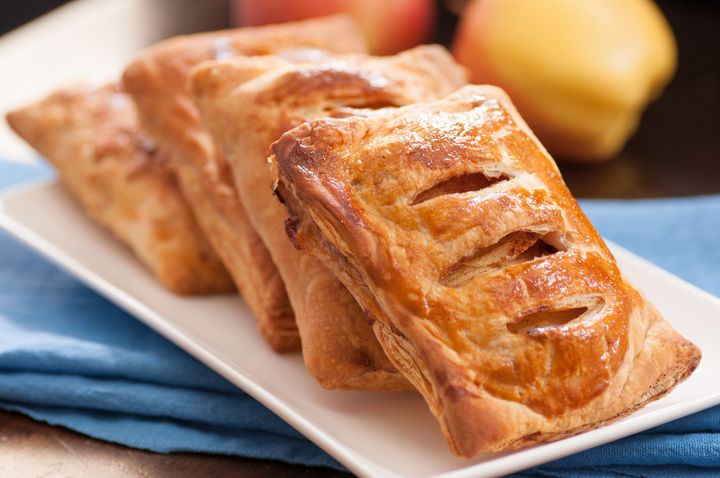 The signature flaky texture is what makes puff pastries so irresistible. But when you put it in a microwave, you're ruining that very thing majorly. Since puff pastries have a lot of butter in them, when you heat them in a microwave the butter melts inside the pastry. This turns the dough heavy and greasy, losing the thin flaky layers of pastry. The puff pastry won't feel crunchy anymore.
4. Eggs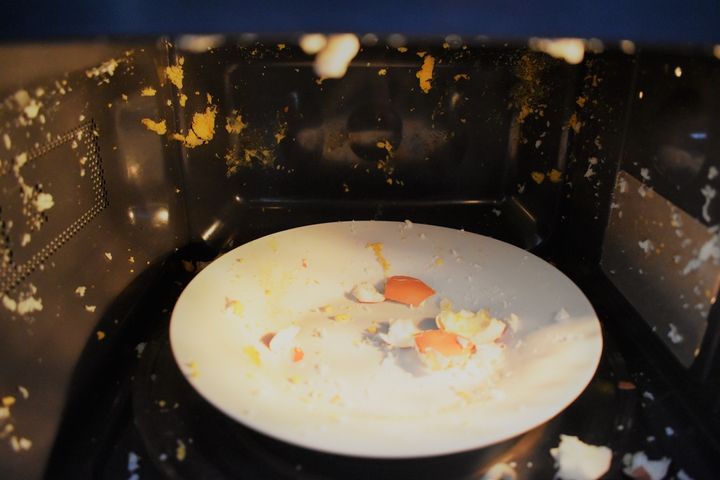 Eggs are a little tricky to cook. They need to be checked every now and then while cooking so that they don't burn or leak yolk. So because of this reason, cooking your eggs in a microwave isn't really a good option. The best way to cook eggs is on the stove.
5. Pizza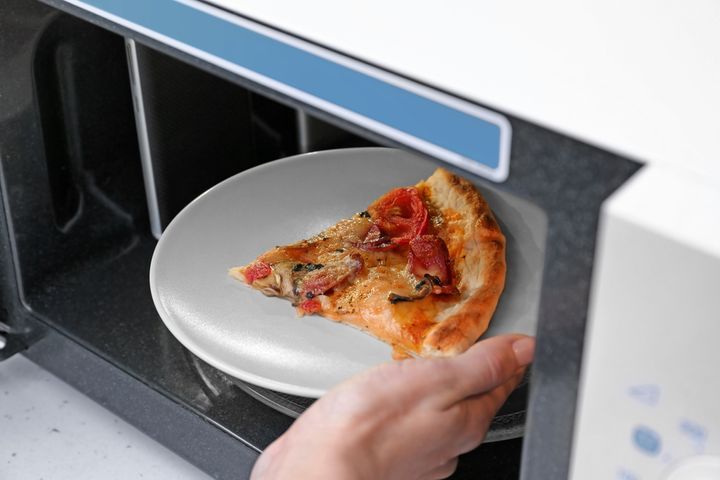 Leftover pizza is usually re-heated in a microwave by most of us. But if you must have noticed, the pizza base won't taste as good as before and will be harder to chew. That's the result of reheating it in a microwave. It makes the pizza crust hard and rubbery. The cheese and toppings also become soggy and messy.
The right way to do it is in a skillet pan. Put the pizza in a pre-heated pan and wait until the crust starts to become crispy. Then, cover the pan for a couple of minutes or less so the cheese can melt. And voila, your leftover pizza is fresh and ready to eat as new.
6. Taco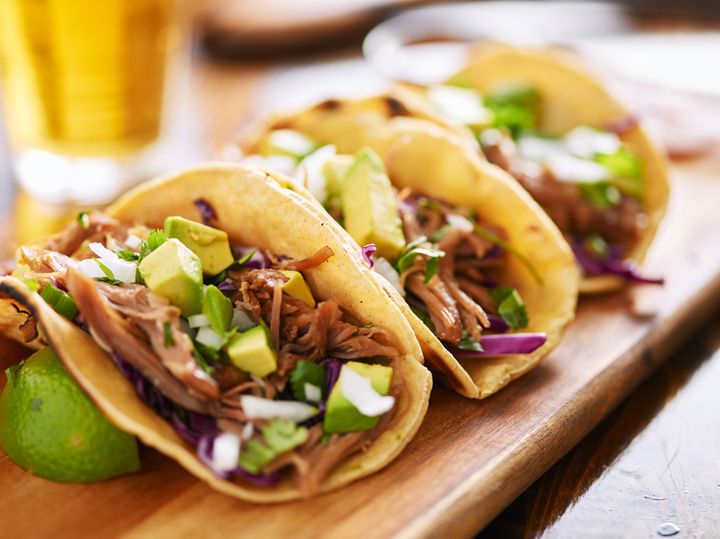 A taco tastes it's best when the shell is tender and the fillings are warm. But reheating them in a microwave will do the exact opposite to it. The tortilla will turn into a hard shell and the filling inside will be all mushy. Instead, put them in an oven and you'll be fine.
Which of these food items are you guilty of reheating in the microwave too? Tell us in the comments below.
Don't forget to follow us at @missmalinilifestyle to never miss a beat!