I Have Used Over 25 Mascaras & These Are My Top Favourites
Natasha Patel , 16 Apr 2019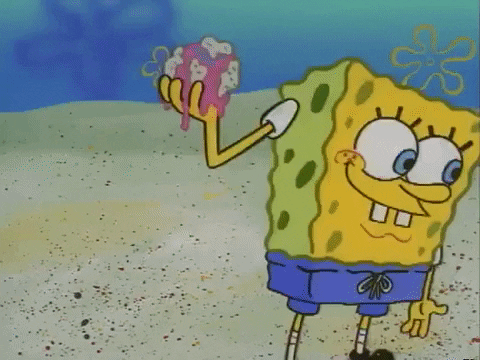 Mascara is the eye filler of the makeup world. Trust me, mascara has the power to uplift you, your eyelashes, and them h8ers (just kidding!) The fact that one tool can liven up a look with just the swipe of a wand is both incredible and cost-effective!
As a beauty editor, I get sent a lot of makeup—to review, to admire and to write about! And through mediums like this blog and my Instagram, I always update other beauty aficionados about the best, and not-so-worth-it buys. Keeping that in mind, my makeup closet is filled with many lipsticks, eyeshadows, eyeliners and so on. Most of which I give to my mother, sisters or friends to make room in my closet for other things.
However, one item I refuse to give up is mascara! I have exactly 27 (28 if you're counting a mini-sized one) mascaras and boy, oh boy, do they never bore me. It's probably the only single tube of formula that gets me excited and happy. And while I care for all 28 of my children, there are 4 that I truly love and always go back to! Check out why I love these 4 mascaras…
A few things I look for in a mascara:
Lengthening, thickening and voluminising
Defining
Curling
Non-Clumping
Waterproof
1. Bobbi Brown Smokey Mascara
Enhances your natural lashes
Has thicker bristles that really holds the formula
The fibre bristles give you length and volume
Gives off a super full and dramatic look
2. Essence Plump No Clump Volume Mascara
A comb-like mascara with rubber bristles
Voluminises and curls
Great for defining short lashes
Doesn't pick up too much product on the wand
3. Smashbox Super Fan Mascara
Has a flexible rubber tip with sufficiently spaced bristles
Lengthens and defines each lash
Has a dome-like fanned shape
Deposits the mascara equally
4. Too Faced Better Than Sex
Here are a couple of tips when it comes to applying mascara:
Remove the excess from the wand
Wiggle the wand from the root of your lash to the tip
Apply a thin layer first, then coat on more
For the lower lashes, hold the wand vertically
Follow @missmalinifashion and @missmalinibeauty on Instagram for more updates.