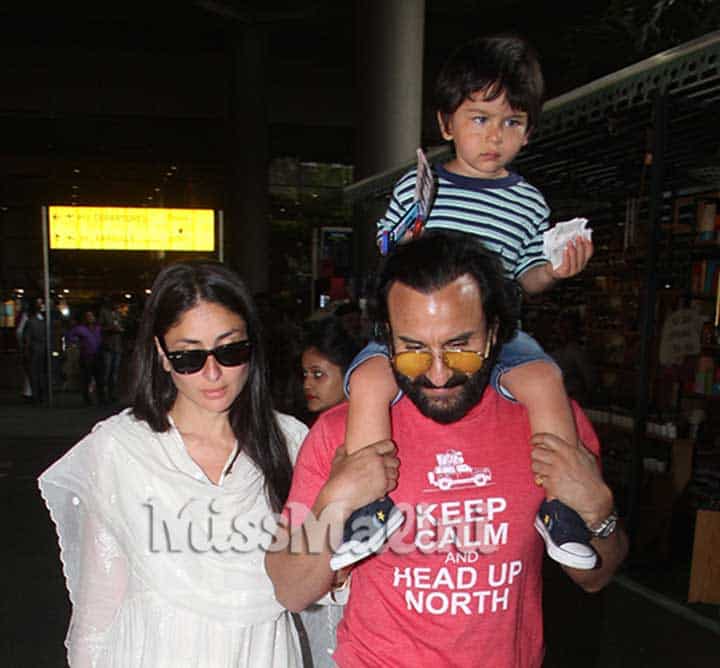 A while ago there were rumours of a film being made on Kareena Kapoor Khan and Saif Ali Khan's baby boy, Taimur Ali Khan. Ridiculous, right?! We love li'l Tim and understand that he is famous due to his lineage, which he cannot change. But that doesn't mean a 2-year old's life should be adapted into a motion film.
Thankfully, the rumours were just… well, rumours! Director Madhur Bhandarkar had registered 'Taimur' for a movie title but dismissed making a film on him. At the launch event of Farah Khan Ali's coffee table book, he was asked to comment on the false reports doing the rounds.
As per a report in BL, Madhur said:
No… it is nothing like that. My production house keeps registering titles, so there are many such titles like 'Awards' or 'Bollywood Vibes', so that doesn't mean that we are making a film right now.
Phew! That's a relief for sure!