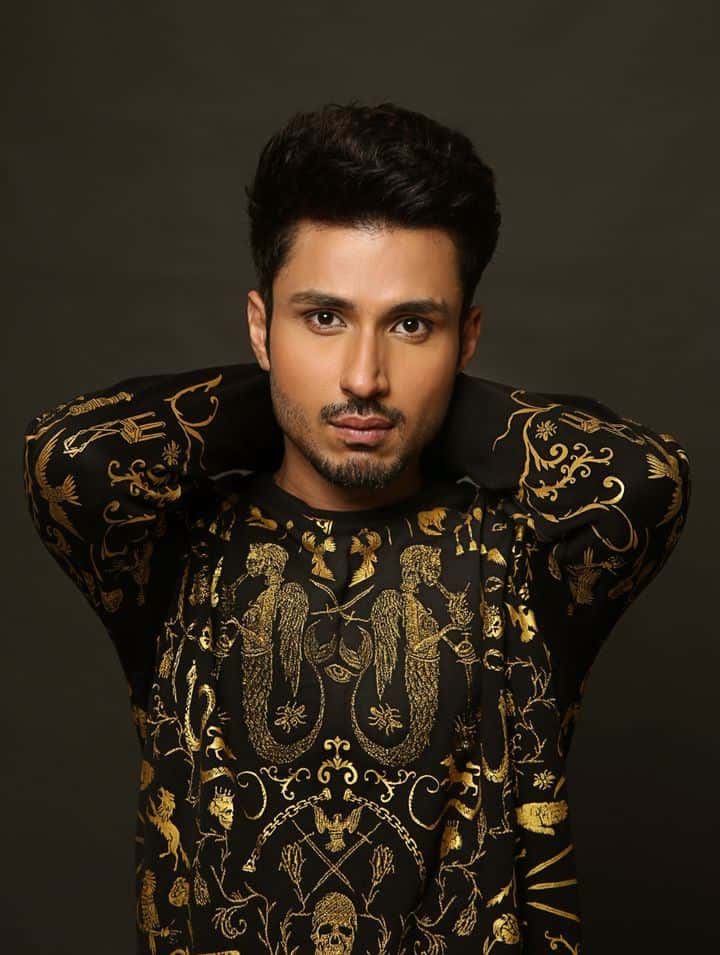 Amol Parashar has soon become one of the most sought-after faces in the digital entertainment space – all thanks to his impressive acting chops, charming face and amazing comic timing. From movies to ad films to a number of popular web series, Parashar has done it all in his exciting journey so far. With TVF Tripling, the actor rose to fame as the audience adored him as Chitvan. The character became everyone's favourite overnight and even has t-shirts dedicated to it. The second season of the show is now streaming online and he's already working on some other cool stuff! For now, here are a few reasons why we're currently crushing hard on him:
1. Smarty-Pants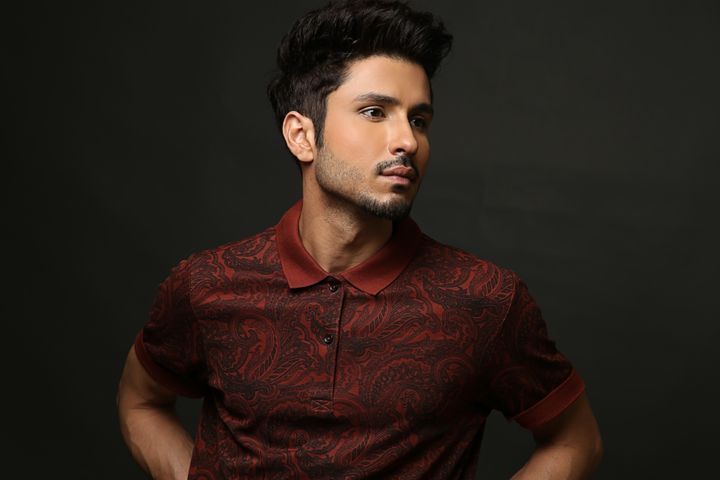 Amol has a degree in Mechanical Engineering from IIT Delhi (yeah, he's every Indian parent's wet dream come true!). But he chose to quit his job to pursue his passion for theatre and acting. And what a great decision that was, right? He is definitely made for the spotlight and is totally making the most of it.
2. Witty AF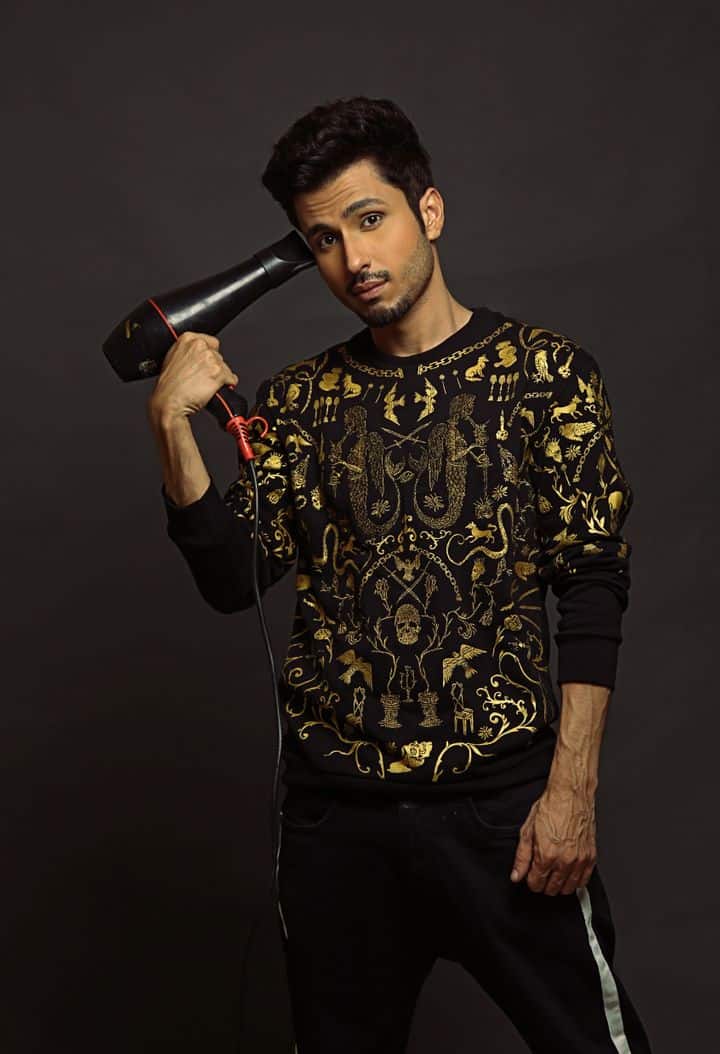 The Tripling actor has amazing comic timing and we are all fans of his hilarious portrayal of the young and careless Chitvan on screen. But even off screen, Amol is quite witty. Check out his fan interactions on Instagram and you'll know what I mean!
3. Good Looking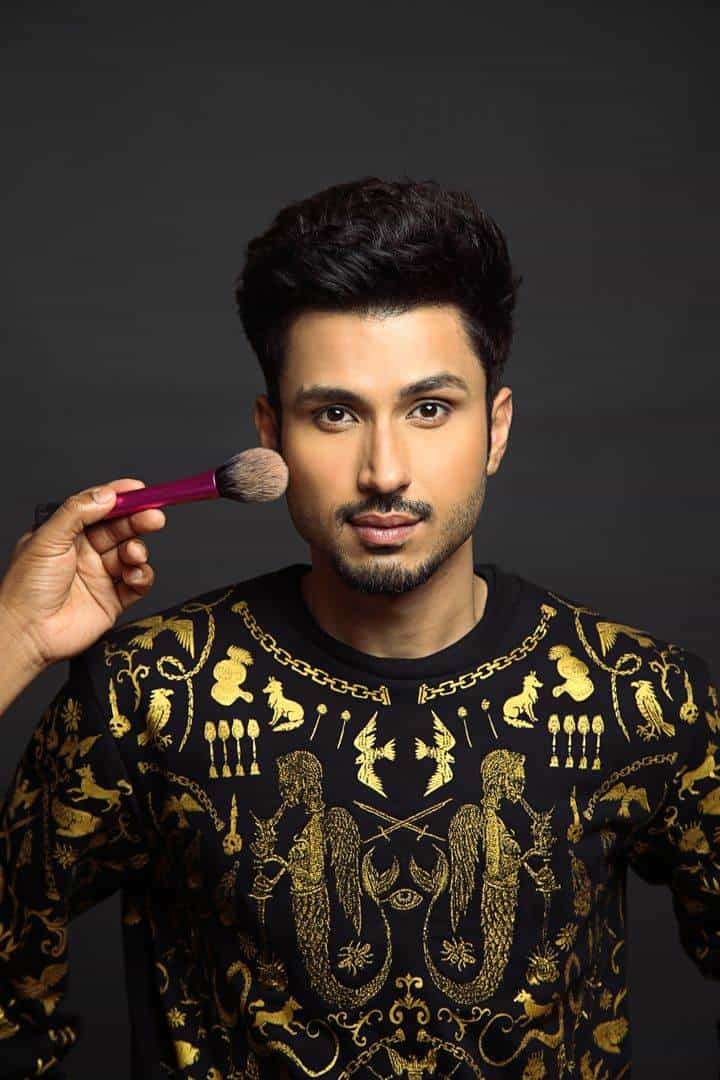 While Chitvan's portrayal got him a lot of appreciation and made him a sensation among the younger generation, his character Kunal from a popular Ad has made him a favourite amongst the aunties of the nation. I mean, you can't really blame them! It's hard not to swoon over those chocolate boy looks and that infectious smile.
4. Talented
Amol has done several ad films and he had even done theatre at the beginning of his career. He then gradually progressed into cinema and worked in films like Traffic alongside Manoj Bajpayee and a couple of others. Currently, he's making waves in the web world with several shows like Home, Ready 2 Mingle and many more along with Tripling. Moreover, he's also hosting a travel show called An Indian Abroad with Tripoto Travel. He's also written scripts and dialogues for several projects. Now, that's quite a multi-faceted man!
5. Stylish
Amol has been making quite the style statement with his super cool and varied sartorial choices. He pulls off any outfit with swag and absolute ease. Most importantly, he is willing to experiment with his looks and therefore, it's always quite refreshing to check him out!
Now, we guess you have a fair idea why he's our Man crush Monday and why #WeLoveAmol! We can't wait to see what he has in store for us in the coming days!