Although we should applying sunscreen all throughout the year (yes, even during the monsoons), summer is the season in which we all remember to do so! Unfortunately, there are many formulas out there that tend to leave a white and sticky residue behind. Luckily, the skincare industry has come up with some incredible formulas to solve this issue! Here are 5 invisible formulas to stock up on so that you can stay safe this summer.
1. Supergoop! Unseen Sunscreen
Is it a primer? Is it a sunscreen? It's actually both. This oil-free formula offers ample protection from UV rays and keeps skin calm with ingredients like red algae. It even shields skin from the blue light emitted by your phone and laptop, which makes it perfect for people like me! Wear it alone or beneath your foundation to get a slightly dewy finish.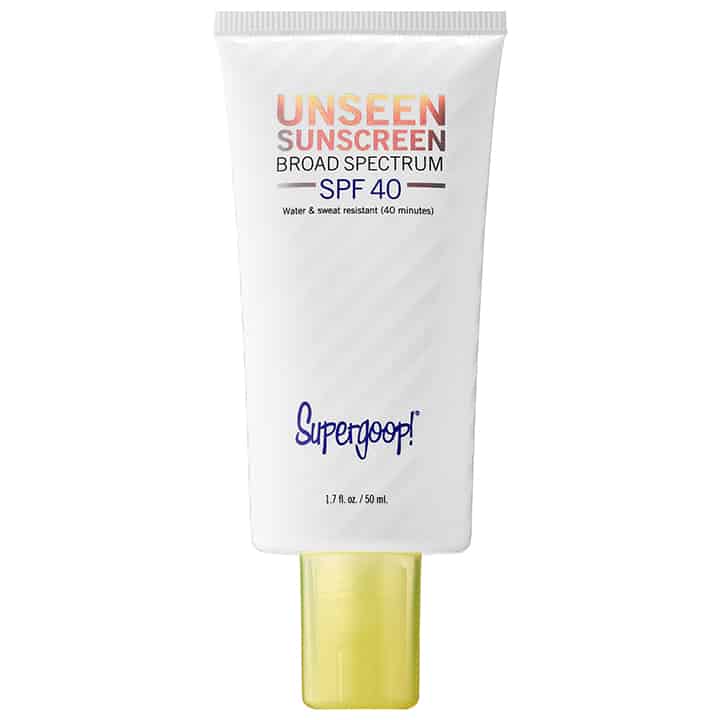 2. Kiehl's Activated Sun Protector™ Water-Light Lotion For Face & Body
The weightless consistency and cooling texture of this sunscreen feel incredible on the hottest of days. Whilst many sunscreens cause breakouts, this non-comedogenic formula does the job, without clogging up your pores. Since it is formulated with vitamin E, it also works to moisturise the skin.
3. Neutrogena Ultra Sheer® Dry-Touch Sunscreen Broad Spectrum SPF 100+
This sunscreen is a bestseller for a reason. Affordable, lightweight and non-greasy, it goes on invisibly to guard against UVA rays and UVB rays. I personally use it on a daily basis and can definitely vouch for its efficacy!
4. Clinique SPF 50 Mineral Sunscreen Fluid For Face
If you've got sensitive skin, this is the one to opt for. The 100% mineral formula deflects rays to prevent damage, without making your skin look ashy. It's even gentle enough to use around your eyes.
5. Glossier Invisible Shield
With its clear finish and gel-like texture, this product is one of the best ones out there for deeper skin tones. Apart from adequately safeguarding your face, it works to neutralise harmful free radicals and protects against other environmental pollutants.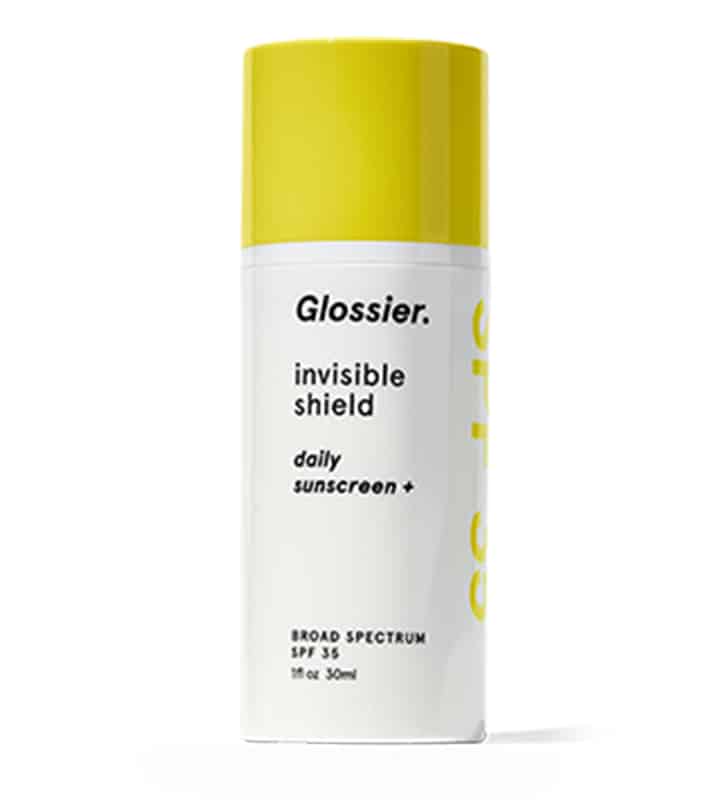 Whilst the right product can go a long way, it's also essential to use your sunscreen in the correct manner. For best results, apply the formula all over your face and body 15 minutes before stepping out. Don't forget about the tips of your ears and the back of your neck. Re-apply every 2 hours or immediately after swimming to stay protected. Then, go on and enjoy this season!
P.S: Follow @missmalinifashion and @missmalinibeauty on Instagram for more updates.