7 Remedies For Long & Strong Hair That Are Already In Your Kitchen
Prashansa Daniell , 23 Apr 2019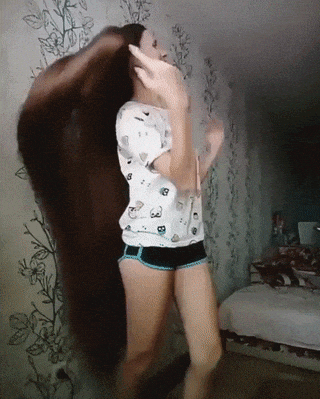 Ever watch those hair product commericals and think to yourself, "Man, I wish my hair looked like that!" The lustre, the shine, the complete Insta-worthiness of it all (sorry, I'm obsessed with Instagram). I truly believe that the route to making every day a good hair day is by getting down to the basics and taking care of your hair. Nourishing and providing it with the right products that add to its health and not ones that take away from it.
In the course of making your hair look good on a day-to-day basis, we forget to take care of it. The endless straighteneing, curling and blow-drying will eventually take its toll and it won't be a pretty picture. But if you're anything like me, your hair tools are kinda like your BFFs—so how does one draw a balance between styling as well as making sure your hair is healthy? I found my answers in my kitchen and I think they'll help you too. Between oiling and regular shampooing, I use some of these home remedies that keep my hair healthy and strong. Check them out here:
1. Onion Juice
Method:
Roughly chop the onions
Blend them in a grinder with a little water
Strain using a muslin cloth
Add a few drops of essential oil (optional)
Use the strained water on your scalp and hair
Benefits: Because of its anti-micorbial and anti-oxidant properties as well as the dietary sulfur present in it, onion juice protects the scalp from various bacterias and promotes hair growth. Before you apply this on your scalp, make sure to do a patch test in case the onion juice causes irritation.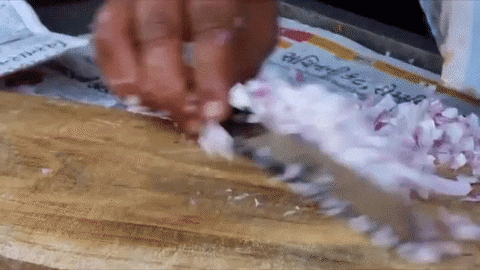 2. Fenugreek (aka Methi Seeds) Mask
Soak fenugreek seeds overnight
Blend them with water
Apply on to your hair and leave it on for an hour
Benefits: Fenugreek seeds are rich in protein as well as iro, this brings heavy nourishment to your hair. It also contains Nicotinic Acid, which aids hair growth as well as Lecithin, a property that rejuvinates the hair follicles.
3. Egg + Curd Mask
Method:
Beat 1 egg
Mix it with 3-4 tablespoons of curd
Whip well
Apply the mask on your scalp with a brush
Benefits: Applying this mixture gives you the nourishment of egg yolks that strengthens your hair whereas yoghurt acts as a conditioner to keep your hair soft and moisturised.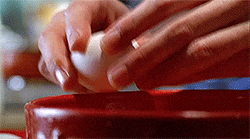 4. Aloe Vera Gel
Method:
Slice an aloe vera leaf
Use a spoon to scoop the gel out
Apply on to your hair from scalp to tip
Benefits: This plant contains proteolytic enzymes which helps to rebuild dead skin cells—the cooling property of the plant as well as its gel-like consistency leaves your hair soft and shiny once rinsed.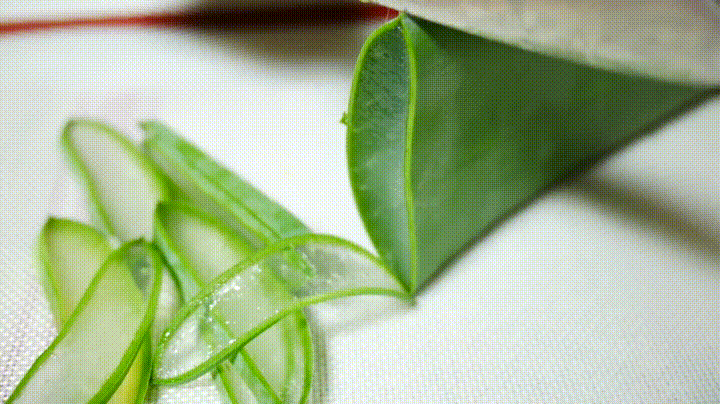 5. Amla + Lemon Juice
Method:
Combine the amla as well as the lemon juice in a container
Massage this juice on your scalp and leave it in for 10-12 minutes
Benefits: The high vitamin C content in this concoction will help in nourishing the roots of your hair as well as your scalp. Moreover, its high iron and carotene content increases hair growth.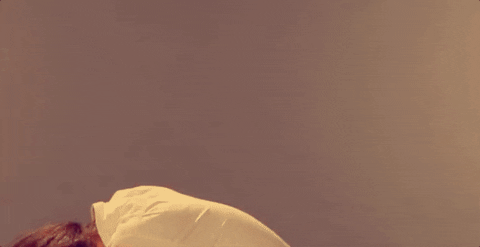 6. Banana and Honey Hair Mask
Mash 2 bananas along with half a cup of honey
Add a tablespoon of olive oil
Apply from root to tip and keep it on for 20-30 minutes
Benefits: Honey is an emollient that gives your hair lustre and shine, while also posessing antiseptic properties that keep your scalp from various infections. Whereas bananas, which are rich in potassium give strength to your hair.
7. Potato Juice
Cut a potato into small pieces and blend in a mixer
Blend till you get a smooth consistency
Use a muslin cloth to strain the juice into a spray bottle or bowl
Apply all over the scalp and hair
Benefits: Potatoes contain a host of vitamins that nourish follicles and increase hair growth. This juice will help keep your scalp clean and clear out any clogged follicles while nourishing your hair as well.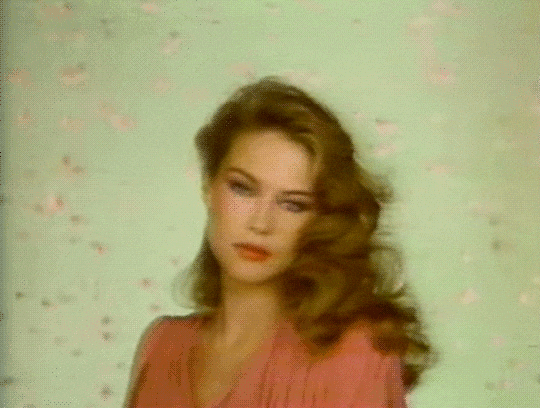 So are you ready to spend some time in the kitchen for those good hair days that last all-day erryday? I sure am! This was a hot topic on Malini's Girl Tribe too where the tribe spoke up about their struggle with keeping their healthy and gave so many suggestions and remedies too. Join the tribe here and tell us which one of these remedies would you try first?