Here's What I Thought About The Hollywood's Most Talked About Treatment—The HydraFacial
Natasha Patel , 23 Apr 2019
In a world filled with snail masks, bird poop facials and LED treatments, it isn't that hard to be tempted to want to get these done. Because when it comes to having great skin, there's nothing too extreme or too painful. While having snails crawl all over your skin is weird AF, there are a few lesser freaky ways to achieve the skin of your dreams! Say hello to the HydraFacial—Hollywood's most recognised and recommended facials.
What is HydraFacial all about?
It's a patented three-part regimen carried out by a hydra-dermabrasion machine that can remove dead skin cells and impurities while infusing the new skin with hydrating and moisturising serums. This treatment can improve the quality of the skin by increasing its thickness by adding beneficial antioxidants through the serums. This leads to restoration of one's complexion leaving it moisturised and glowy.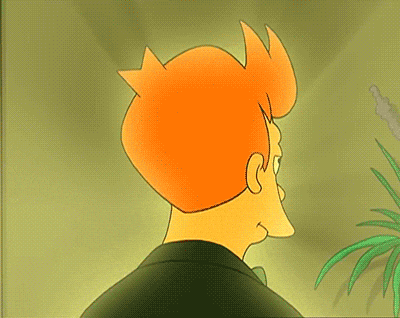 Erm, did someone say glowing skin?! Naturally, I signed up at the AgeLess Clinic in Bandra and documented the whole process:
1. They started with the AgeLess signature facial that included a clean-up and extraction, a relaxing massage and a Korean skincare facemask.
2. Then came the HydraFacial treatment.
Step 1: Cleansing and exfoliation—using a small tool that is swept across the face, sucking the skin, to clean the uppermost layer and to take off the dead skin cells. The HydroPeel tip is slightly abrasive but it thoroughly exfoliates the skin with each sweep to achieve a better and more even skin surface.
Step 2: A glycolic-based peel is then applied, which gently reveals fresher looking skin.
Step 3: Extractions – With the help of something called the "vortex" (I know, quite intense) blackheads, whiteheads are suctioned away.
Step 4: The serum application is the last step to the treatment. Here, the vortex-fusion tool infuses an antioxidant and a collagen-rich serum into the skin to promote elasticity and hydration.
With a deep cleansing treatment like that, you definitely leave the room with a more vibrant and fresher-looking skin… Also, here's a slightly gross (but interesting) picture of the gunk removed off my face from this machine:
YA! That's a lot of unwanted gunk that restricted my skin from looking its best. My skin also felt a lot lighter, for real!
My takeaway:
It's definitely a greattt treatment to invest in.
I experienced redness during and after the treatment but it subsided an hour later.
It was quite painless and quick.
Discovered a sort of inner glow to my face.
So, if any of you guys were on the fence about this treatment, then…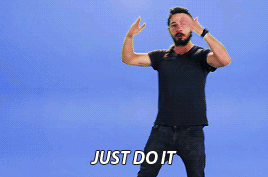 Place: The AgeLess Clinic in Bandra, Mumbai.
Duration: 30-40 minutes
Cost: INR 7200/-
Follow @missmalinifashion and @missmalinibeauty on Instagram for more updates.