19 Of The Most Common Beauty FAQs—Answered!
Natasha Patel , 24 Apr 2019
The beauty world is vast and forever expanding, which leads to "WTF" moments when you have to solve particular conundrums in your skincare, haircare and makeup application. With Siri and Google available at the tips of our fingers, it sometimes can get confusing—especially if the answers to your questions keep differing with every search. One article might swear by this, the other will say the opposite, and in times like this, it's best to ask the professionals.
So, we reached out to celebrity MUA Kapil Bhalla, celebrity dermatologist, Jaishree Sharad and celebrity hairstylist Samantha D'Souza to answer the most pressing and frequently asked makeup, skin and hair questions!
1. Does sunscreen go on before or after makeup?
Jaishree Sharad (JS): Sunscreen is applied before makeup.
2. Why does a beauty blender have to be wet to apply?
Kapil Bhalla (KB): Initially when you use a new beauty blender, it will need to be soaked in water for some time to make the application of foundation smooth. A dry beauty blender will only eat up your makeup as it will try an absorb as much product it can. Ideally, one must wash the beauty blender before each use and squeeze it semi-dry for best results.
3. What is better? Moisturiser or face oil?
JS: Moisturiser is always better than face oil, especially if you want to do makeup because the oil will clog your pores because makeup is going to sit on it.
4. Is it necessary to use colour protecting shampoo for coloured hair?
Samantha D'Souza (SD): It is always better to use a colour protecting shampoo as it locks the colour in and it makes the colour last longer as opposed to using a regular cleansing shampoo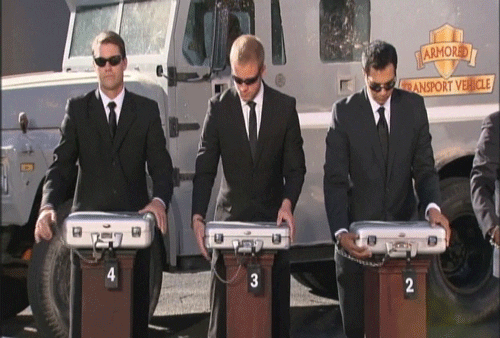 5. Should I moisturise before or after sunscreen?
JS: Always moisturize before applying your sunscreen.
6. What is the best remedy for dry and frizzy hair?
SD: For dry and frizzy hair switch to a good hair mask and use a leave-in conditioner.
7. If you have an oily t-zone-do you set your full face with loose powder after foundation or just your t-zone?
KB: Powdering your face after applying concealer or foundation is a very important step to help seal the base and create a smooth surface for your makeup to blend it. If you powder only your T-zone, whether you have oily or dry skin, you may end up with patch skin. Hence you must powder down your entire face and neck with a loose translucent powder to keep the base intact and smooth. On dry skin, you can get away lesser intensity of powdering but still, you must powder sparingly on dry skin as well.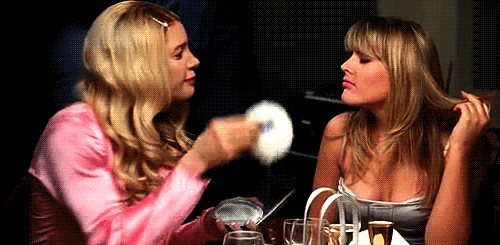 8. When you apply concealer or foundation on dry skin your skin becomes too patchy. How can we fix that?
KB: Prepping the skin before any makeup is the main step. Hydrating your skin before makeup will help blend your foundation without looking cakey or patchy. Even oily skin must use an oil-free lotion before makeup. Spritzing the skin with cooling rose water or a setting spray after makeup will add glow to your makeup and avoid any dryness.
9. What kind of foundation suits what kind of skin?
KB: Liquid and cream based foundations work very well for dry skin and water-based matte foundations are ideal for oily skin types. Colour correcting the skin tone with a yellow base for fair skin and an orange base for dark skin will help immensely, neutralising the skin colour or any dark spots or circles.
10. How to get rid and conceal pigmentation?
JS: First of all we have to figure out why one gets pigmentation, what is the cause, is it because of hormones, sunlight, an allergic reaction, a cosmetic that is not suiting you? Sometimes it's because of an internal disease like a liver disorder or a kidney disorder or thyroid. There are various reasons to pigmentation, so the cause has to be found and treated and then there are certain skin lightening creams, but one has to be careful because most of the skin lightening creams have steroids. So you have to go to a dermatologist who'll give you a cream which has no steroids, no Hydroquinone and you have to use that for a couple of months. If it does not go away, then use chemical peels and laser—that's how you can treat pigmentation. There are also very good concealers available, the cheapest is Drema-Colour by Kryolan which is also very safe, you have many shades in it, it stays for 8 hours and it does not give any kind of pimples or rashes. It's quite safe.
11. Should you keep your hair tied or loose when you go to bed?
SD: You should keep your hair loosely open.
12. What does rubbing an ice cube on your face achieve?
JS: It does not do anything, it's a big myth! In fact, it can cause more dryness.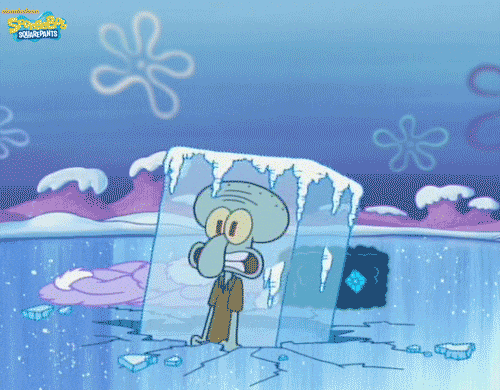 13. Is threading a better option for your upper lip and eyebrows or can you wax as well?
JS: Threading is certainly better for upper lip and eyebrows because these areas are very sensitive, the skin is thin, it can get pulled if you wax. And sometimes a lot of hair can come out, so it's better to thread than wax.
14. Is primer really important or can I skip it?
KB: Primer is prime! You must prep and prime your skin starting with cleansing with a face wash, toning with rose water and moisturising with Cetaphil or Sebamed lotion. This will help your makeup stay fresh and glowing for hours.
15. When oiling your hair do you have to oil both roots and tips? Is hot oil better than cold?
SD: Hot oil is better than cold as it just feels more relaxing on the scalp as compared to cold oil.
16. Is it more effective to apply heat protect serum section by section or on all your hair at once?
SD: It's always better to apply a heat protecting spray, section by section.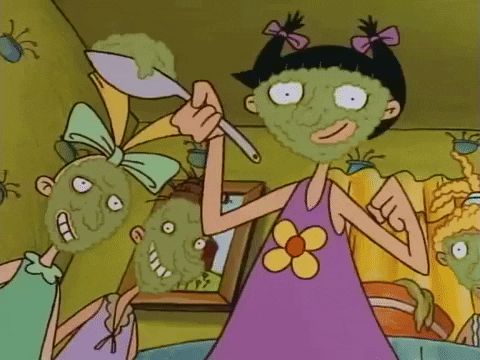 17. How many times a week is it advisable to mask?
JS: You can use a mask 2-3 times a week if you have oily skin or normal skin. But if you have dry skin use masks once in a fortnight and if you have sensitive skin don't use a mask at all.
18. Do baby hairs ever grow out to the point that you can do something about them?
SD: Baby hairs never grow out, hence I call it the curse of the baby hairs.
19. Is there any benefit to applying conditioner before shampoo?
SD: First shampoo then condition. Shampoo cleanses the hair so if you condition your hair first and then shampoo it, the shampoo removes the work of the conditioner.
That's all, folks! Hope this helped…
Follow @missmalinifashion and @missmalinibeauty on Instagram for more updates.