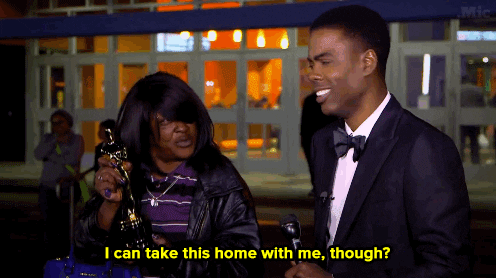 Is it just me or do y'all also randomly think about what happens to the props and clothes used in TV series? Like the famous Friends couch at Central Perk, what did they do with it? Well, apparently a lot of these props are taken back as souvenirs by the cast members. How cool is that? If I was ever given a chance to pick things off my favourite set, I'd be so confused, TBH! I'd be too stressed about not being able to pick the best one and regret later.
But, these famous and favourite of many stars knew exactly what they had to pick and they made sure it was the best out of the lot! There are some weird things too in the list, so gear up to be hella surprised.
1. Jason Momoa, Game Of Thrones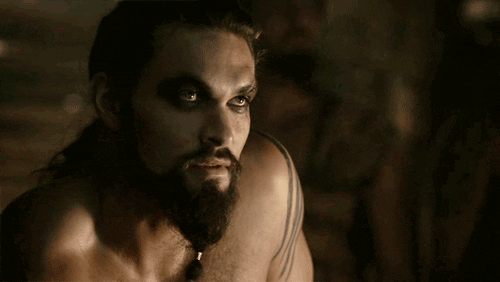 Jason has definitely taken back one of the weirdest things home from the Game of Thrones sets. His character, Khal Drogo, rips out a man's tongue in one of the episodes of the show. And that is what he narrowed down to as his souvenir! The special-effects prop tongue now proudly sits on his desk!
2. Sarah Jessica Parker, Sex And The City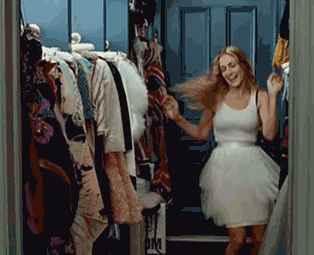 Sarah has taken some really interesting things from the sets of Sex and the City. If your first guess is Carrie Bradshaw's wardrobe, you're damn right! She kept almost 95% of the wardrobe but doesn't touch or wear any of it. Along with that, she also took back the 'Carrie' nameplate necklace and the menu prop from the favourite meeting spot of the Sex and the City ladies!
3. Aaron Paul, Breaking Bad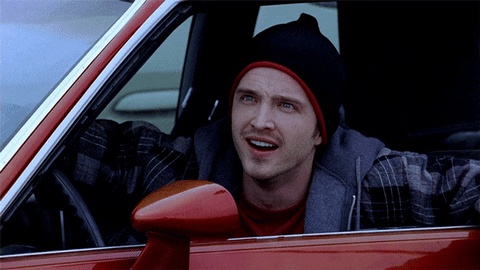 If you've watched Aaron's 2016 interview with Seth Meyers, you'd remember how he casually said he took almost everything he could from the sets of Breaking Bad. The 'haul' included the severed head of Gustavo Fring from the show, a Heisenberg hat as well as the license plate of his character Jesse Pinkman's first car!
4. Sophie Turner, Game Of Thrones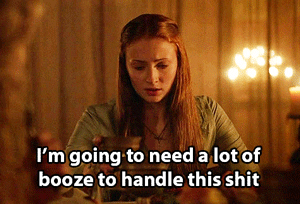 If you've watched Game of Thrones, you already know that the scrolls play a very important role and hold a low of power in the Westeros. And that's what was Sophie's choice of souvenir. Also, it isn't just any random scroll, it's the one that is from one of the last episodes of the show. Which means, it could possibly possess some major spoilers in it. And being the cool chick she is, Sophie likes to casually carry this scroll around with her.
5. Bryan Cranston, Breaking Bad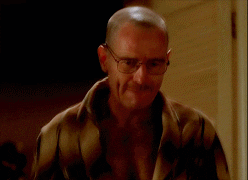 Another character that became a huge hit was Walter White from Breaking Bad, which was played by Bryan Cranston. He revealed that once the TV show wrapped, he took back the signature porkpie hat and sunglasses worn by Heisenberg in the series. He claims them to be his 'prized possession'. If I had that, I'd believe them to be the same for me too!
Who do you think got the best deal among these five celebrities? Also, if you ever had a chance to take back anything from a set as a souvenir, what would you pick? Keep pouring your answers in the comments below!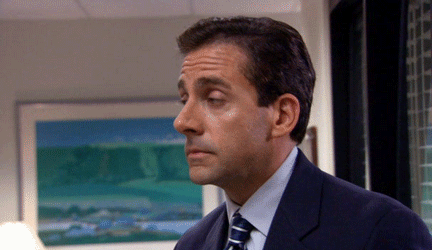 Don't forget to follow us at @missmalinilifestyle to never miss a beat!