When she's not glamming up Bollywood's biggest babes, she's busy teaching people at her very own hair and makeup academy. Namrata Soni is one of the OG MUAs in the industry, and I've had a chance to work with her multiple times. She's full of great makeup and hair tips, tricks, hacks, advice and knowledge—basically, a walking, talking beauty encyclopaedia. So naturally, when I'm in any kind of doubt, I ask her!
Red lipstick is one makeup item that every girl has in her kit. It can transform your look in a jiffy and can up your glam quotient. But the problem lies in knowing which shade of red to use. That's where Namrata's expertise comes in…
There are so many great red lipsticks! Red lipsticks must be chosen as per your undertone, which is extremely important. So when you're choosing your red lipstick find out what your undertone is.
Are you warm or are you cool? So if you're warm, a red with a little bit of orange in it makes your skin look better and if you're a cool undertone anything with a little bit of purple/blue in the red makes you look much much better. People who have confidence can wear what they want!
How to find your undertone:
If you have green veins on the inside of your arm, then you are warm-blooded. So, colours like orange will look really beautiful on you. If you have purplish-blue veins then you have cool undertones so colours like wine and blue-ish reds will look beautiful on you. And if you're lucky and you have a neutral undertone, which means you have green and blue or purple undertones, you can wear any colour that you like.
For the cooler tones, I love NARS's Dragon Girl, it's a really beautiful lipstick, it's a pencil and it doesn't smudge and it's quite gorgeous. For a warm undertone, Famous Red by NARS, it's got a little bit of orange in it, which actually makes the skin look really beautiful, it's also a lipstick pencil which is fantastic.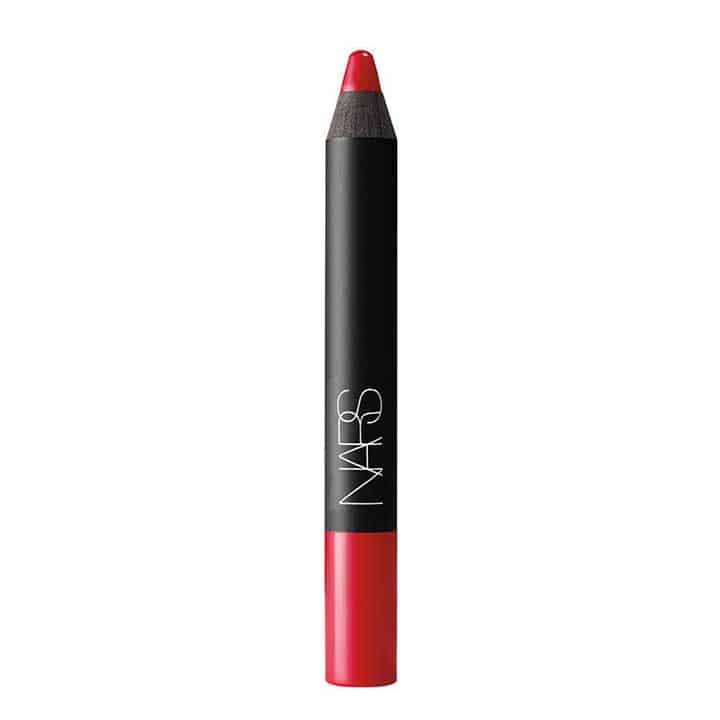 NARS in Dragon-Girl (Source: nars.com)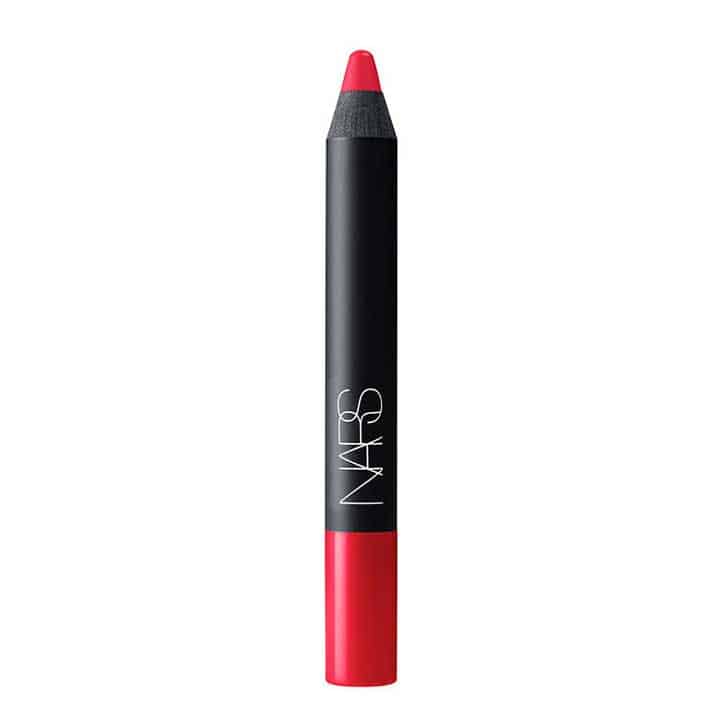 NARS in Famous Red (Source: nars.com)
Then you have Bobbi Brown in Harlow Red which is also quite stunning, that has a warm undertone to the lipstick. Guerlain no.523 is a beautiful lipstick and it has a warm undertone to the colour so it looks quite stunning.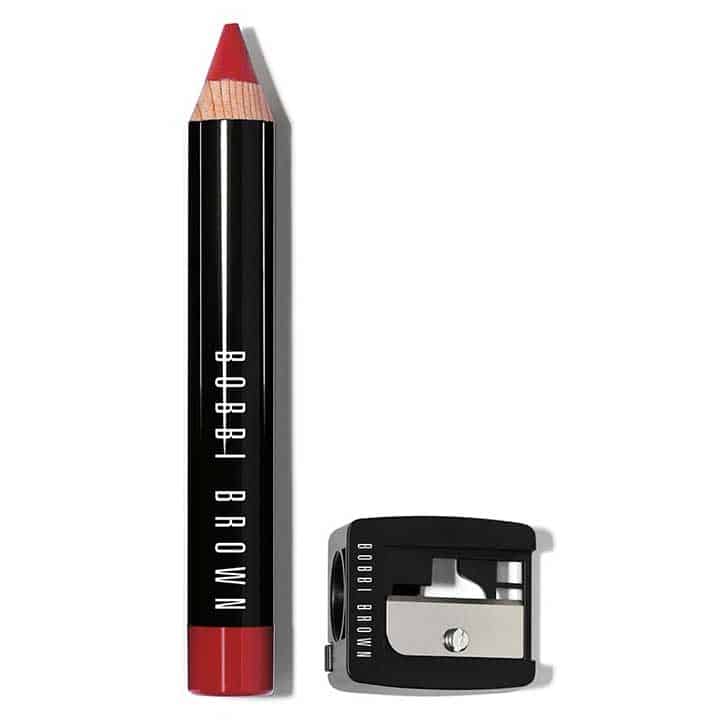 There is always a red out there for everyone but just make sure that you know what your undertone is before you go out there and buy it. Here are some of Sonam Kapoor's statement-worthy red lip looks…
Did this help you guys? Let us know if you've found your red lipstick!