Although blackheads are less conspicuous than acne or hyperpigmentation, they are still one of the most annoying skincare issues out there. Essentially, blackheads are open pores that are clogged with sebum and have oxidised to give them their greyish-black appearance. The best way to get rid of them is by getting regular extractions at the hands of a professional. Unfortunately, that can get time-consuming and expensive. Luckily, there are a number of powerful masks that can help banish them from your face!
1. Kiehl's Rare Earth Deep Pore Cleansing Mask
Formulated with white clay, this detoxifying mask works to draw out toxins and impurities, whilst absorbing excess sebum. Unlike several clay masks however, this one does not dry skin out since it contains aloe in it too.
2. GlamGlow InstaMud
I love this quick-acting mask! The foaming formula purifies skin in 60 seconds and leaves it soft, clean and refreshed. Apart from oil-absorbing ingredients like bentonite and kaolin, it also features witch hazel, which is an astringent that helps minimise open pores. Plus, the purple formula makes for a fun selfie!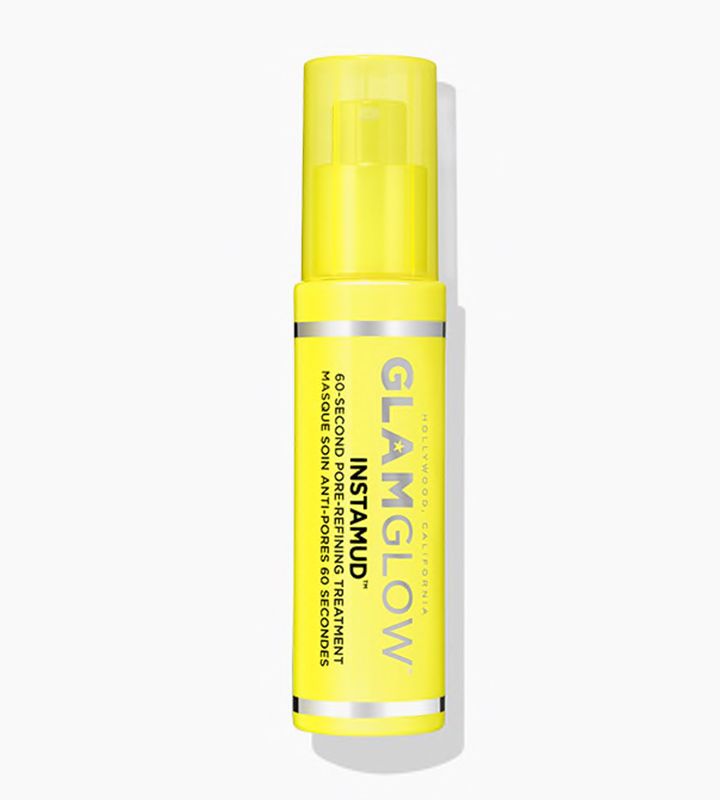 3. Tata Harper Purifying Mask
Although this mask is the most expensive one on this list, every drop is totally worth it. Apart from traditional ingredients like white clay, it contains probiotics, brown algae and essential oils to keep skin healthy. The most interesting component however, is prickly pear seed oil, which is a great anti-oxidant and helps in preventing blackheads.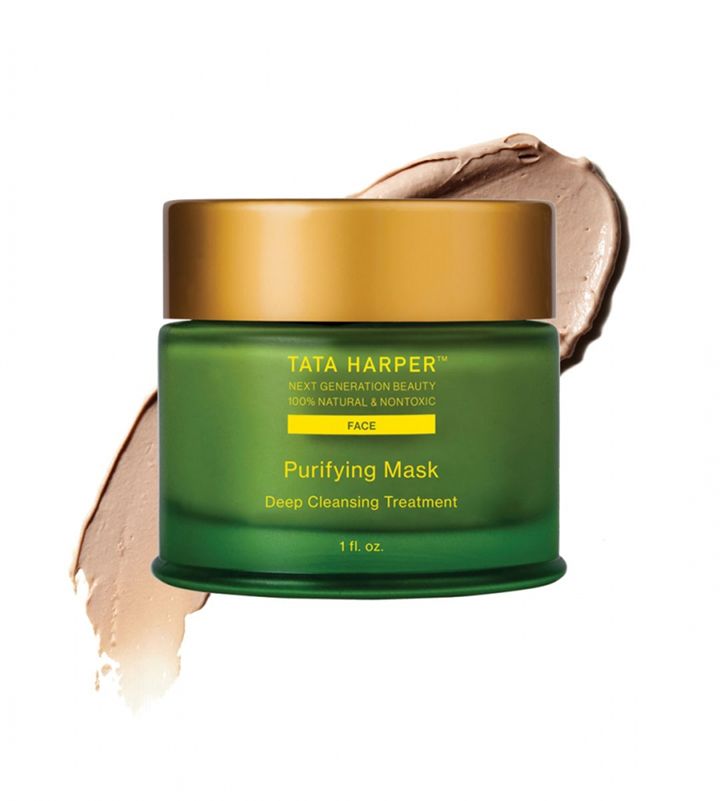 4. Origins Original Skin Retexturing Mask With Rose Clay
Usually, I'm not a huge fan of physical exfoliation. This mask however completely changed my opinion! The jojoba beads present in this formula gently buff skin, without leaving it red, angry or irritated. I like popping this mask in the refrigerator for about 10 to 15 minutes before using it because the rose clay feels soothing when applied cold.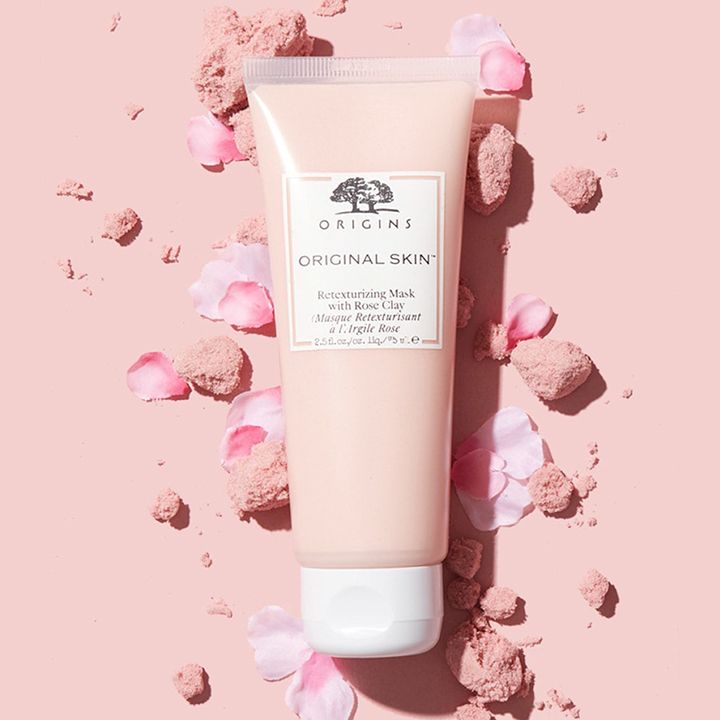 5. Boscia Charcoal Pore Pudding
When a product has 2 kinds of charcoal in it, you know it means business! This creamy mask goes on smoothly to decongest pores and balance skin. If you suffer from acne and blackheads, this is definitely the formula to opt for.
Although many people use pore strips to get rid off blackheads, I find that masks are gentler and more effective in the long run. If you've tried any of these formulas out, leave a comment below and let me know about your experience!
P.S: Follow @missmalinifashion and @missmalinibeauty on Instagram for more updates.