7 Smart and Effective Ways To Get The Salary You Deserve!
Team Interns , 03 May 2019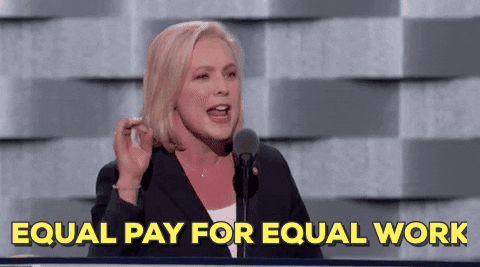 You must have heard about it from Oprah Winfrey, Sophie Turner, Natalie Portman or literally any other working woman, that we all face the undeniable struggle of the gender wage gap. Unfortunately, it's not an uncommon practice to pay women lesser than men, for the same work. According to the Economic Times, women in India are paid a staggering 19% less than men, And asking your boss for a raise is always easier said than done.
So, I came across something that was very helpful and absolutely life-changing. Recently I was lucky enough to attend a workshop organised by MissManage curated for salaried women. This workshop covered the basics of investments, shortcuts, tips, tricks and resources you need to manage your financial life. One segment that I found particularly interesting and helpful was the "How To Negotiate Salaries" segment by Aparna Jain, author of Own It, a book of leadership lessons for women.
Scroll down to read the 7 steps that will help you get the salary you deserve:
1. Know your worth
Ever since we were little girls we have been conditioned to not to be the breadwinners of the family. Since the beginning of our lives, we have been taught to accommodate, adjust and be ever so grateful for the basic rights that everyone deserves. It's time to put this obliging mentality to an end. Go out there and familiarise yourself with industry standards because when you know your worth you get what you deserve.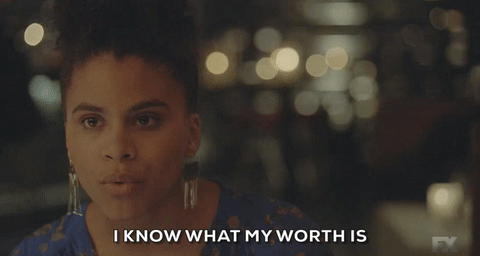 2. Research
The next step is to approach a head hunter and figure out where you stand. It is important to educate yourself about the industry standards that you belong in. Coordinating with a headhunter will help you familiarise yourself with the market and explore your options.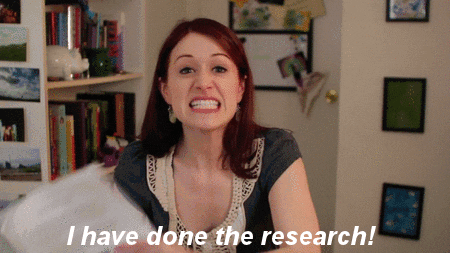 3. Talk to your manager
One of the crucial roles of a manager is to help their team grow and flourish professionally. So, don't feel daunted or embarrassed to talk about your career goals. Have a conversation with your manager about where you want to be positioned, and what can they offer you to help you get there.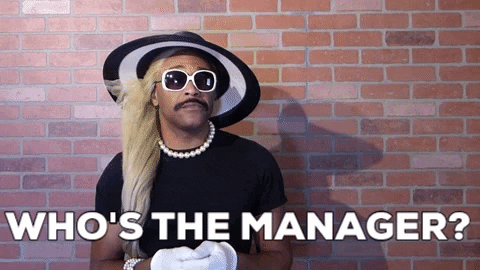 4. Grow your skill set
Something that I learned at the workshop is, the more skills you have, the more poachable you are. If you have a growing list of skills, you'll be a valuable asset in your workplace. Hence, keep yourself updated with the latest technologies and industry practices.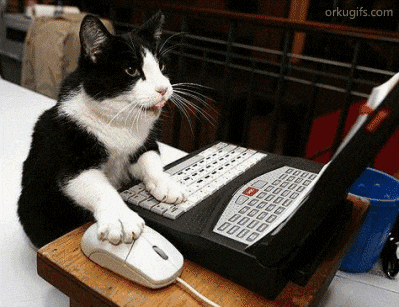 5. Practice
While asking for a raise your boss might come up with hundreds of excuses as to why it's not the right time for you to get a raise. This is why you should practice having this conversation beforehand. Ask your toughest friend to sit in front of you and play your boss and get some practice. This will make you feel more prepared and confident.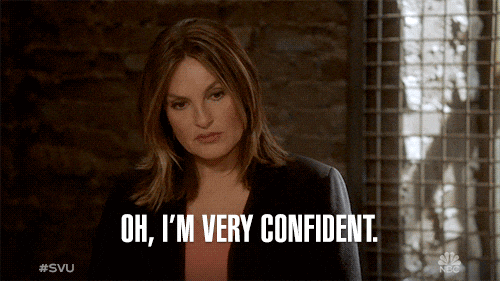 6. Be Superwoman
Did you know our posture affects our mood? In Amy Cuddy's Ted Talk, she talks about how standing in a powerful stance, makes us feel powerful and strong. So before you go in and negotiate with your boss, take a minute and stand in a high-power pose so that you go in with full confidence.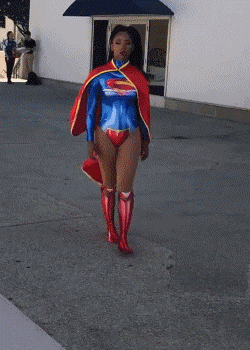 7. Keep your cool
In any tricky situation, it is important to stay calm. If things don't go your way, it's important to remember to keep your cool and speak with ease and clarity.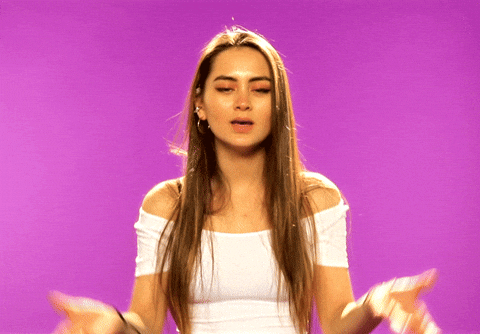 Now that you know have learnt some essential planning and negotiation tips, go out there get the salary that you deserve!
Don't forget to join Malini's Girl Tribe so that you get to attend more events like these!