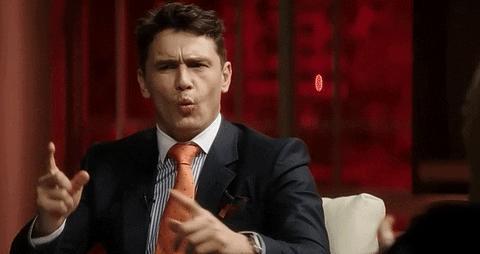 There are times when you watch a certain movie and feel no other actor could have nailed that particular role so well. It becomes tough to even imagine someone else playing the part at all. Which is why, when some movies are recreated, the audience doesn't appreciate it.
But little do we know what goes on before the crew of the film zeroes in on an actor for a particular role. Some actors get fired from their roles, some reject it because of other contracts while others just don't feel like it is the right thing for them to do. Which is why I was even more curious about which other actors were originally offered a role that they rejected. So, keep scrolling to see some of cinema's most loved characters and roles that were initially offered to different actors.
1. Marilyn Monroe, Breakfast at Tiffany's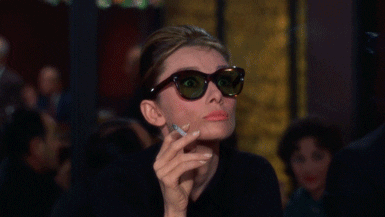 The character was then played by Audrey Hepburn.
The author of Breakfast at Tiffany's, Truman Capote, initially insisted Marilyn Monroe play the part of Holly. But apparently, Monroe didn't take it up because she was warned that depicting Holly's character could result negatively for her personal image.
2. Jack Nicholson, The Godfather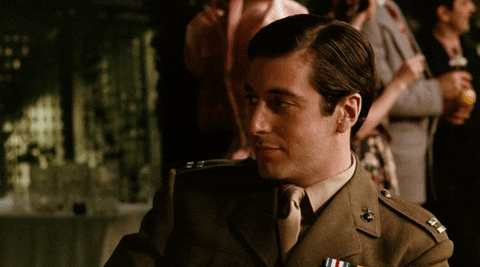 The character was then played by Al Pacino.
The role of mob boss Michael Corleone was first offered to Jack Nicholson. When he turned it down, it was then played by Al Pacino who went on to earn two Academy Award nominations for it! Jack also explained why he rejected the role in an interview with Movieline. He said,
Back then, I believed that Indians should play Indians and Italians should play Italians.
3. John Travolta, Forrest Gump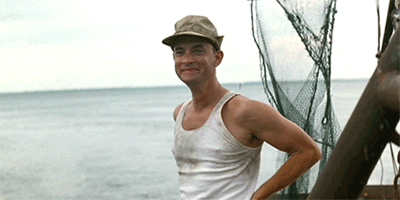 The character was then played by Tom Hanks.When John rejected the titular role of Forrest Gump, it was then offered to Tom Hanks who won the best actor Oscar for it! Not just this, but Tom also starred in Splash and Apollo 13, both of these being offered to John initially. John talked about this situation to MTV saying he never regretted rejected any of the movies that later went to Tom. He also said,
If I didn't do something Tom Hanks did, then I did something else that was equally interesting or fun. Or if I didn't do something Richard Gere did, I did something equally well. But I feel good about some I gave up because other careers were created.
4. Emily Blunt, Iron Man 2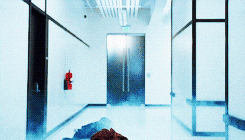 The character was then played by Scarlett Johansson.
The reason Emily gave for passing on the role of Black Widow in Iron Man 2 was because of timing and other contracts clashing. But as per Deadline, she turned down the role because of a low paycheck being offered. Emily also commented on Scarlett's performance and said,
But Scarlett has done such a phenomenal job—she's it! Like why even reminisce about what could've been? She's it and she nailed it, and I love 'The Avengers', I really found it to be really good fun.
5. Angeline Jolie, Gravity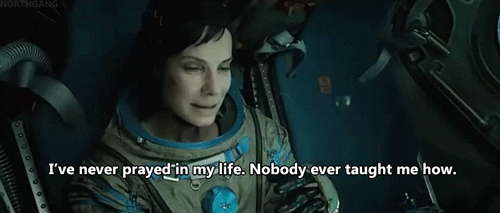 The character was then played by Sandra Bullock.
Jolie was initially locked in to play the lead role in Gravity, the Oscar-winning movie. But she then turned down the role later in the summer of 2010, as per Variety.
What do you think about these roles being offered to the original actors? Would they have played it better? Let us know your opinions in the comments below.
Don't forget to follow us at @missmalinilifestyle to never miss a beat!