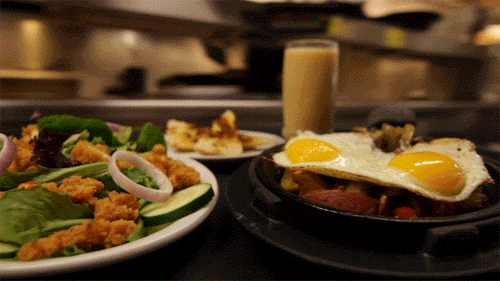 When you visit a restaurant, it isn't just the food that contributes to your overall experience! There are so many other things that you might not notice consciously but they still do affect how you feel about the restaurant while walking out of it, subconsciously. As for me, I love trying out new restaurants as often as I can. Which is why I thought, 'Why not list down what contributes to having a good experience at a restaurant?' So, here are the 5 signs I think will tell you if the restaurant you're at is good or bad.
1. You are greeted when you enter the restaurant.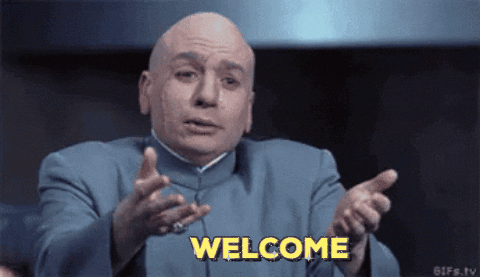 When you enter a new restaurant for the first time, there's a possibility you could be confused about the seating area and where you should go. At such times, if there is a host available at the entrance to greet you and guide you to your table, it serves as a smooth start to your dining experience. Also, if there are no tables available, it is better to have someone inform you about how long the wait will be rather than you trying to figure out who to even talk to for getting a table.
2. The server comes to take your order within 5 minutes of you entering the place.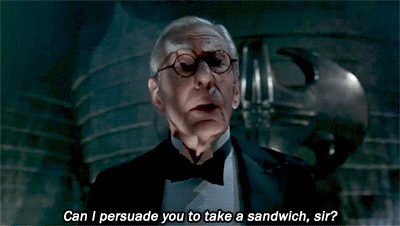 Okay, before you start saying, 'But what if they're already stuffed with too many orders?', hear me out. When you're seated on your table and don't have any server come to you to take your order, you feel unwelcome and under appreciated. On the contrary, if the place is busy but still a server comes up to you, introduces himself/herself and says, 'I'll be right with you' it shows the restaurant cares about your experience.
3. The menu card is clean.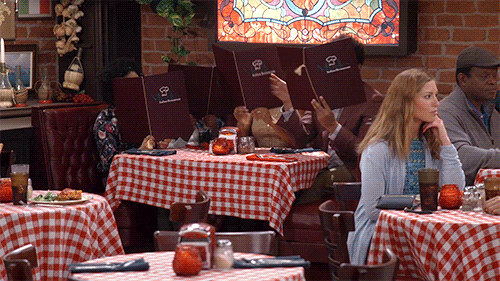 When it comes to restaurant hygiene, it isn't just restricted to the food. A lot of times I've come across restaurant menus that had dried up food stuck in between the pages. That's gross and an appetite killer right there! A good restaurant takes care of maintaining proper hygiene and cleanliness, even when it comes to the menu cards.
4. The washroom is clean.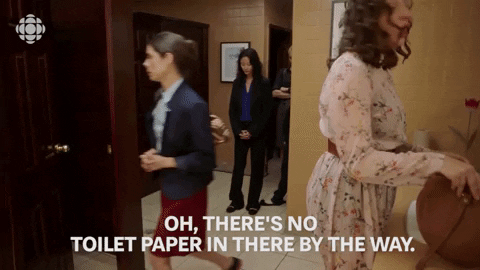 Clean bathrooms in restaurants can really light up my mood, TBH! I've entered into so many restaurant washrooms that looked like they belong in hell and it shows how the restaurant doesn't give two effs about their customer's experience. But if the washroom is sparkling clean and smells great, you come out feeling much more satisfied.
5. They take your feedback seriously.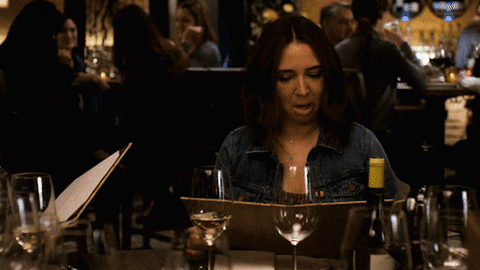 If you're not satisfied with the quality of food or the service, the first thing you'd do is express your concern to the management. Now it all depends on how they react and act upon it. If they don't consider your issues and argue or disregard it, then you know you shouldn't make the effort to come back here again. But if they actually understand what problem you've faced and make efforts to turn it around into a pleasant experience, then you know its a good restaurant. Also, expressing your concern politely and kindly is equally important.
What are the other signs that you usually look for in a restaurant to rate it as a yeah or nah experience? Let us know in the comments below.