Foundations are one of the trickiest, yet most important makeup products out there. When done right, they can leave you with a smooth and even base. However, if you make a few mistakes, your skin can actually look much worse! Here are 5 tricks that will ensure that you flaunt an airbrushed and flawless face.
1. Swatch On Your Jawline
The most common mistake people make is in picking a shade that suits their skin. Rather than swatching the formula on your hand, apply a stripe on your jawline and blend the shade in. Then, step outdoors to see how the colour works for you in natural light as store lighting can make it harder to determine an accurate match. If you can, request a makeup professional to apply the foundation all over so that you can really see how it works for you.
2. Choose According To Your Skin Type
Full coverage, sheer, liquid, powder… there are a ton of options when it comes to foundations! To figure out what you need, consider your complexion first. Those with dry to normal skin can opt for liquid or cream formulas, whilst oilier complexions can go for lighter liquids and powder foundations. If your skin is in good shape, you can reach for a sheer or medium coverage formula. However, if you would like to cover up any acne or pigmentation, definitely pick a full coverage product.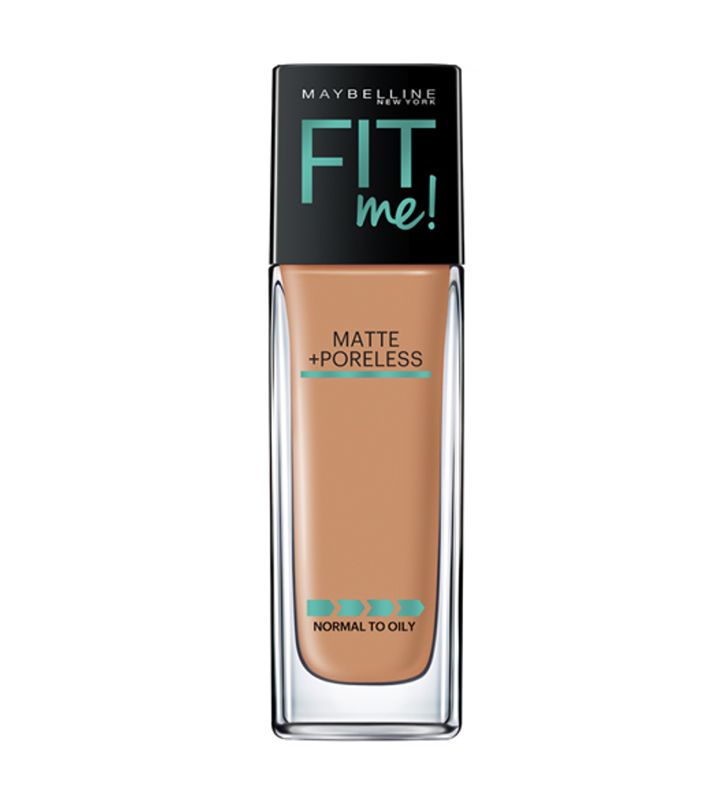 5. Prep Like A Pro
The key to nailing your foundation actually lies in the prep you do beforehand. No matter what skin type you have, you need to first moisturise your skin well so that you can create a smooth and flake-free canvas. Whilst dry to normal skin types can skip a primer, those with oily or acne-prone skin can benefit from a mattifying or blemish-fighting formula.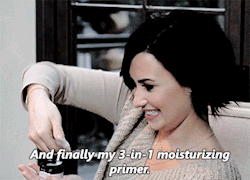 4. Pick The Right Tools
Using the right makeup tools can make all the difference. For liquid or creamy foundations, feel free to use a damp makeup sponge or your fingers to buff the colour in. If you prefer working with brushes, opt for a stippling brush to really work the formula in. If you have opted for a powder foundation, invest in a good kabuki brush. You can even mix and match your tools to get the result you want. Personally, I start with a stippling brush to get my liquid foundation on and then blend everything in with a beautyblender to get a seamless finish.
5. Apply Strategically
Being too heavy-handed with your foundation can lead to a cakey and unnatural look. It's best to apply in light layers and build up the coverage to the level you desire. Start at the centre of your face and blend the formula outwards. If you have certain problem areas, feel free to use more product in just those areas. Finally, don't forget to lock down your work with a good setting powder or spray.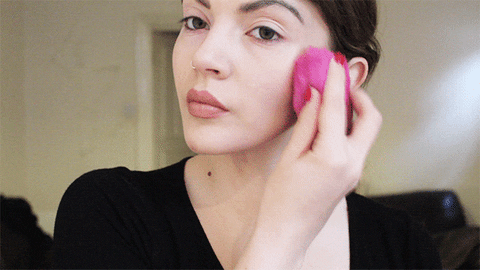 Do you have any more foundation tips to share with us? Let us know in the comments below.
P.S: Follow@missmalinifashionand@missmalinibeautyon Instagram for more updates.